Calgary's trusted source of real estate news, advice and statistics since 1983.
Stories Tagged - shopping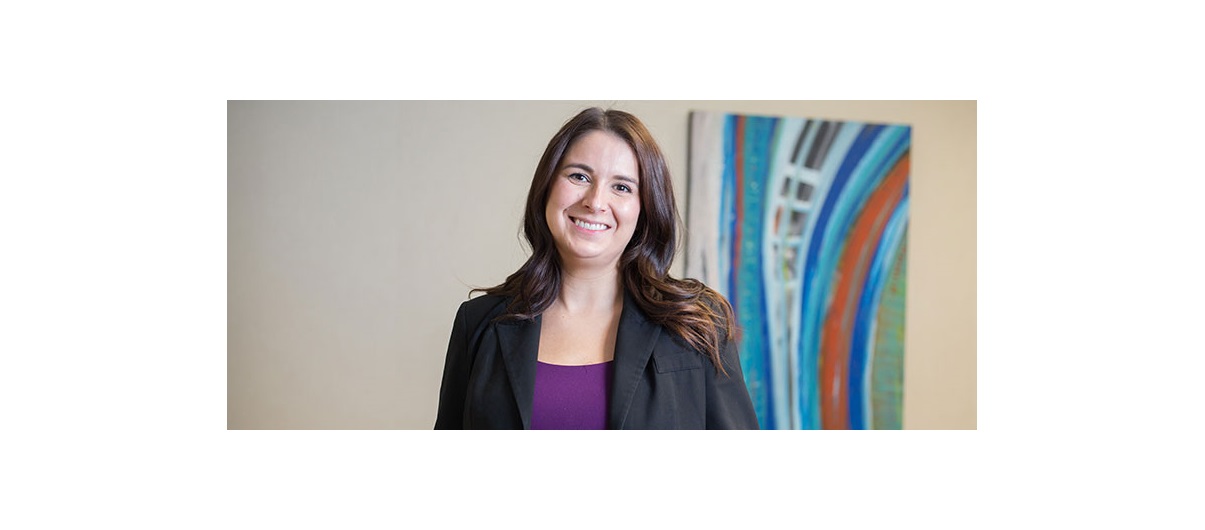 News
Jan. 28, 2017 | CREBNow
Calgary retailers making the most of high vacancy rate
Calgary commercial experts say local retailers are becoming increasingly savvy in their fight for market share, challenging the traditional brick-and-mortar concept of doing business in favour of a pop-up model.
''I do think the trend is becoming more popular because of online shopping," said Barclay Street Real Estate retail associate Amy McGregor, who is working with Calgary Economic Development to research pop-up shops and facilitate a process for new business owners by connecting with landlords.
"Online retailers kind of want to dip their toe in the retail market and it's a low investment way to do that. There's more opportunity and more likelihood that landlords will give them the opportunity for the shorter-term leases."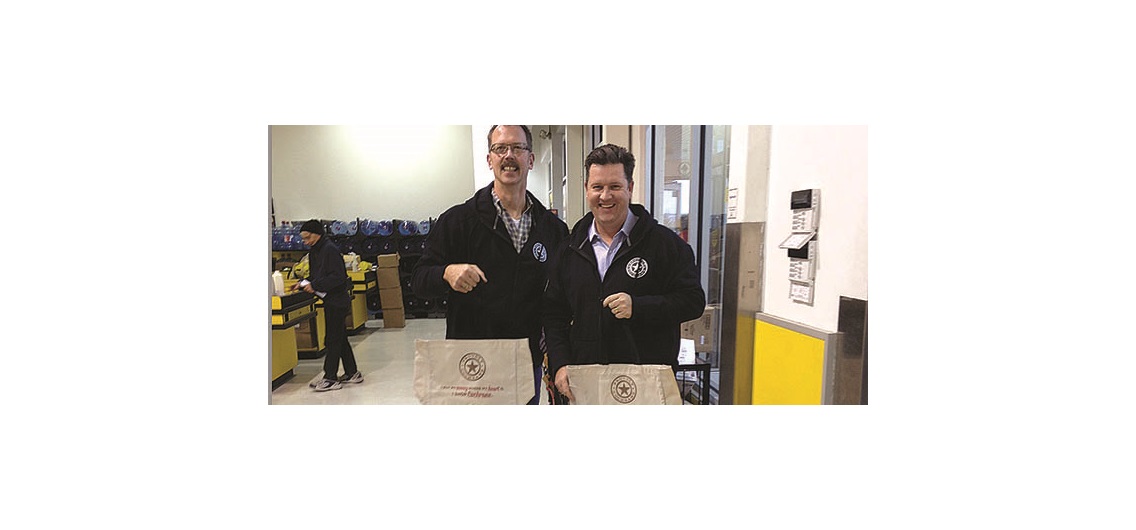 News
Dec. 02, 2015 | Gerald Vander Pyl
Designed to promote sustainable community
The Town of Cochrane has launched a new campaign that encourages residents to shop local and support the community as a place to live, work and play.
Dubbed Proudly Cochrane, the initiative is designed to highlight the shopping opportunities that exist within the town of more than 20,000 residents, said economic development manager Mike Korman.
"It's really about being proud to come home from wherever we work and to shop at the local stores – (to) just sort of create a little buzz," he said, noting the campaign is supported through the hashtag #shopcochrane on Twitter, Facebook and Instagram, as well as via testimonials at
www.cochrane.ca/ShopCochrane
.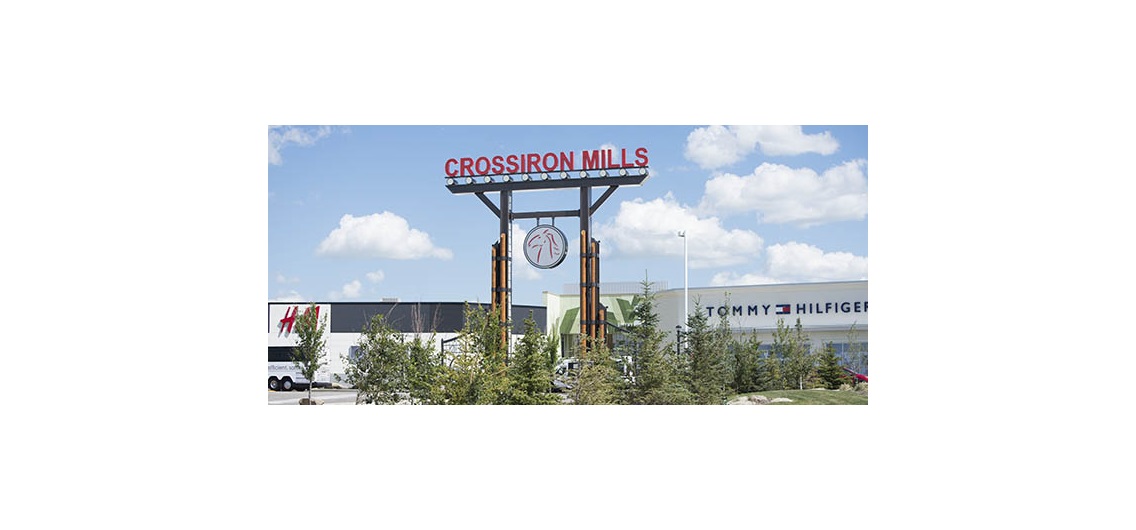 News
Aug. 31, 2015 | Cody Stuart
Canadian Tire's decision to open a new location in the Beltline marks the latest in a series of announcements where major retailers are refocusing on the Calgary market. And while past once confined to the suburbs, this new round of retailer interest is bringing their offerings to new and once unconventional neighbourhoods.

CREB®Now takes a look at five of the latest announcements.

Canadian Tire:
Formerly accessible only to those willing to hop in the car, Canadian Tire will be bringing its wide range of automotive, sports and leisure and home products to the newly redeveloped 90,000-square-foot, three-storey Mount Royal Village building at 8th Street and 16th Avenue S.W. Scheduled to open in "about" two years, the Canadian Tire Express store will be similar to one in midtown Toronto, which offers about a quarter of the goods available in the retailer's largest stores.


---
Connect With Us