Calgary's trusted source of real estate news, advice and statistics since 1983.
Stories Tagged - declutter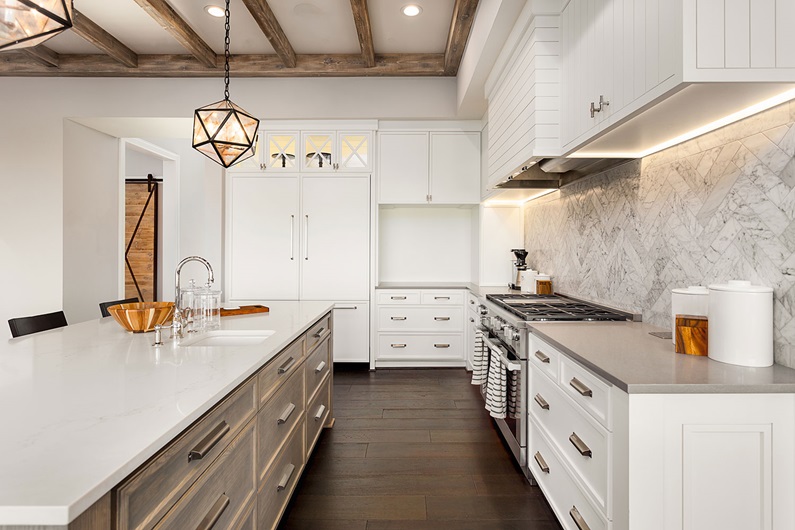 News
June 20, 2018 | Cody Stuart
Eight tips to prepare your home for listing photos

There are many dramatic changes you can make when preparing a home for photos. Renovating a bathroom or kitchen can reap big resale rewards, while a fresh coat of paint or new siding can add serious curb appeal. But for those working with a limited budget or on a shorter timeline, there are more subtle changes that can have your house looking its best prior to an open house or having photos taken.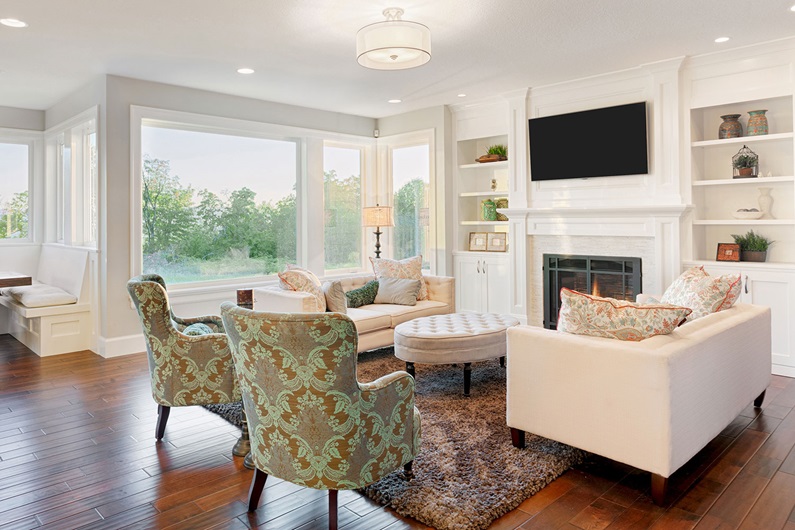 News
Sept. 13, 2017 | Tyler Difley
Staging your home for a successful sale

While many people are likely reluctant to spend extra money on their home right before they sell, the act of staging a house for sale is important when it comes to drawing in potential buyers. Staging can make a home look far more desirable and appealing, which can often be the difference between no offers and a done deal.

Here are some of the best staging tips to ensure your home puts its best face forward for potential buyers:
---
Connect With Us