Calgary's trusted source of real estate news, advice and statistics since 1983.
Stories Tagged - Accessories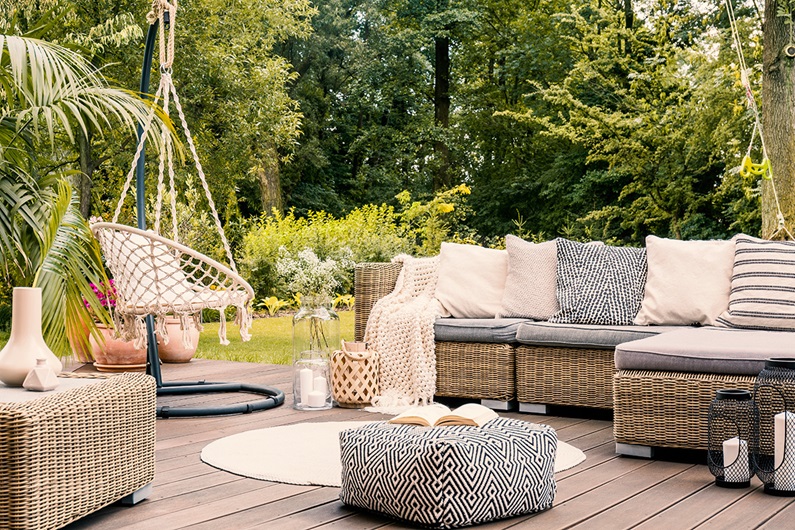 News
July 15, 2021 | Tyler Difley
Most sellers in this day and age recognize the value of staging a home's interior, but what about the backyard?

Especially in the summer months, when outdoor spaces often look their best, a well-staged backyard can be a major selling point and might just help you seal the deal with a buyer.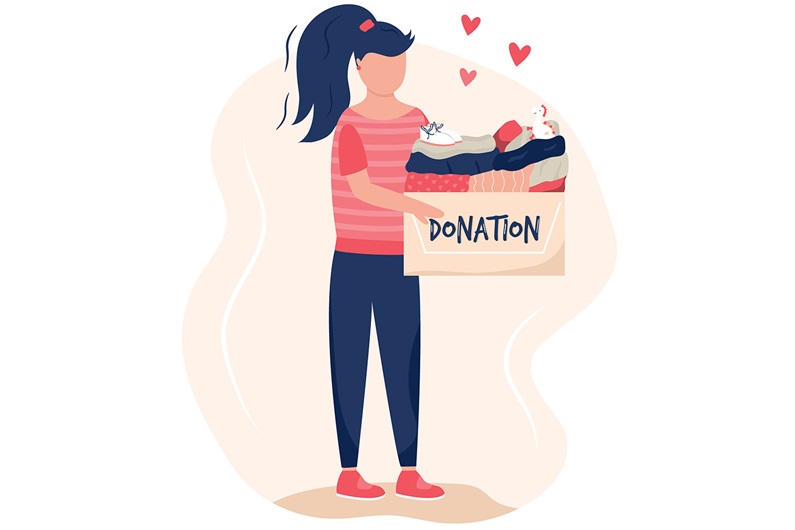 News
March 16, 2021 | Tyler Difley
It's time for spring cleaning, and while the excitement surrounding the Marie Kondo Method has died down somewhat since its peak, decluttering never goes out of style.

However, if you're ready to part with some of your stuff, don't just throw it in the trash. There are countless charitable organizations across the Calgary area that accept all manner of gently used household goods, from clothing and books to electronics and furniture.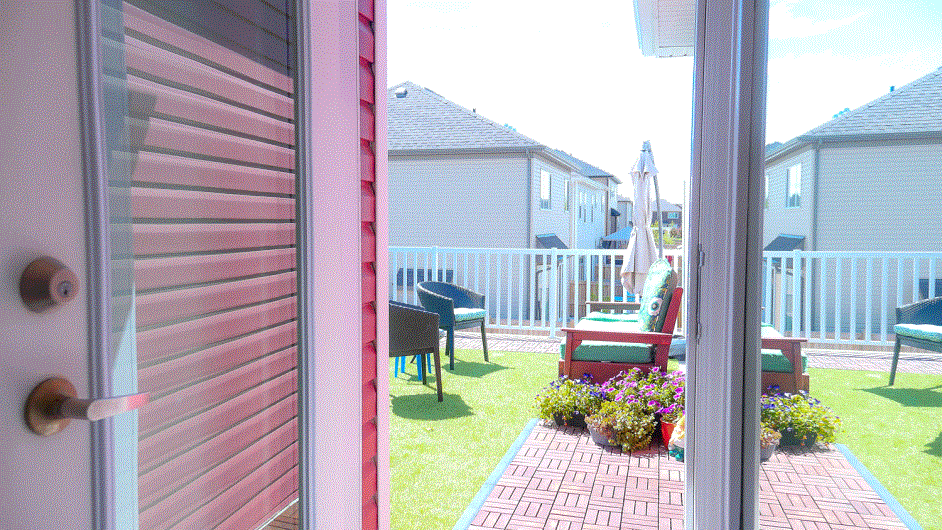 News
May 14, 2020 | Tyler Difley
For many residents of apartment-style condo buildings, a balcony offers a small, private slice of the outdoors – a place to kick back with a book, sip your morning coffee, catch a few rays, or enjoy an al fresco meal or cocktail.

In recent months, the widespread adoption of social distancing and self-isolation to combat COVID-19 has highlighted the importance of private outdoor spaces. For those who have them, balconies and backyards provide a crucial refuge – a safe space to get some fresh air while avoiding contact with other people.


---
Connect With Us