Calgary's trusted source of real estate news, advice and statistics since 1983.
Stories Tagged - Alberta Parks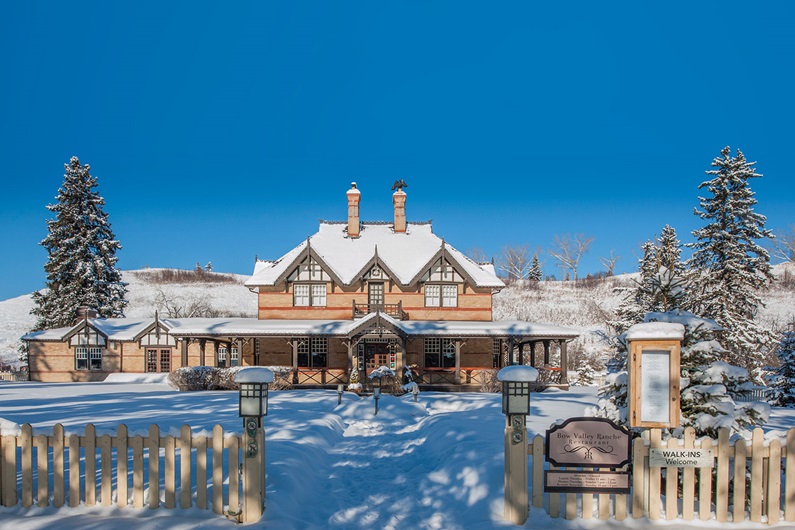 News
Jan. 03, 2019 | Gerald Vander Pyl
Fish Creek Provincial Park is one of the largest urban parks in North America, with everything from vast natural areas to a popular, manmade swimming lake.

But the 1,348-hectare park almost never happened, and once faced the unfortunate possibility of being loved to death by the expanding population of Calgary.

Its saviours were a dashing politician who came to power in the early 1970s, and later, diligent work by provincial park staff to find a balance between human use and wild spaces.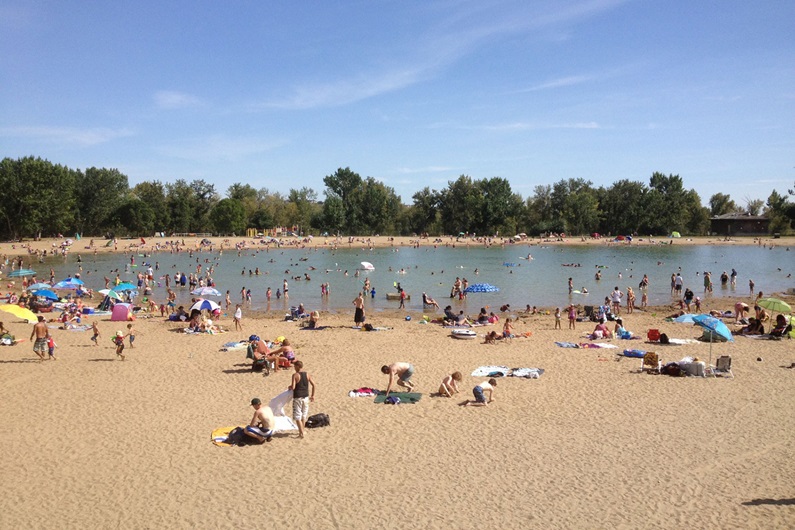 News
June 21, 2017 | Geoff Geddes
Sikome Aquatic Facility buoyed by upgrades

While Alberta is landlocked, and most of Calgary's manmade lakes are private, Calgarians still like to spend a warm, summer day at the beach every now and then. Thankfully, there's still one public body of water within the city where people can go for a swim or throw down a towel to catch some rays.

Nestled in Fish Creek Provincial Park, the Sikome Aquatic Facility has been one of Calgary's most popular summer attractions since it opened in 1978.

The facility consists of an open-air swimming lake surrounded by a beach, lawn, children's playground and change rooms. It currently draws an estimated 200,000 visitors over its three-month season and up to 15,000 per day on weekends. While those are impressive numbers, Sikome's location in southeast Calgary is in one of the fastest growing sections of the city amd means traffic should continue to rise.

In part to accommodate the growing crowds, the facility recently underwent some upgrades.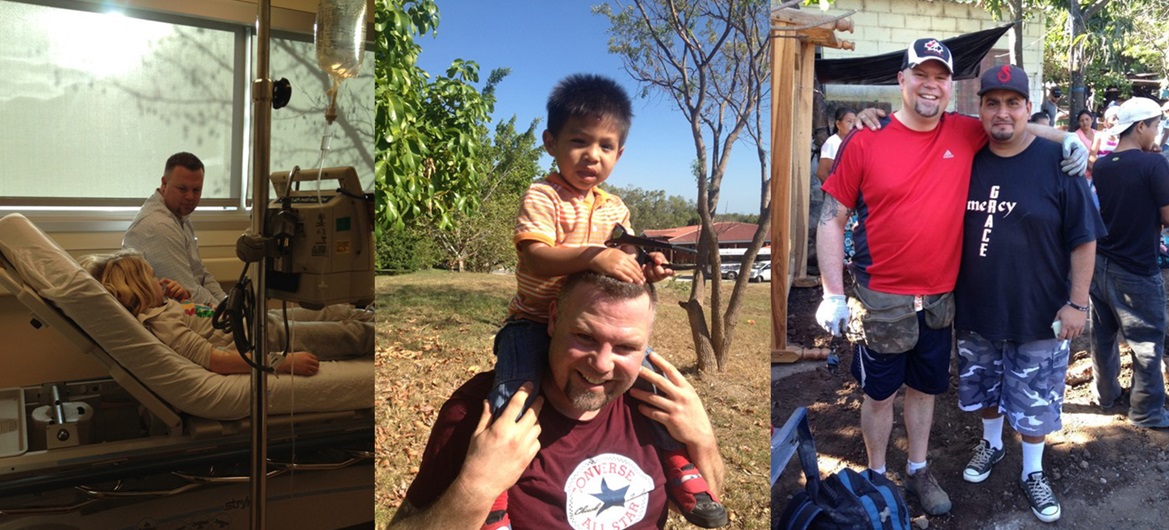 News
June 28, 2017 | Geoff Geddes
Flora, fauna and family fun abound in Canada's second-largest urban park

Few realize that the title of second-largest urban park in Canada belongs to Fish Creek Provincial Park. Then again, it's not just the size that attracts two million visitors a year to this sprawling natural area in south Calgary.

In addition to Sikome Aquatic Facility for swimming, the park is home to a mountain bike skills park and many sites for hiking, biking and bird watching. A number of day-use areas offer prime picnic spots, while those who seek more formal dining can enjoy the on-site Bow Valley Ranche Restaurant.

There's a visitor centre with theatre and exhibit areas, as well as the Environmental Learning Centre, a nature school that hosts students in science education from Calgary and area schools. The learning centre in particular reflects the values embraced by the park and its users.


---
Connect With Us