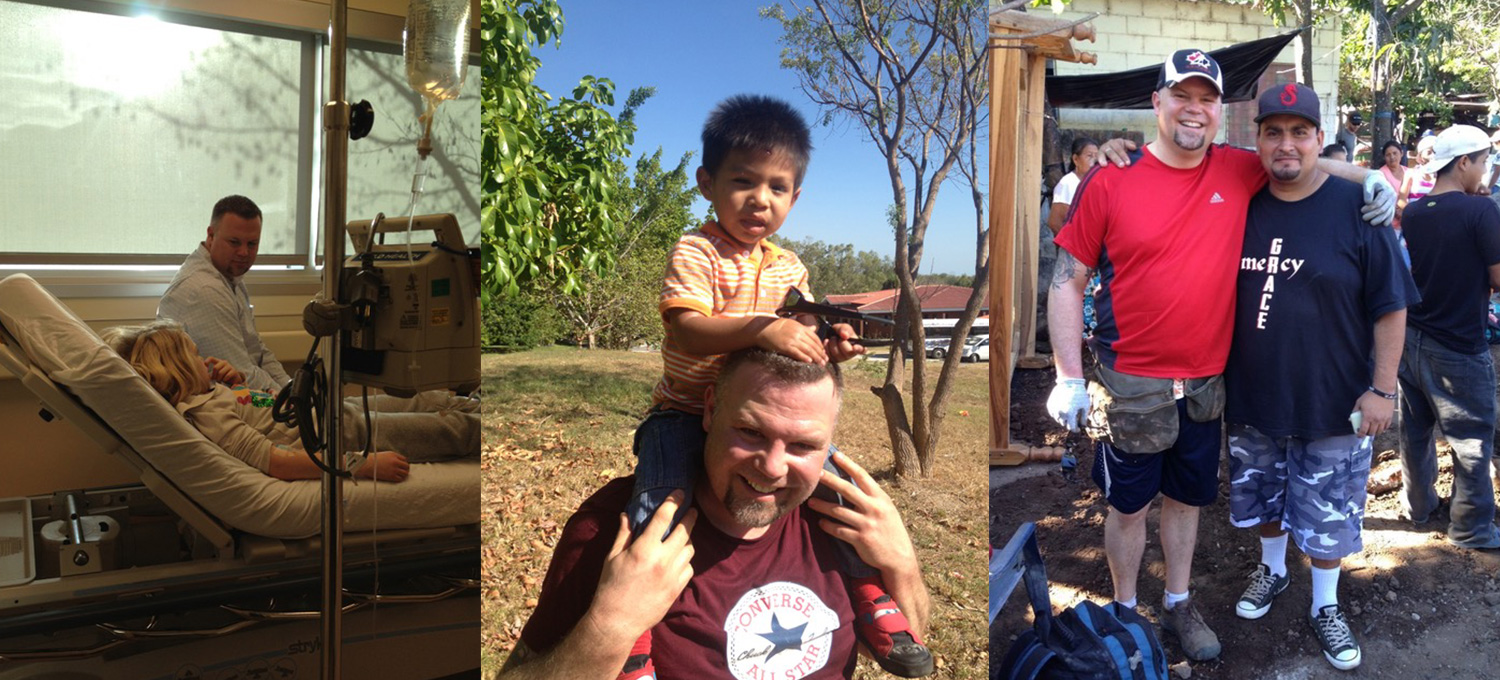 Woodbine resident Cec Jahrig has enjoyed living next to Fish Creek Provincial Park for the last 27 years. Jose Quiroz / For CREB®Now
June 28, 2017 | Geoff Geddes
Not-so-hidden gem
Flora, fauna and family fun abound in Canada's second-largest urban park
Few realize that the title of second-largest urban park in Canada belongs to Fish Creek Provincial Park. Then again, it's not just the size that attracts two million visitors a year to this sprawling natural area in south Calgary.
In addition to Sikome Aquatic Facility for swimming, the park is home to a mountain bike skills park and many sites for hiking, biking and bird watching. A number of day-use areas offer prime picnic spots, while those who seek more formal dining can enjoy the on-site Bow Valley Ranche Restaurant.
There's a visitor centre with theatre and exhibit areas, as well as the Environmental Learning Centre, a nature school that hosts students in science education from Calgary and area schools. The learning centre in particular reflects the values embraced by the park and its users.
"As a provincial park, Fish Creek preserves and conserves the natural landscapes and the flora and fauna that exist there," said Kimberly Van Nieuvenhuyse, a spokesperson for Alberta Environment and Parks.
"This protection is balanced with recreation. Within the park there are several areas designated as preservation zones where preservation takes precedence over all other uses."
Among other things, these zones protect a snake den site, an island frequented by waterfowl and deer, and a sandstone cliff area once used in peregrine falcon reintroduction efforts.
That focus on preservation and protection was tested when the park sustained considerable damage in the 2013 floods that devastated Calgary and parts of southern Alberta.
"Fish Creek Park is one reason I moved here a year ago and is a place I use every day." - Kaley Maksymyk, Queensland resident
"The recovery efforts following the floods were significant," said Van Nieuvenhuyse. "Trails had to be rerouted, repaired or shut down and completely reclaimed. Bridges and pathways were redesigned and rebuilt."
Multiple clean-up events have been held to remove non-natural debris from areas affected by the flood. Some of that work was done by volunteers, including members of the Friends of Fish Creek Provincial Park Society, who also planted more than 500 willow stakes to stabilize the river bank and protect the area from future floods.
This volunteer spirit demonstrates the importance of the park to nearby residents.
"Fish Creek Park is one reason I moved here a year ago and is a place I use every day," said Queensland resident Kaley Maksymyk.
Because she bikes to work, Maksymyk benefits from a shorter, and more scenic, commute by cutting through the park.
"I love the mountain views and the wildlife like deer, coyotes and even eagles," she said.
She also loves to run and is currently training for a marathon, so she appreciates the extensive network of well groomed trails.
While he visits it less frequently, Woodbine resident Cec Jahrig has enjoyed the park for 27 years. Like Maksymyk, he said it helped prompt his decision to relocate.
"It's like having the country right at your doorstep," he said. "When our family all lived here it was a great place for outings and taking the dog for walks. Now it's where my grandsons go to run when they visit."
Jahrig also attends events like Calgary Lougheed MLA Dave Rodney's annual "picnic in the park" and gatherings of senior groups. A list of upcoming events happening in the park can be found at AlbertaParks.ca.
Tagged: Alberta Environment and Parks | Alberta Parks | Cec Jahrig | Dave Rodney | Feature | Fish Creek Park | Fish Creek Provincial Park | Kaley Maksymyk | Kimberly Van Nieuvenhuyse | Queensland | Sikome Aquatic Facility | Woodbine
---
---
Connect With Us