Calgary's trusted source of real estate news, advice and statistics since 1983.
Stories Tagged - Aspen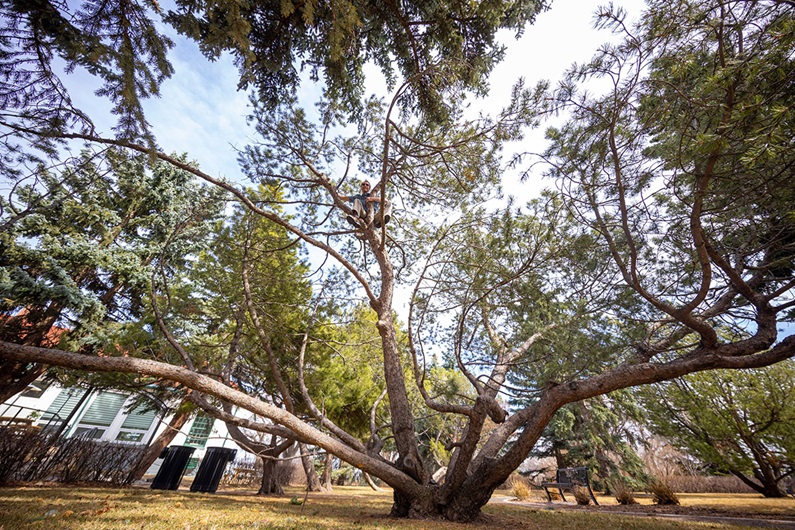 News
May 25, 2021 | Andrea Cox
Calgary is a city brimming with natural beauty and vital ecological corridors. Here, prairie grasslands and verdant river valleys are interspersed with ancient stands of aspen trees – some almost 4,000 years old – and 600-year-old forests of Douglas fir.

Despite urbanization and climate change, these forests have thrived and grown. These days, one can also find a selection of non-native tree species, planted by early settlers, current residents, developers and the City, all of which contribute to Calgary's urban forest.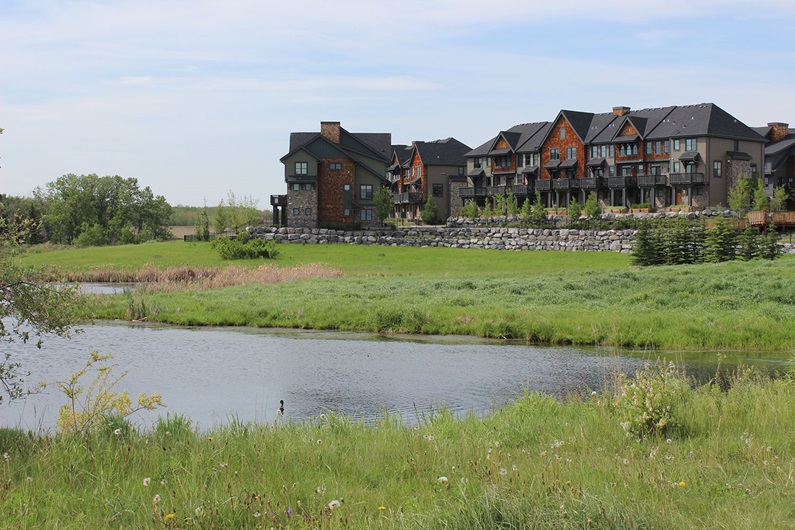 News
March 05, 2021 | Andrea Cox
Nestled on the west side of the city, the upscale community of Aspen Woods has it all – a bevy of amenities, pockets of Aspen groves, picturesque ponds, stunning mountain views and a selection of home designs.

Jeannie Sturdy, interior designer and owner of Sturdy Design Co., lives just steps away from Aspen in Signal Hill. Her son goes to school in Aspen and many of her design clients are either in the process of renovating or building a home in this coveted west-Calgary community.

"I spend a great deal of time in Aspen and there is just so much here – workout studios, awesome grocery shops like Blush Lane and Cobs Bread, and a ton of restaurants," she said. "On a Friday night we just zip up to Mercato West for a great dinner. It's so convenient. We rarely go downtown anymore."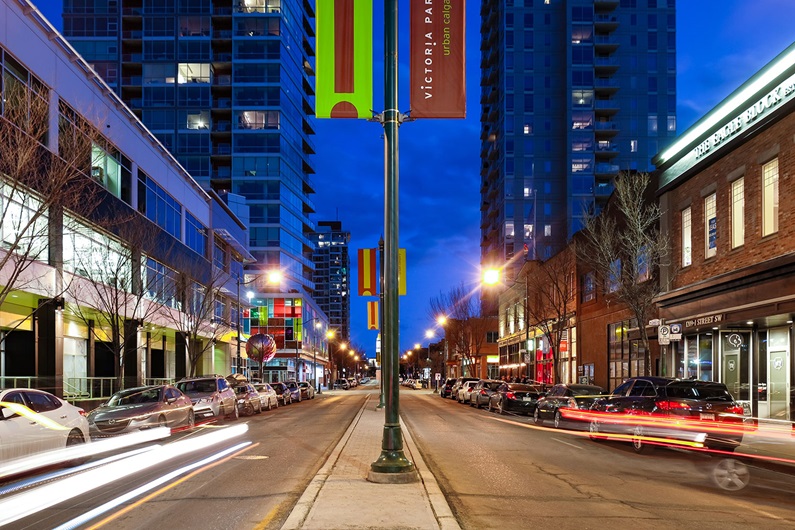 News
March 05, 2021 | Andrea Cox
The established community of Aspen Woods is slated for some growth thanks to the optimistic outlook of a few developers. On the south side of 17th Avenue S.W., immediately south of Aspen Landing Shopping Centre, Ronmor Developers Inc. is in the conceptual stages of its latest project – Springbank Hill Market, a 20-acre, mixed-use, commercial and residential development.


---
Connect With Us