Calgary's trusted source of real estate news, advice and statistics since 1983.
Stories Tagged - Better Business Bureau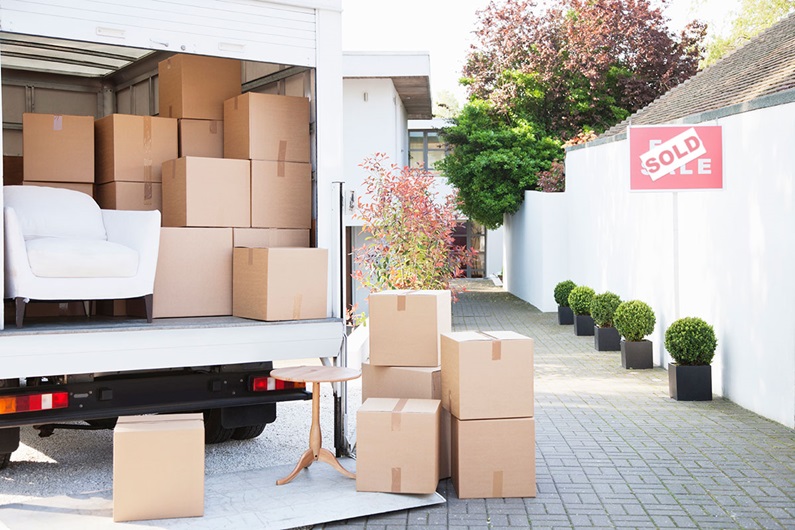 News
May 07, 2021 | Barb Livingstone
May is national "Moving Month," which comes during a busy spring for the Calgary housing market, with record homes sales so far this year.

All those home sales mean lots of people on the move. Unfortunately, there are always epic tales circulating about bad moving experiences, including damaged or missing items, bloated costs and even home furnishings held hostage.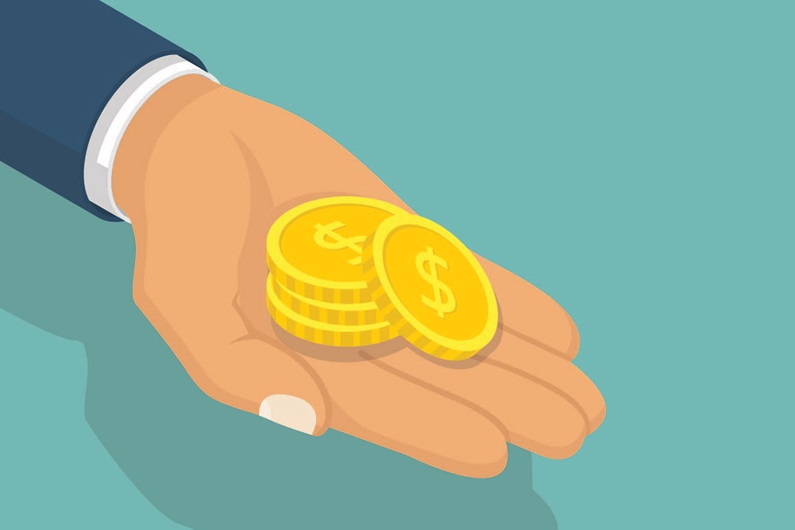 News
March 20, 2020 | Josh Skapin
For a variety of reasons, some people need to sell their home quickly. This motivation might lead some homeowners to explore options beyond the traditional resale market.

In these situations, "cash for homes" offers can be an enticing option for sellers who are on the clock.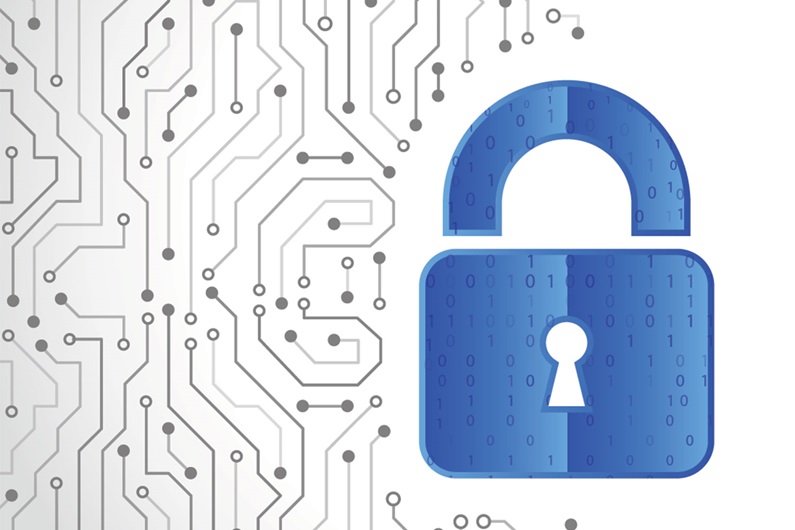 News
Jan. 24, 2020 | Josh Skapin
Smart home technologies provide a quick and simple solution for a range of tasks. But is this trade-off for a snap-of-the-fingers convenience creating a strain elsewhere?

Security vulnerabilities within some devices, or at least the way in which they are set up, may be keeping the door ajar, allowing access for cyber criminals.


---
Connect With Us