Calgary's trusted source of real estate news, advice and statistics since 1983.
Stories Tagged - Brian Hahn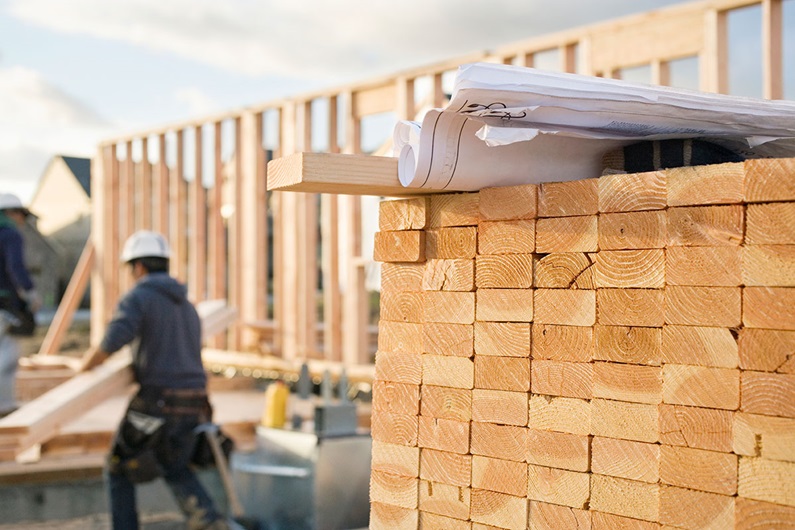 News
April 23, 2021 | Gerald Vander Pyl
Anyone who has walked into a hardware store lately is aware of the current price of lumber, a situation that is creating issues for the homebuilding and renovation industries in Calgary and across the country.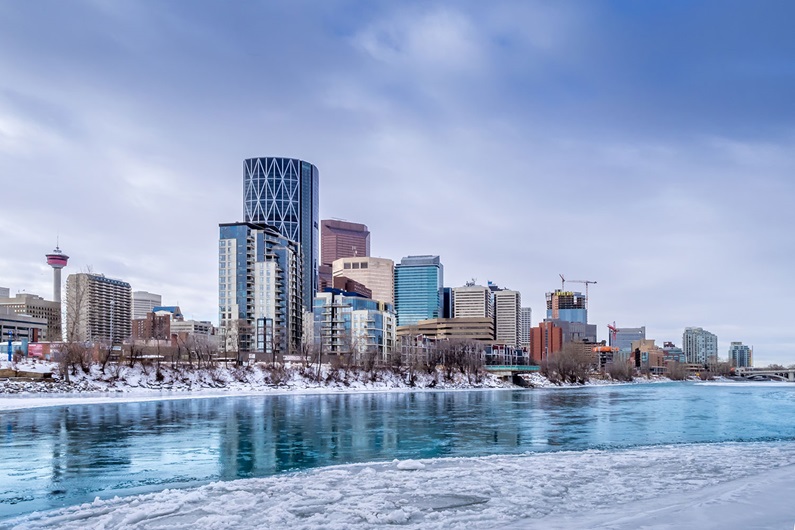 News
Jan. 10, 2020 | Barb Livingstone
Alan Tennant - CREB® CEO
There is nothing to indicate a major shift in the current
trajectory. I see cautious optimism among the development sector – they are not overbuilding in any sector – and that is a healthy sign. It comes down to consumer confidence. We have two elections behind us, which could have been destabilizing but weren't.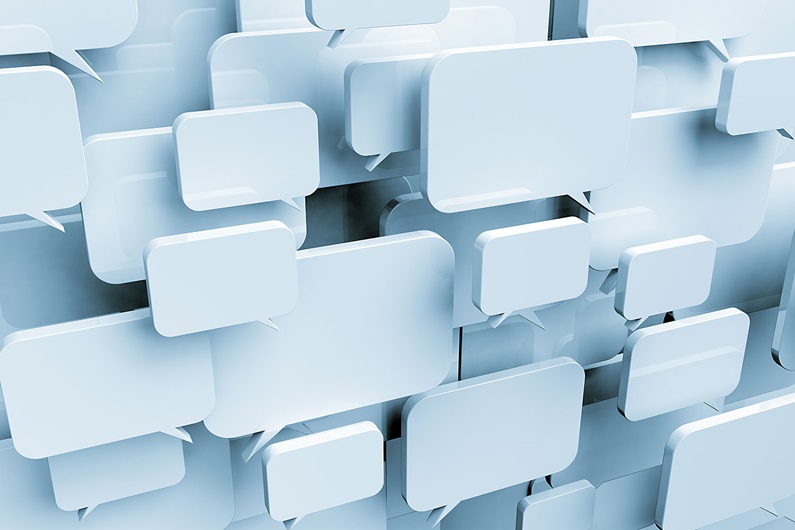 News
Dec. 18, 2019 | Barb Livingstone
---
Connect With Us