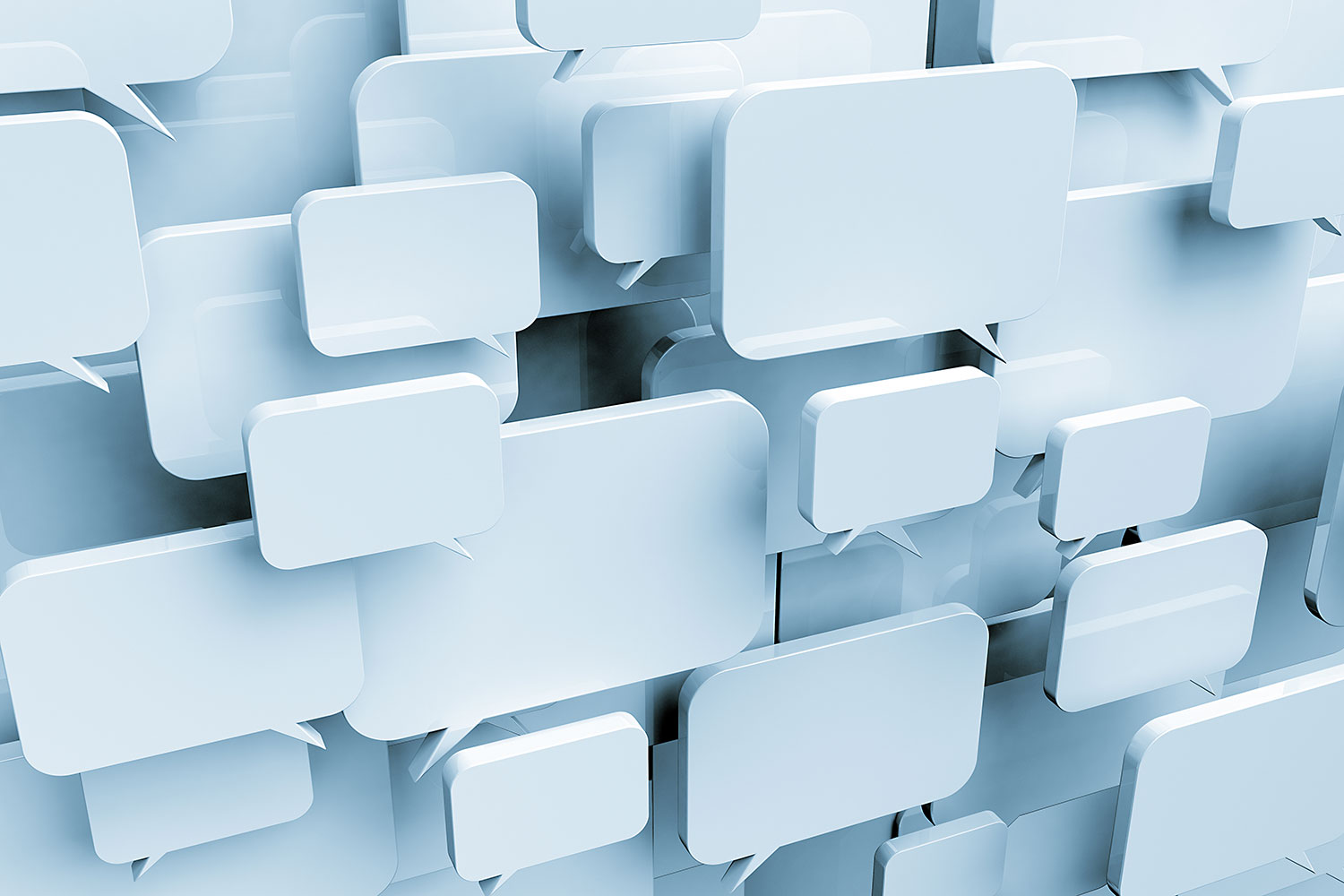 Getty Images
Dec. 18, 2019 | Barb Livingstone
What they said in 2019: Industry experts share their thoughts on the year that was in Calgary real estate
Alan Tennant - CREB® CEO
The reality of our current market is it's the new normal and there is no reason to sit and wait for it to change. It is not a terrible market, it does have its good aspects.
In 2019, we saw a very strong multi-family sector, particularly in apartments. It was a welcome shift because for many years, our community lacked highrise and apartment inventory. There was also strength in starter attached and starter single-family homes. People moving into the Calgary area and first-time buyers were important factors.
I was pleasantly surprised that in the midst of two major elections this year (provincial and federal) we saw stable activity, which shows confidence in the Calgary economy. I do believe savvy buyers are being more purposeful. I have heard, anecdotally, that activity has picked up in December, typically one of the slowest months of the year.
Brian Hahn - BILD Calgary Region CEO
Like the two years before it, 2019 was challenging for the development and homebuilding industry. There was no real sharp northward in the trajectory. The federal mortgage stress tests and the economy continued to be a drag on the market in Alberta and in Calgary particularly.
In the wake of the provincial election, we saw a little bump of confidence. Some members saw an increase in sales in areas like the northeast, in Airdrie and Okotoks, generally in the starter market. A lot of builders worked off their inventory and investment continued to be prudent. But for industry employees, it was chilling.
If there is a billboard we'd put up it would be: "Bring your business here because we have a competitive-priced product for people to live in, in a world-class environment."
Greg Kwong - CBRE executive VP and managing director (Alberta)
In commercial real estate space, if I characterized the entire industry (which also includes retail, industrial, apartment buildings, hotels) based on downtown office vacancy (26 per cent to the end of the third-quarter, 22 per cent in suburbs), 2019 was bad. But there was a bright spot in industrial leasing, large bay, with a number of distribution companies setting up in the Calgary area.
Unfortunately, there was also a lot of turnover in the retail sector, with high-end fashion stores and restaurants going under.
The high-level challenges were lack of movement on Trans Mountain Pipeline, and the provincial and federal elections (during which capital flow slows).
2019 was a continuation of 2018, with those three additional hurdles added.
Taylor Pardy - Canada Mortgage and Housing Corporation senior analyst, west
Characteristics of the last three years have seen half the year looking okay and then volatility. 2019 was similar – it started soft, and then population growth and labour conditions have improved.
While there was volatility in the energy industry, full-time service-sector jobs showed strong gains – something that did surprise me – and population growth through net migration to Alberta has been positive since the second quarter of 2018.
In the latter half of 2019, sales picked up slightly and unsold inventory was trending down, moving towards a more balanced market. Attached homes saw an uptick of seven per cent and apartment condos were up two per cent, because of their relative affordability.
Glynn Hendry - Qualico Communities regional vice-president (southern Alberta)
Reflecting back on my comments from a year ago about the Calgary housing market being challenging, not much has changed from that perspective.
Of significant note, we have recently elected a minority federal government. This has the potential for Calgarians to remain restless until they are confident Trans Mountain will actually be built. Regardless, we are generally an optimistic bunch.
As I said a year ago, now is a good time to enter the market. That sentiment remains true today.
Tagged: Alan Tennant | BILD Calgary Region | Brian Hahn | Calgary | Calgary Real Estate | Calgary Real Estate News | Calgary Real Estate News | Canada Mortgage and Housing Corporation | CBRE | CMHC | CREB® | Economy | Economy | Feature | Glynn Hendry | greg kwong | Housing Market | Housing Market | Pop The Question | qualico communities | Taylor Pardy
---
---
Connect With Us