Calgary's trusted source of real estate news, advice and statistics since 1983.
Stories Tagged - Copperfield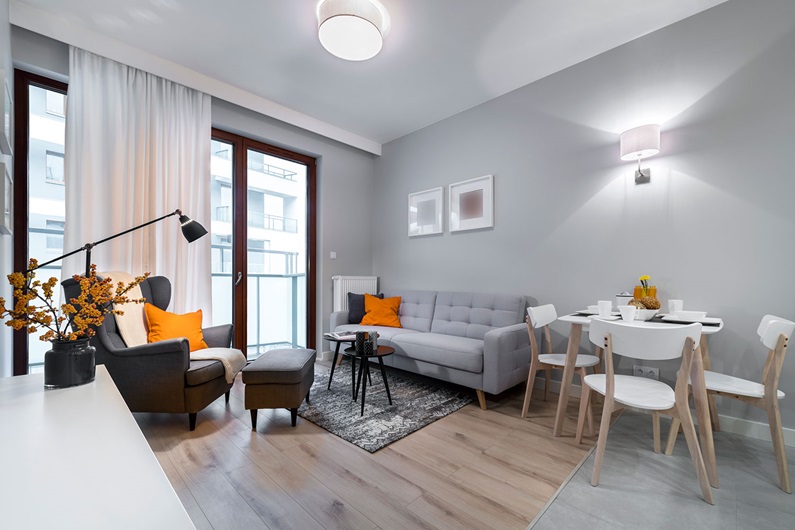 News
June 19, 2019 | Gerald Vander Pyl
For anyone looking to buy an affordable condo in Calgary, now is the time, with a variety of both townhome- and apartment-style units available for $250,000 or less throughout much of the city.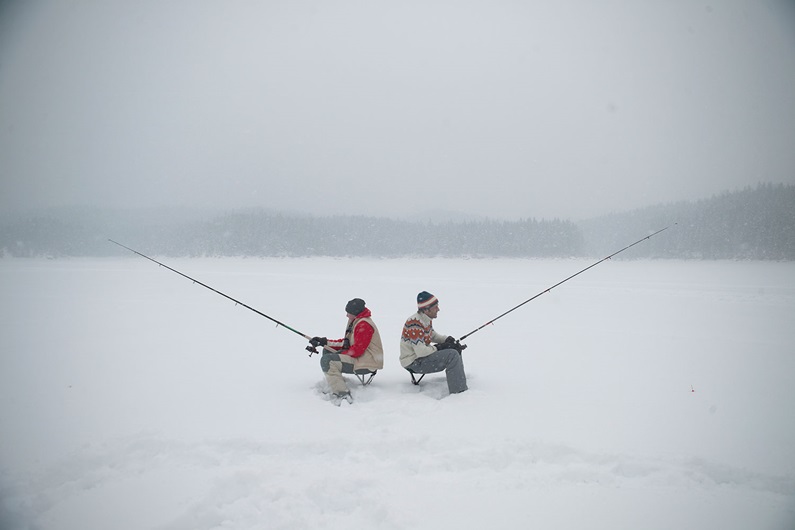 News
Jan. 10, 2018 | Kathleen Renne
Calgary's lake communities are great for more than just summer fun

While lakes are thought of as a source of summer-time recreation, they also offer plenty of recreational opportunities during the winter months. Just ask Auburn Bay resident Sonja Hayes-Powers. She, along with her husband and two children, moved to Auburn Bay two years ago.

"We moved here specifically to be in a lake community, because it gives you lots of things to do with your kids, both in winter and summer," said Hayes-Powers. "For example, we'll be going to the lake tonight with some friends to go sledding."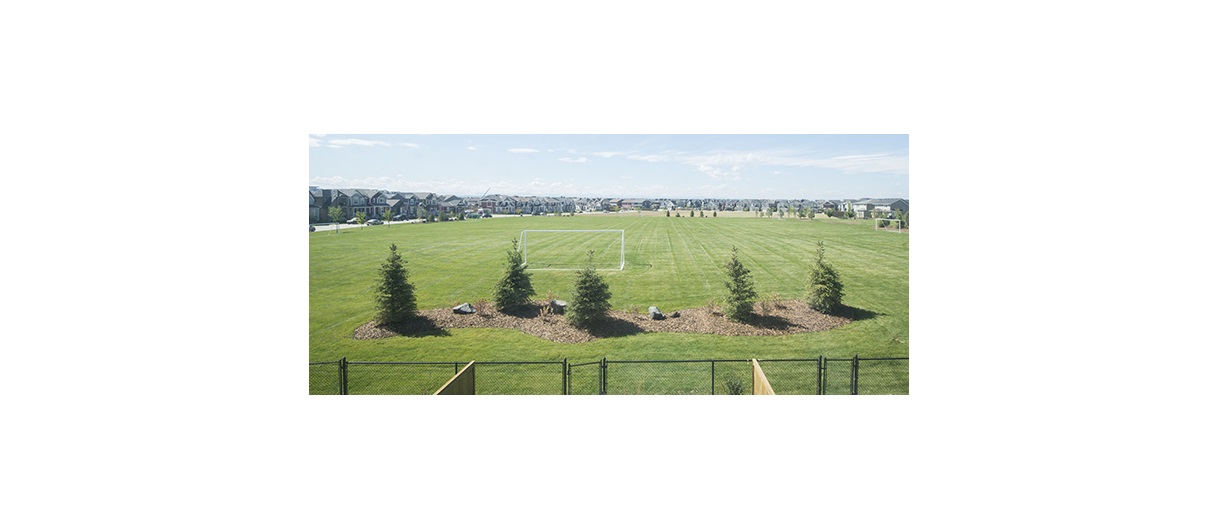 News
June 25, 2015 | CREBNow
Calgary's fledgling communities have plenty to offer

Calgary's growing list of new communities is providing a haven for buyers looking for a little bit of everything.

According to last year's civic census, nine of the city's fastest-growing communities are located in new areas, led by Saddleridge in the northeast, which saw 2,373 residents move within its borders in 2014.

It was followed by Auburn Bay (2,242), Cranston (1,858), Skyview Ranch (1,759), Evanston (1,704) and Panorama Hills (1,384).
---
Connect With Us