Calgary's trusted source of real estate news, advice and statistics since 1983.
Stories Tagged - Guidebook for Great Communities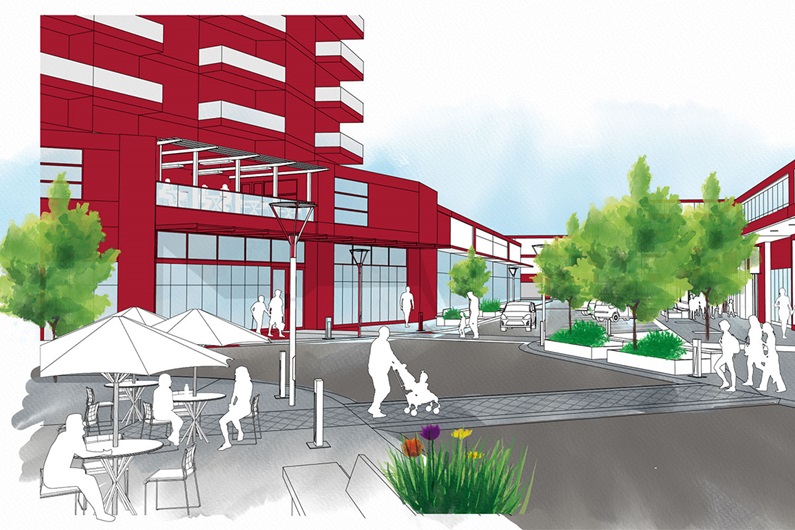 News
June 01, 2021 | Geoff Geddes
Growing without a plan is like driving without a map: You may reach your destination, but don't count on it. As it charts a course for growth, the City of Calgary is counting on its Guide for Local Area Planning to help communities find their way forward.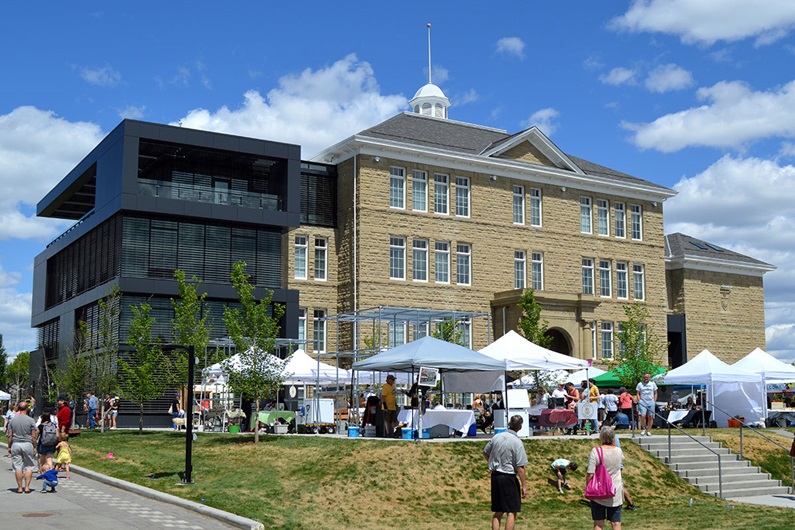 News
April 26, 2021 | Barb Livingstone
When the shuttered King Edward School was transformed into cSPACE King Edward, an incubator for artists, non-profits and entrepreneurs, it proved an ambitious example of the economic, environmental and social benefits of preserving, rather than demolishing, Calgary's historic buildings.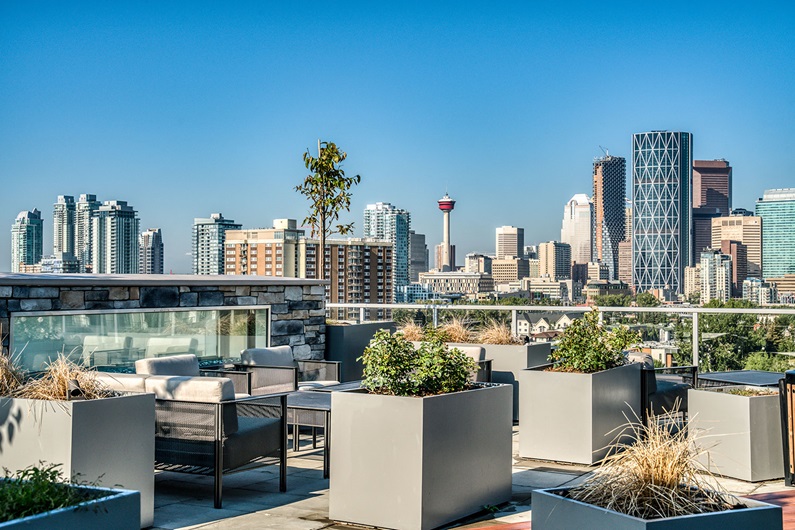 News
Dec. 11, 2019 | Barb Livingstone
Since the demolition of the Calgary General Hospital 21 years ago, the northeast neighbourhood of Bridgeland has undergone a massive transformation. In fact, that transformation is ongoing and will intensify over the next three years, as one of Calgary's oldest communities continues to reinvent itself.


---
Connect With Us