Calgary's trusted source of real estate news, advice and statistics since 1983.
Stories Tagged - Home Smart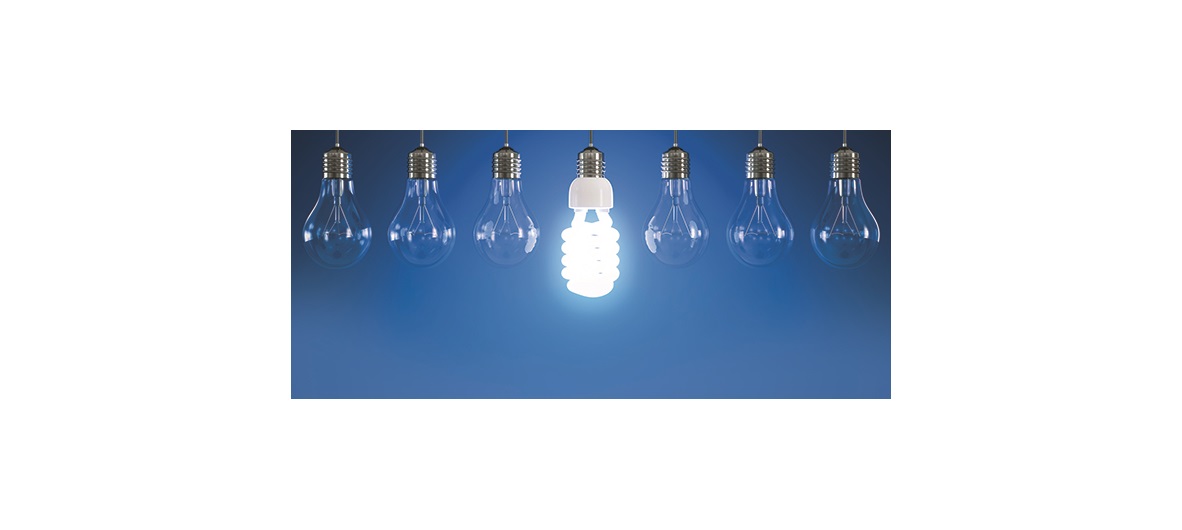 News
May 26, 2015 | CREBNow
Increased energy efficiency can increase your home's resale
Whether it is through appliances, heating or cooling, homes use a lot of energy.
In Canada, space heating accounts for more than 60 per cent of residential energy use and makes up a good proportion of a home's overall energy bill.
While the environmental reasons for reducing the energy use of a home are many, there are also financial reasons to add a little green to your home.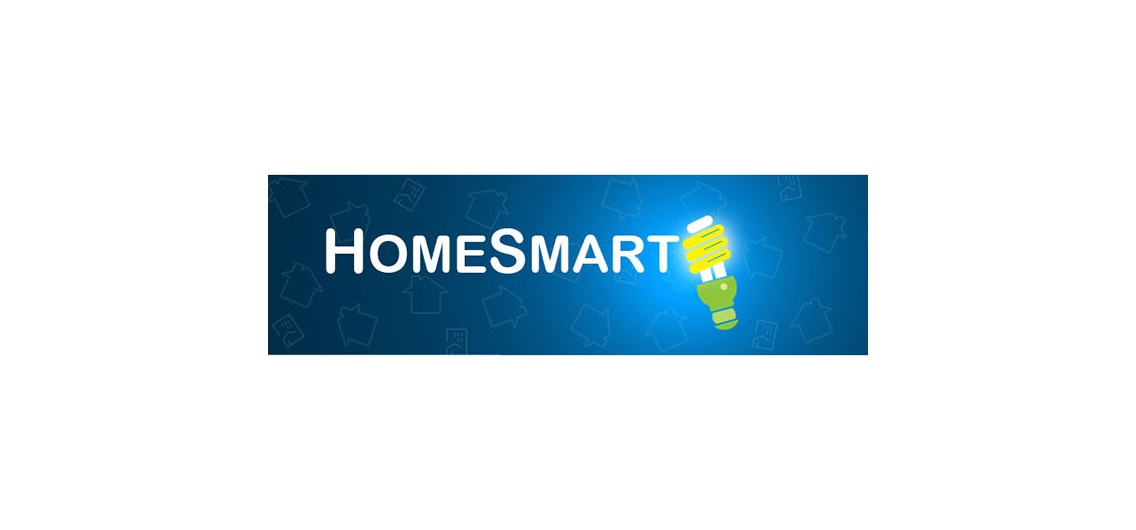 News
Sept. 18, 2012 | CREBNow
Nearly half of greenhouse gas emissions in Canada come from our homes. They can be smarter than that.

We want our homes to be comfortable, safe, clean, healthy and to have the smallest environmental footprint possible. That's why consumers, homebuilders, homeowners, property managers, REALTORS®, local governments and schools are all focusing on building homes and buildings that serve people better.
---
Connect With Us