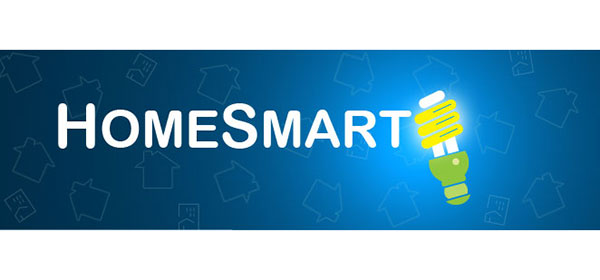 Sept. 18, 2012 | CREBNow
CREB® Home Smarts
Nearly half of greenhouse gas emissions in Canada come from our homes. They can be smarter than that.
We want our homes to be comfortable, safe, clean, healthy and to have the smallest environmental footprint possible. That's why consumers, homebuilders, homeowners, property managers, REALTORS®, local governments and schools are all focusing on building homes and buildings that serve people better. Aside from improved environmental sustainability, a HomeSmart home provides benefits including a better quality of life, lower operating costs and high home values.
CREB® HomeSmarts is working with REALTORS®, buyers, sellers and partners to:
• Factor the efficiency and healthiness of a home into the transaction
• Reduce the environmental impact of Calgary and area homes
• Make your HomeSmarts home more marketable
• Make it easier to find a home that fits your values
Now, your REALTOR® can use green features as part of your property search within the MLS® Listings - enabling you to see only those homes with energy efficient features such as:
• Green enhanced homes - homes with efficient features
• Water (low flow plumbing)
• Energy (lights, furnace, thermostat)
• Appliances (energy star)
• Energuide rated homes
A greener home is one that provides healthier and more comfortable living spaces and has features that reduce its impact on the environment. A greener home uses energy, water, land and materials more efficiently.
The materials used to build a greener home protect human health and the natural environment while having a minimal impact on the land the home is built on as well as the surrounding area.
Another feature of a green home, often overlooked, is that it is located within walking or biking distance to schools, transit routes, grocery stores and other essential services. Walkability is not only a desirable factor when searching for a home, it's a green one as well.
For more information go to
CREB® Home Smarts
Click here to calculate your footprint
Check out our other Green Living Articles:
Landmark Net-Zero Home
Keeping it Green
Green Haven Living
Tagged: Calgary Real Estate | Energy Saving | Environment | Green Housing | Green Living | Home Buying | Home Smart
---
---
Connect With Us