Calgary's trusted source of real estate news, advice and statistics since 1983.
Stories Tagged - Lilac Festival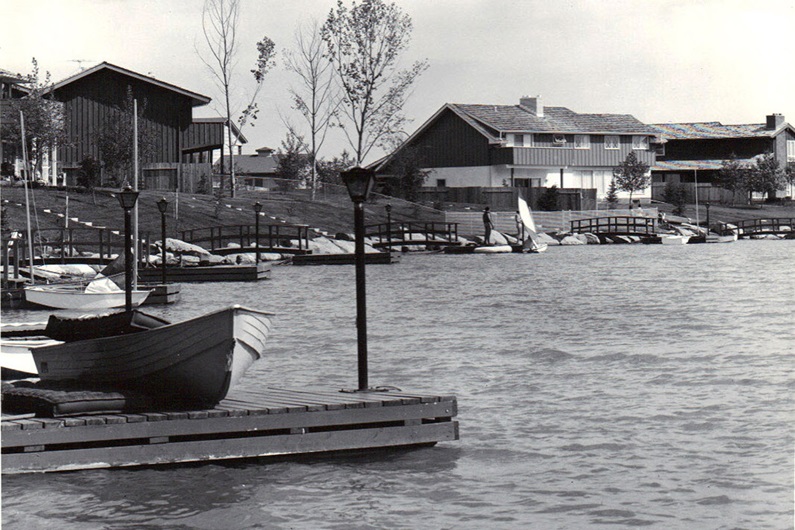 News
March 05, 2021 | Andrea Cox
"Mission is a phenomenal place to live and play," said Julie O'Donnell, executive director of the 4th Street Business Revitalization Zone (BRZ).

There's no doubt that the communities of Mission and Cliff Bungalow spin at a vibrant pace, with people always out strolling, talking, poking into galleries and artisan shops, and enjoying the vast selection of restaurants and coffee shops.

It was that hum that enticed Nicole Butz to make a move to the area a year ago.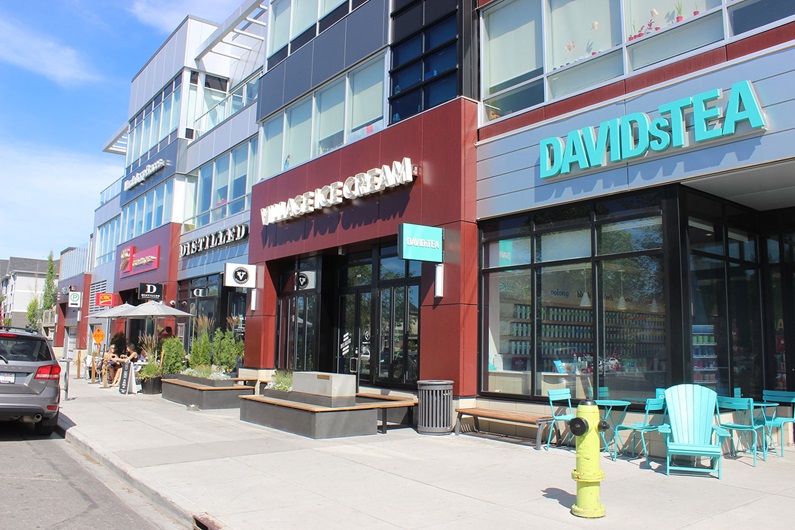 News
Aug. 01, 2018 | Barb Livingstone
Calgary's 12 business improvement areas (BIAs) represent 20 per cent of city businesses, with over $600 million in assessed property/business value, and $59 million in taxes. They go to bat for almost 5,500 businesses each day.

And while traditionally formed in and around Calgary's core, Iris Li, the City of Calgary's neighbourhood partnership co-ordinator, says four new BIAs are being considered across the city, including in suburban areas.


---
Connect With Us