Calgary's trusted source of real estate news, advice and statistics since 1983.
Stories Tagged - Robert Kavcic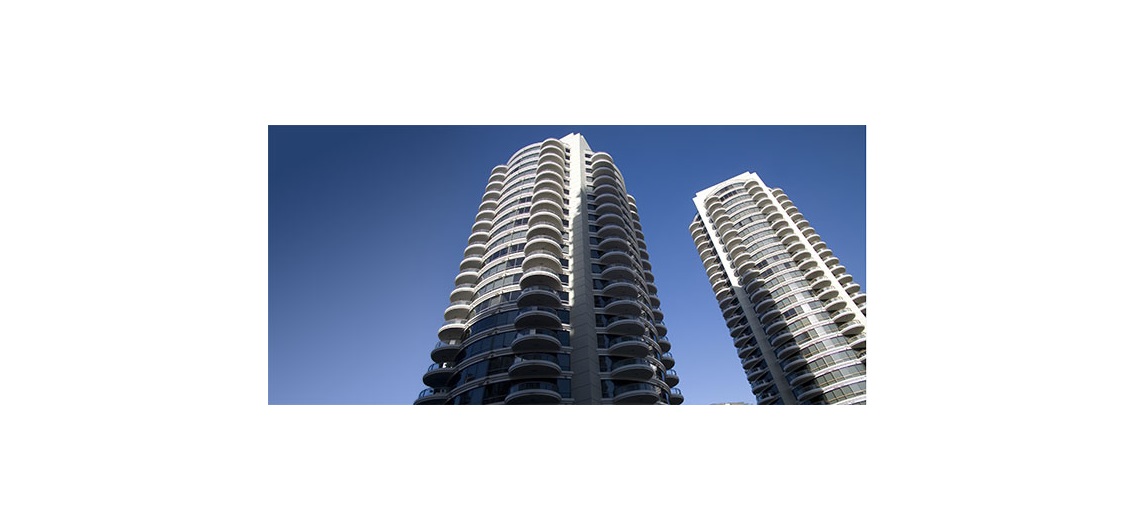 News
Jan. 12, 2016 | Gerald Vander Pyl
Beleaguered sector takes brunt of economic downturn

Apartment-style condominiums were the hardest hit within Calgary's resale residential housing market in 2015, with price drops and inventory gains that outpaced both attached and detached products

On an annual basis, the apartment benchmark price slide by 0.4 per cent to $292,818 by the end of November, according to CREB®. In comparison, year-to-date benchmark prices in the detached and attached sectors during the same period actually increased by 1.7 and 2.1 per cent, respectively.

Yet more telling is how apartment prices reacted during the year, as it dropped by four per cent from $298,700 in January to $287,000 in November. During this period, benchmark prices in the detached and attached sectors declined by a more modest 1.5 and one per cent, respectively.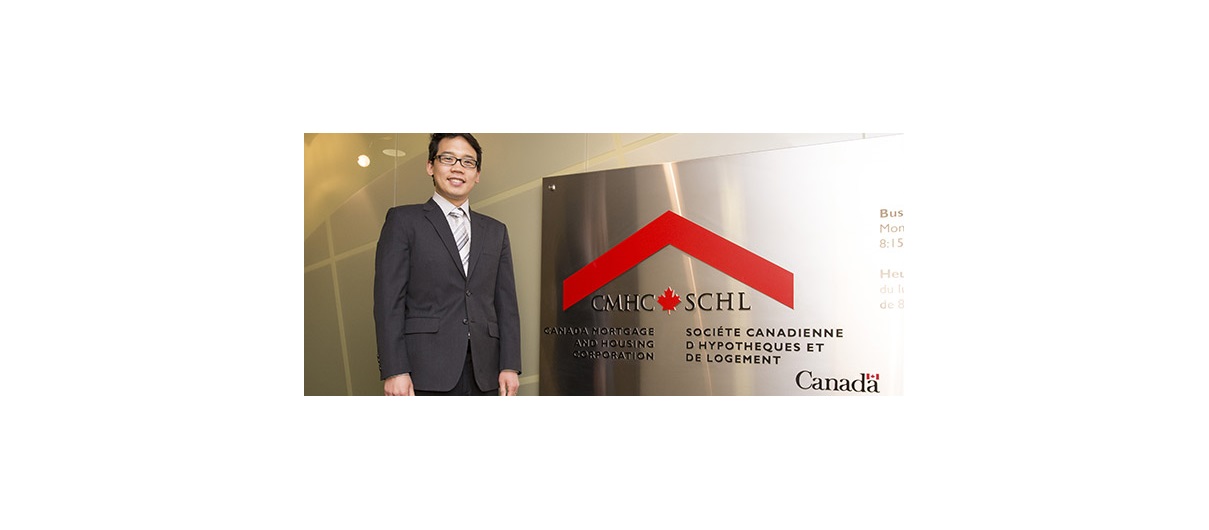 News
Aug. 01, 2015 | Joel Schlesinger
Several reports have sounded the alarm our real estate market is grossly overvalued, but industry watchers contend Calgary isn't poised for the big crash some are forecasting
Reports suggesting Calgary's housing market is over-valued, supported by recent price corrections, are missing many of the obvious indicators saying otherwise, say experts.
The metrics used to measure affordability simply do not back up the argument that Calgary's real estate market is highly overvalued and ready for a precipitous drop in home values, said
Robert Kavcic
, a senior economist with Economic Research BMO Capital Markets in Toronto.
"One of the (metrics) we look at is the average mortgage payment as a share of income, and right now that's a little bit above the long-run norm of 27 per cent at about 29 per cent," he said.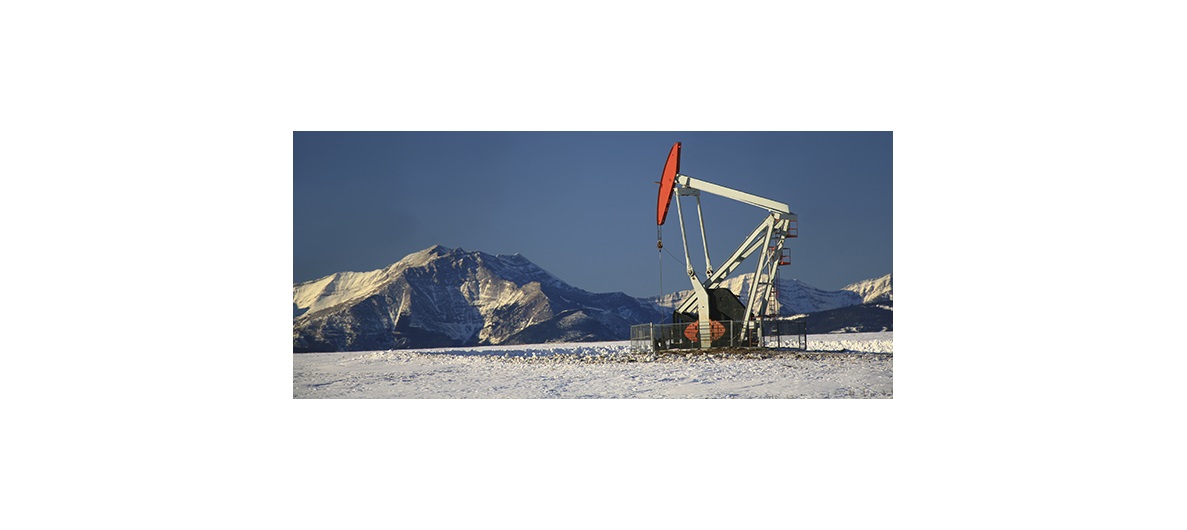 News
Nov. 19, 2014 | CREBNow
How the future of oil and gas in Alberta will affect Calgary's housing market

The plummeting price of oil is unlikely to affect Calgary's housing market in the immediate future, but a prolonged slump could eventually leave its mark on the local landscape, say Canadian economists.

"If the recent slide in oil prices turns down the migration taps, construction activity could begin to soften again in Calgary," said BMO senior economist Robert Kavcic, noting that, in the interim, Calgary's housing market remains red hot.
---
Connect With Us