Calgary's trusted source of real estate news, advice and statistics since 1983.
Stories Tagged - William Roper Hull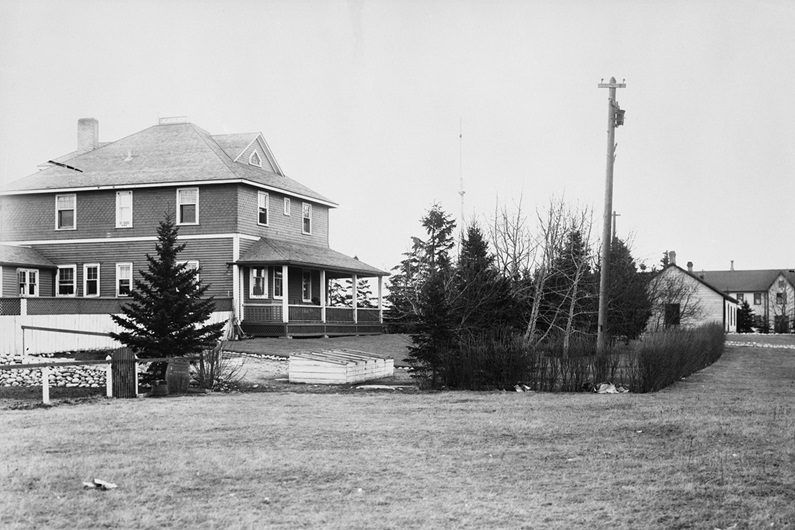 News
May 13, 2020 | Tyler Difley
Several historic residences from Calgary's formative years are still standing today, thanks to restoration efforts, and tenants who are committed to preserving these pieces of the city's heritage.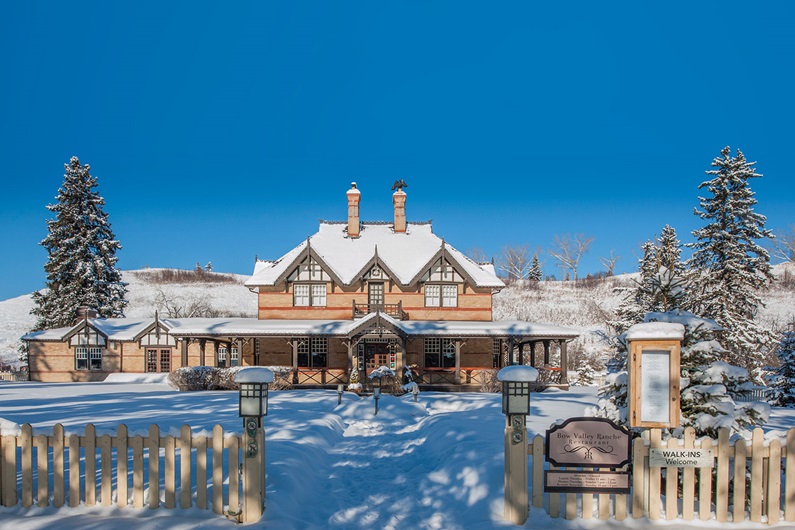 News
Jan. 03, 2019 | Gerald Vander Pyl
Fish Creek Provincial Park is one of the largest urban parks in North America, with everything from vast natural areas to a popular, manmade swimming lake.

But the 1,348-hectare park almost never happened, and once faced the unfortunate possibility of being loved to death by the expanding population of Calgary.

Its saviours were a dashing politician who came to power in the early 1970s, and later, diligent work by provincial park staff to find a balance between human use and wild spaces.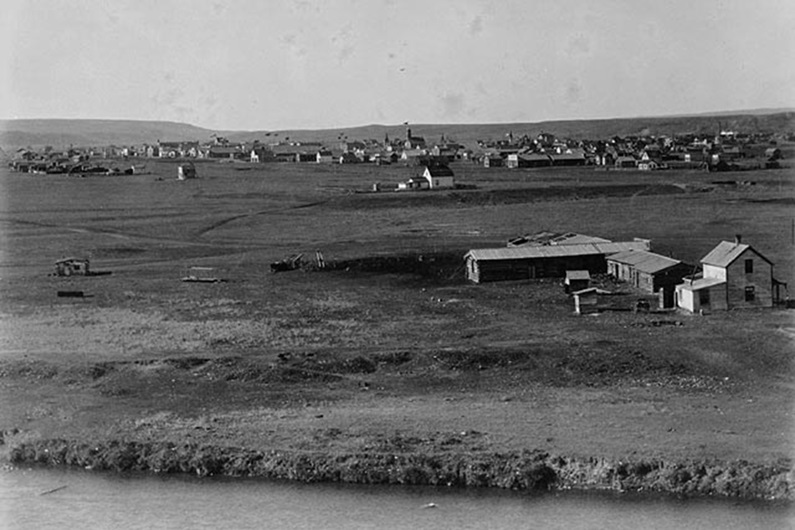 News
Oct. 25, 2017 | Rachel Niebergal
130 years of Calgary homes

From the first rustic homes that dotted our city's landscape in 1887, to the sprawling modern masterpieces of today, Calgary has seen its share of architectural styles over the years:
---
Connect With Us