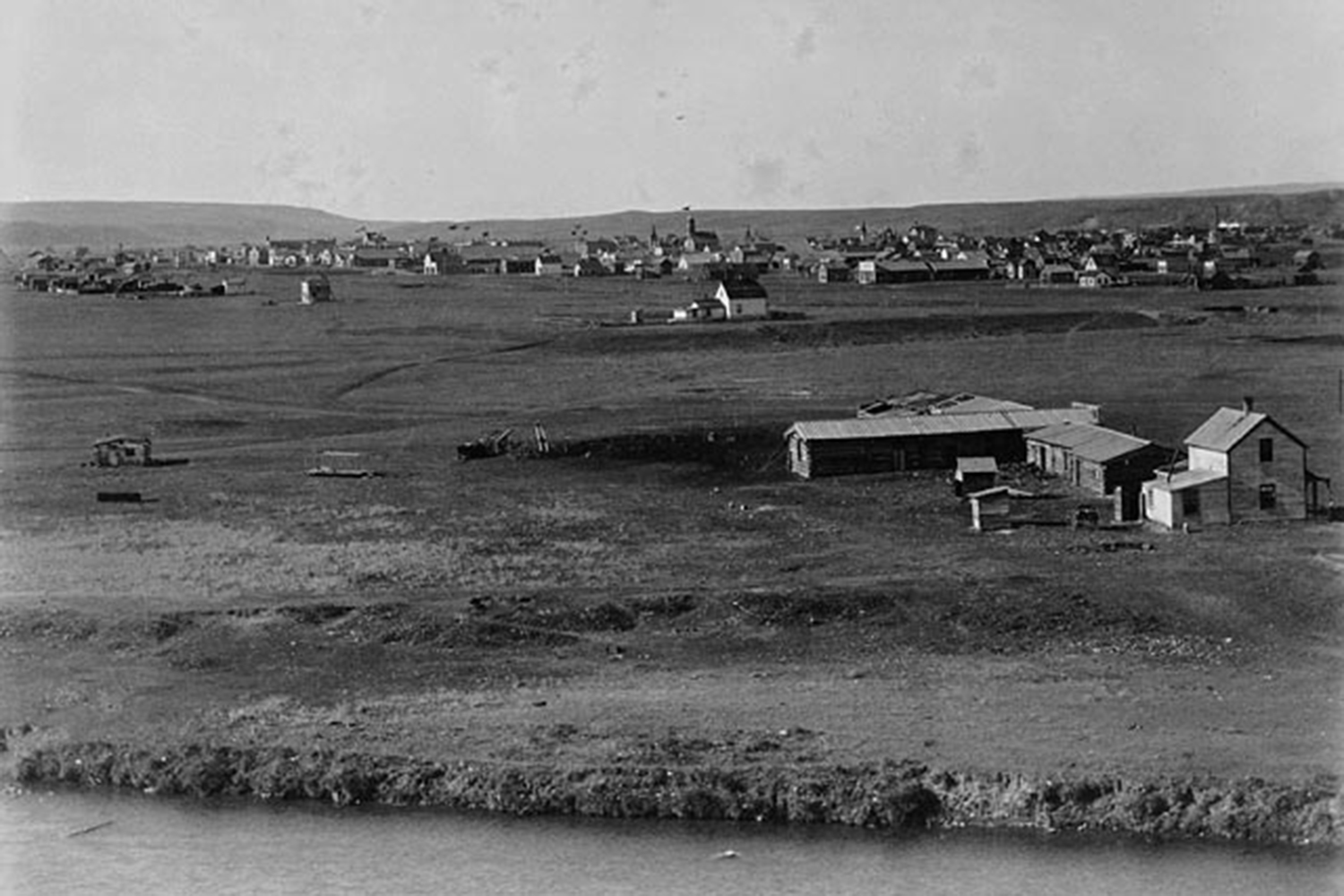 Oct. 25, 2017 | Rachel Niebergal
Architecture through the ages
130 years of Calgary homes
From the first rustic homes that dotted our city's landscape in 1887, to the sprawling modern masterpieces of today, Calgary has seen its share of architectural styles over the years:
1887
Calgary's first homes were more about functionality than style. Building materials were found locally, and were rarely extravagant. Walls and floors were made of rough hewn pine, and roofs were covered in tar.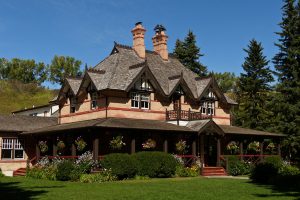 1896
The William Roper Hull Ranche House is one of Calgary's earliest architecturally designed homes. This brick, Tudor-revival-style house with Victorian detailing was designed by James Llewellyn Wilson, a prominent Calgary architect in the late 1800s.
1900-30s
Victorian and prairie craftsman homes started appearing across Calgary's landscape at the turn of the century, and symbolized the first signs of wealth. Both styles heavily reflected artist/craftsman ornate detailing.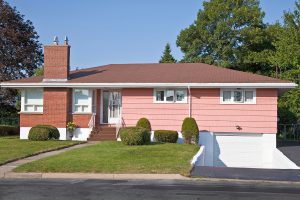 1950s
Post-war bungalows were undeniably sturdy and simple. Before land size was a real concern, they were typically built on half-acre lots, with less than 1,000 square feet of living space. The first true suburbs were populated by these comfortable homes.
1960s
From 1960 to 1965, Calgary's population jumped from 262,000 to 320,000. The boom sparked the city's first show-home parades and home advertisting. As a result, the first mid-century modern homes appeared, a reflection of society's fascination with futuristic materials, such as vinyl, plywood, plexiglass and formica.
1970s
Split levels and ranch-style homes became increasingly popular, as families looked for extra space. Average square footage crept up, even though the baby boom was over. In Calgary, builders like E.V. Keith embraced this style, and these homes are still considered to be exceptionally well-built today.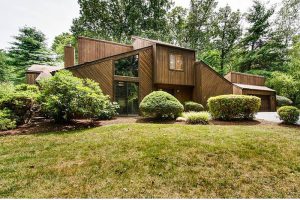 1980s
Calgary experienced a significant economic downturn in the '80s that resulted in a more modest approach to home design. The era was architecturally known for asymmetrical windows and staggered rooflines. Despite the poor economy, average square footage for homes continued to rise.
2000s
An improved economy saw an explosion of newly constructed Calgary communities, featuring sprawling homes. These pink stucco mini-mansions included cathedral ceilings, large kitchens and an abundance of yellow-stained oak.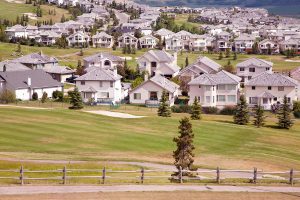 Present day
Home sizes continue to grow and lot sizes decrease considerably, as our city wrestles with growth issues like sprawl and transportation. Home architectural styles are trending toward a return to our classic prairie/ranch-style roots, with the addition of some modern conveniences. While it's too early to tell, decreasing home sizes may be on the horizon, as the average four-person family questions their need for 3,000-plus square feet.
Tagged: architecture | bungalows | Calgary | E.V. Keith | Feature | historical homes | history | James Llewellyn Wilson | mid-century | mid-century modern | prairie craftsman | ranch-style | split-level | Victorian | William Roper Hull
---
---
Connect With Us