Calgary's trusted source of real estate news, advice and statistics since 1983.
Stories Tagged - days on market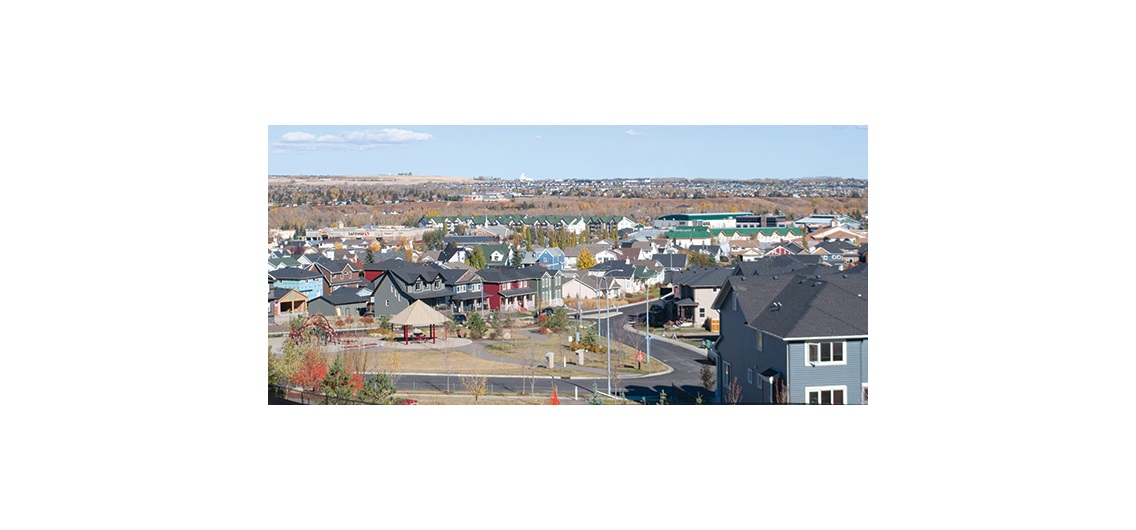 News
March 05, 2016 | Jamie Zachary
Calgary's real estate market, by the numbers

Calgary's resale residential housing market in February was virtually unchanged from previous months, highlighted by sales declines, inventory gains and, ultimately, price softness.

CREB®Now breaks down some of the key statistics to come out of CREB®'s monthly housing summary.

$445,000
The benchmark price for a home in Calgary last month was $445,000, a 0.6 per cent decline over January and 3.5 per cent lower than levels recorded last year.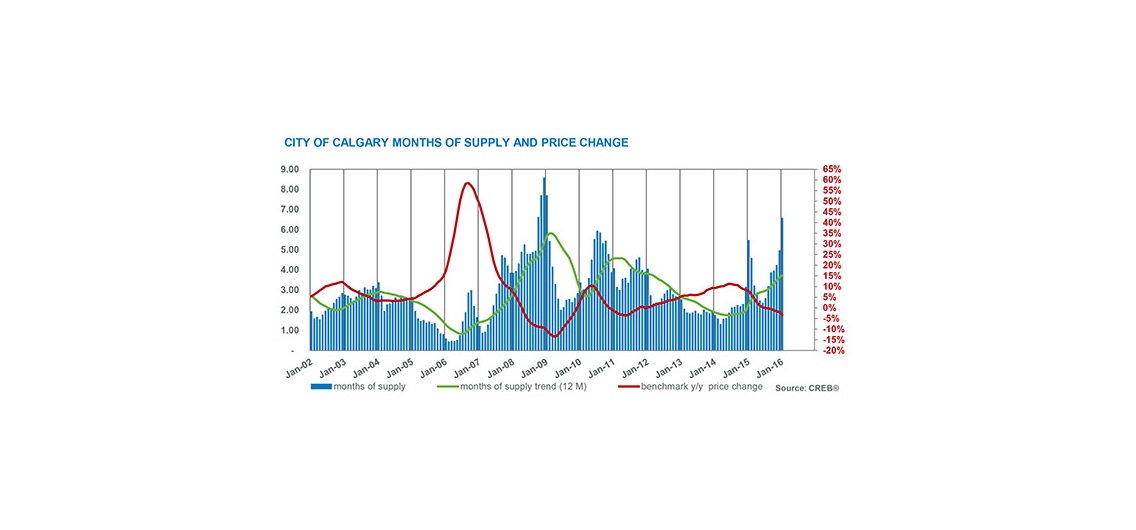 News
Feb. 05, 2016 | Jamie Zachary
Understanding the lingo

CREB® released its regional housing market statistics earlier this week for January, showing the residential housing market is continued to be challenged by energy sector uncertainty. But what does it mean for homeowners?

CREB®Now breaks down the lingo in this week's "Five Things" feature.

Sales
CREB® reported that sales of all housing types in Calgary are down 13 per cent from last January to 763 units. By segment, however, a slightly different story begins to unfold. While sales in the detached market decreased by an identical 13 per cent, the attached sector dropped by just over 10 per cent, while the apartment sector fell by a precipitous 16 per cent. For sellers, this shows which segments are more active than others – keeping in mind that the detached sector still represents nearly two-thirds of all sales activity.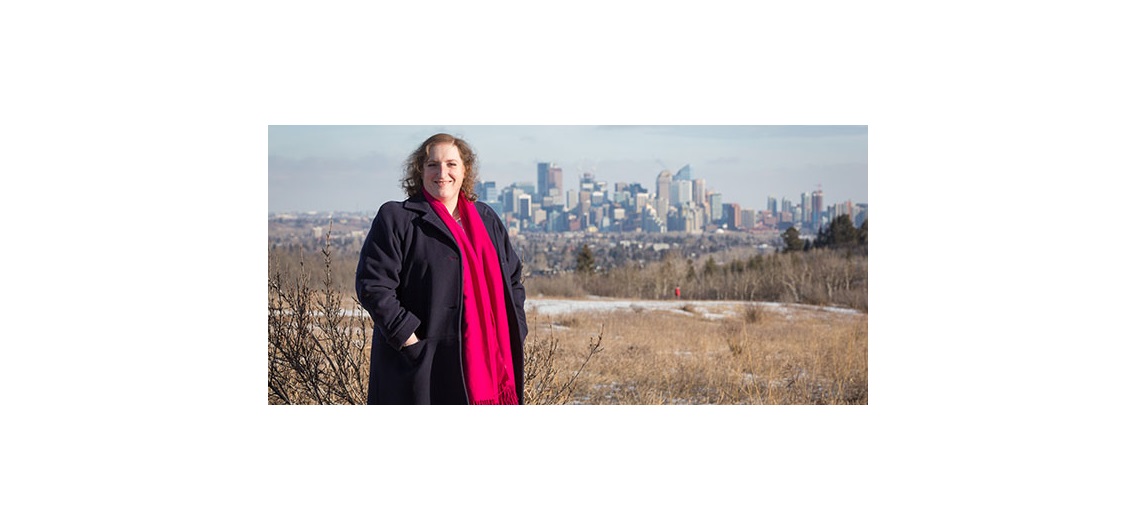 News
Feb. 05, 2016 | Jamie Zachary
Housing stats indicate some buyers still sitting on the sidelines

Calgary's resale residential housing market picked up where it left off in 2015, with buyers' conditions prevailing through every major category last month, according to CREB®.

Yet with many homebuyers still sitting on the fence, local housing officials caution that historically it's been difficult to find a utopian moment to enter the market.

"Buyers, especially first-time buyers and investors, will do their best to time the bottom, but I think that will be really difficult," said CREB® president Cliff Stevenson, noting that few were able to do so during the last recession in 2008/09 when the upturn happened quickly. "I think this year it will be a guessing game as to when will be the best time to get into the market."


---
Connect With Us