Calgary's trusted source of real estate news, advice and statistics since 1983.
Stories Tagged - decorations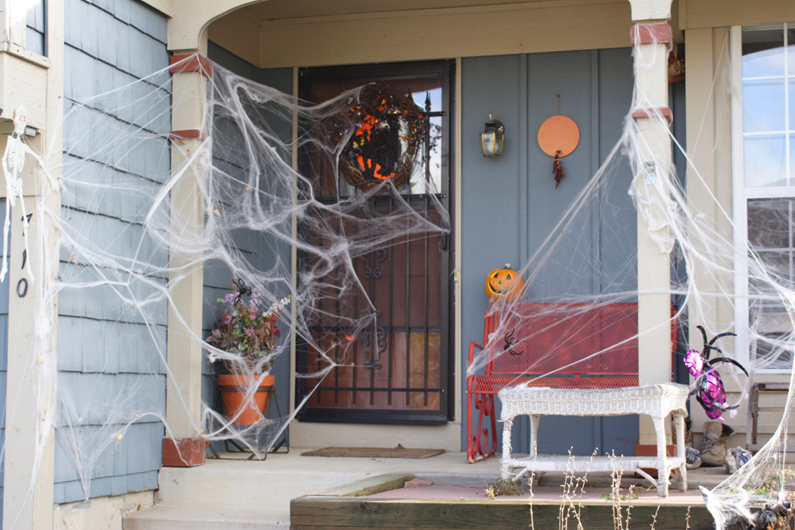 ETCETERA
Oct. 05, 2023 | CREB
Costume and candy aside, the Halloween season also serves as a great opportunity to get creative, transform your yard and have fun with your seasonal outdoor décor.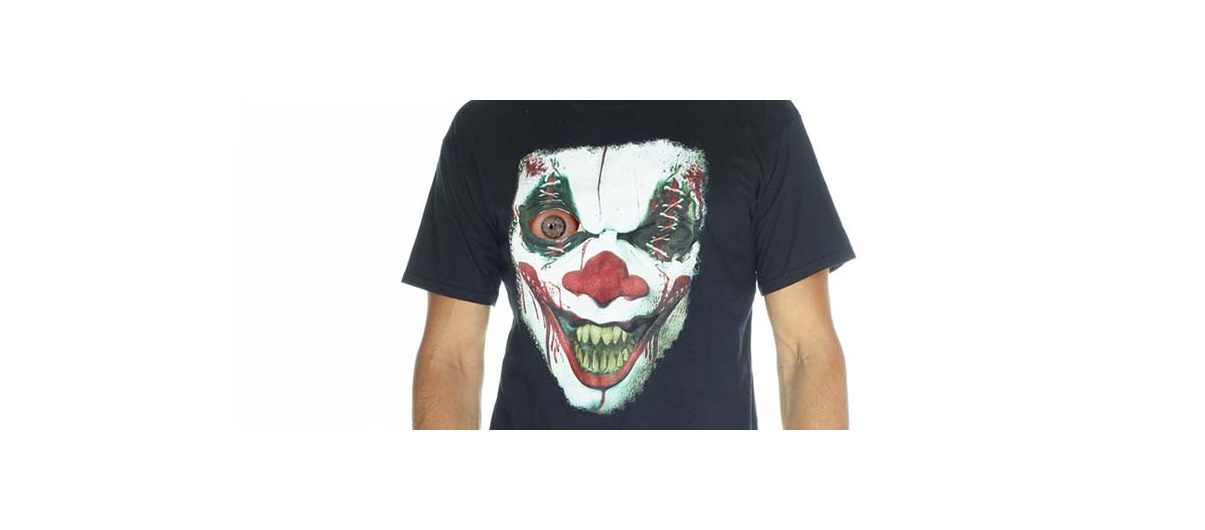 News
Oct. 27, 2016 | Miles Durie
Today's technology is downright frightening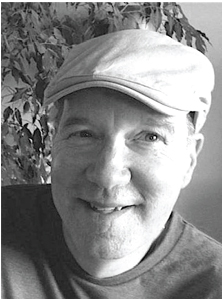 Combine a new technology with the creative mind of a rocket scientist, throw in Halloween and the results are pretty amazing.
When Apple introduced the iPad in 2010, it didn't take long for Mark Rober, a one-time NASA engineer who helped put the Curiosity rover on Mars, to come up with a Halloween costume idea that incorporated it.
For Halloween 2011, Rober showed up to a party wearing a shirt with gaping "bloody" holes ripped into the front and back, and iPads attached to the inside, visible through the holes. By setting up a Facetime video link between the two, he created the illusion of being able to see through his body.
---
Connect With Us