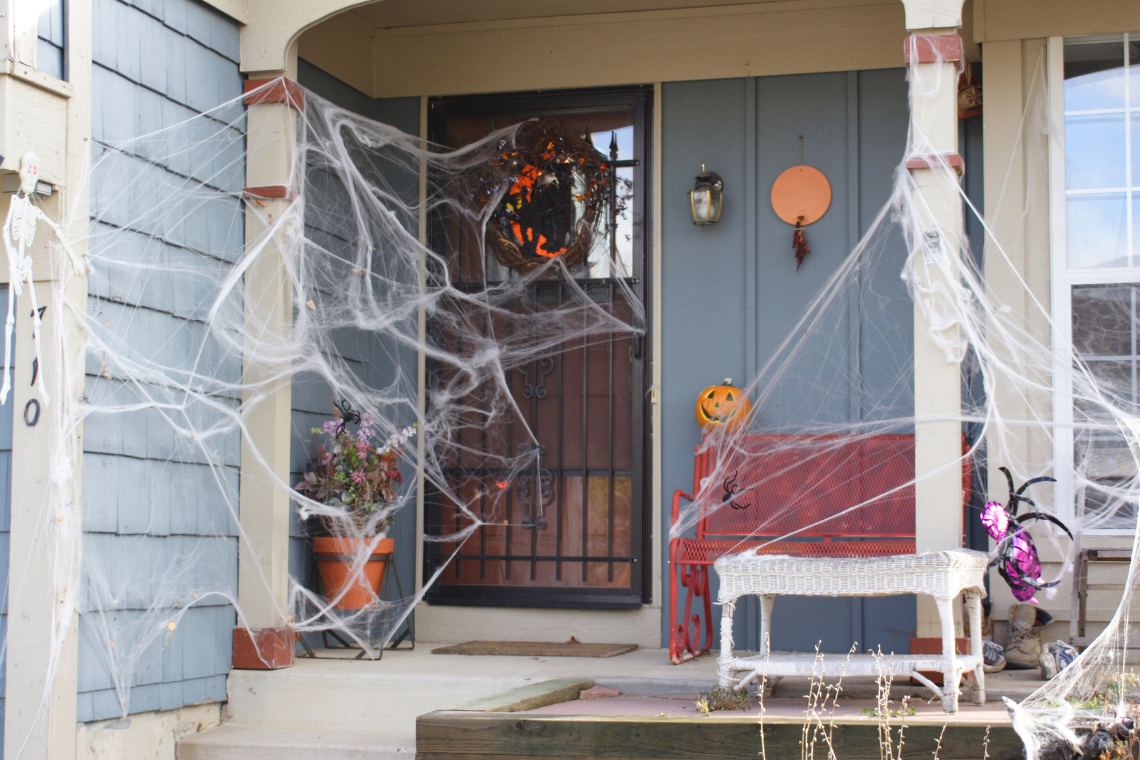 Halloween Decor
Oct. 05, 2023 | CREB
Get Halloween-ready with spooky outdoor decor
Costume and candy aside, the Halloween season also serves as a great opportunity to get creative, transform your yard and have fun with your seasonal outdoor décor.
Whether you want to be the scariest or most colourful house in the neighbourhood, we've selected a variety of items you can consider for your space that match every type of budget.
This zombie groundbreaker will bring out some shivers or laughter, depending on who sees it.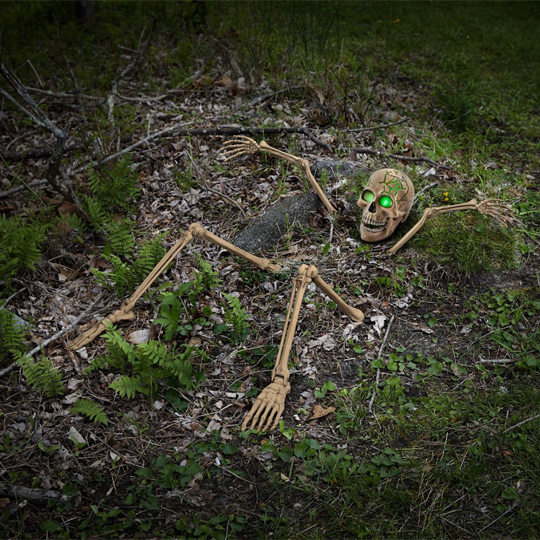 Tombstones are a classic, go-to décor piece that never fails to transform your yard.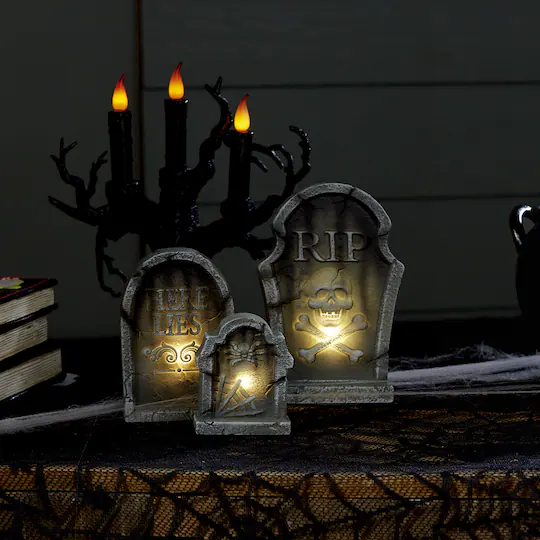 Talk about creepy. This death stalker is for sure to be the discussion topic in the neighbourhood throughout the Halloween season…hopefully it doesn't scare (or eat) trick or treaters!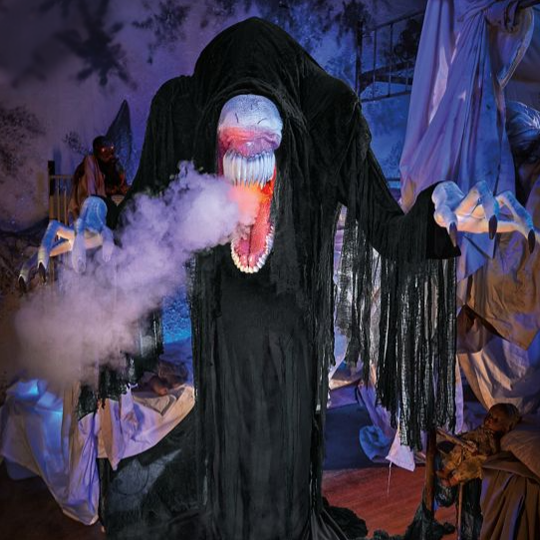 This 14 ft. inflatable car is a classy, attention-grabbing decoration that will make you and your guests want to take a ride on the supernatural side.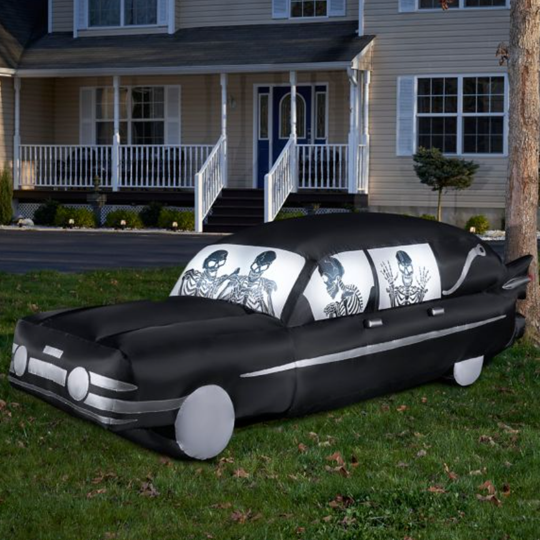 If you're looking to frighten by passers, hang this faceless reaper above your entryway or trees and it will get the job done.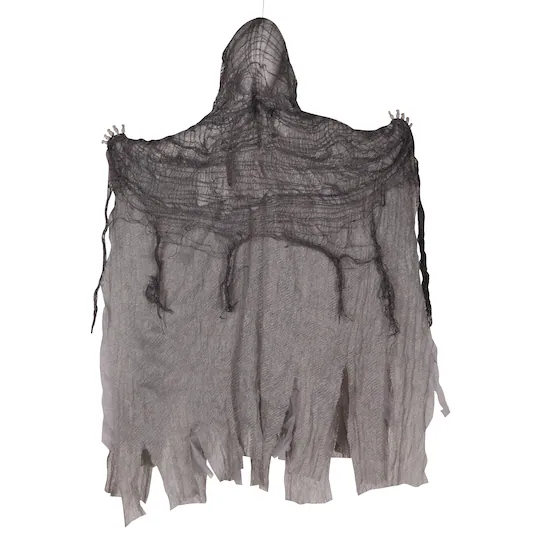 Whether you decide to fill your front porch with scary tombs and skeletons or keep it nice and simple with friendly pumpkins, this spider web brings the spirit of Halloween into your home.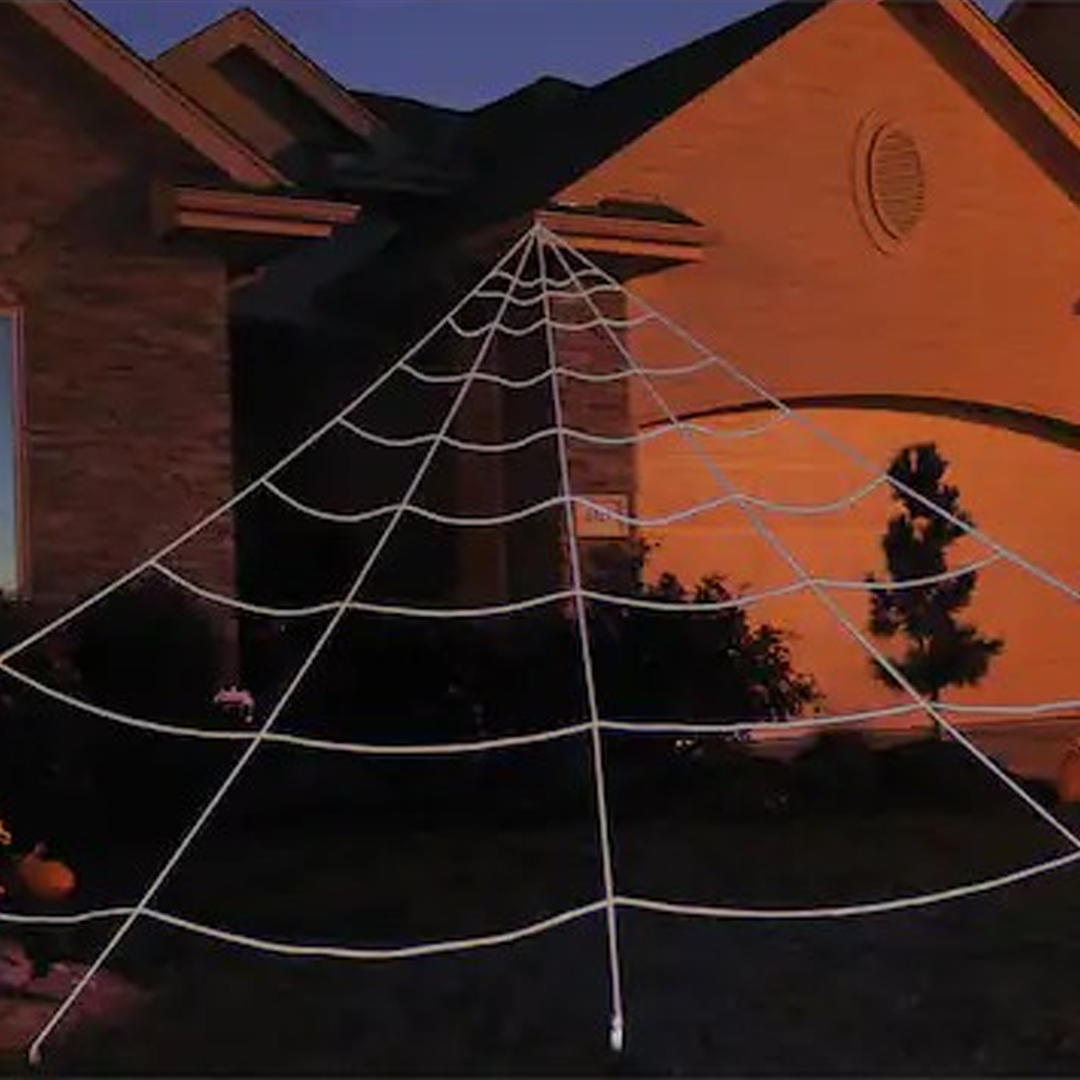 Tagged: Halloween | decorations | Calgary
---
---
Connect With Us