Calgary's trusted source of real estate news, advice and statistics since 1983.
Stories Tagged - energy consumption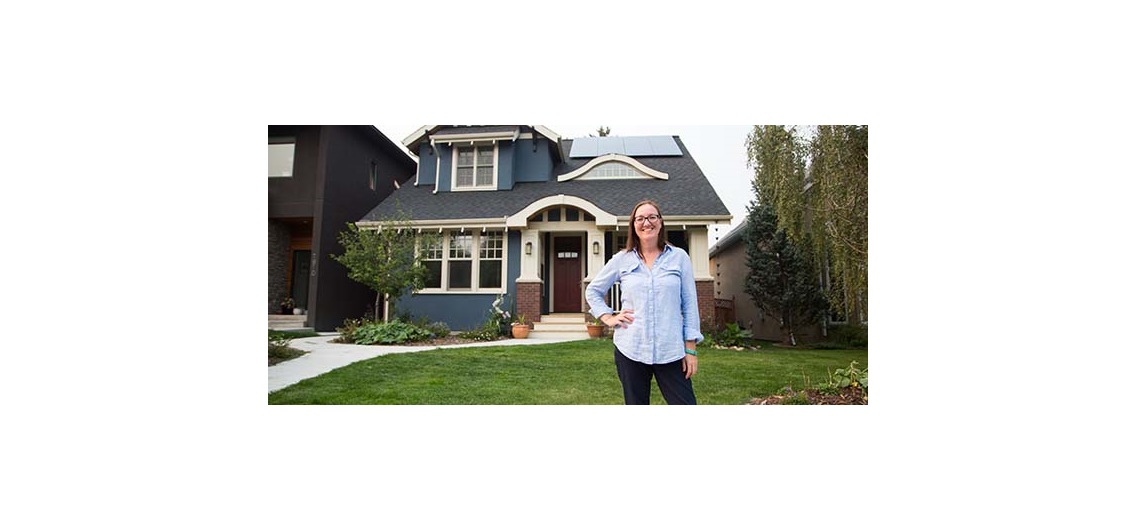 News
Sept. 08, 2015 | Tyler Difley
Features holding their own in resale

At first glance, Paula McGarrigle's Marda Loop home looks rather ordinary — a beautiful craftsman-style house not unlike many others throughout the city.

In this case, looks are deceiving. Beneath its unassuming exterior, the home contains an assortment of features designed to make it as energy efficient and green as possible. On the EnerGuide 0-100 scale, which measures a home's energy performance, McGarrigle's home has a rating of 86.

"People are quite stunned that it's an energy-efficient home," McGarrigle said. "It looks like it's been here for 100 years."

Green homes like McGarrigle's are increasingly common in Calgary and across the country. Their popularity has surged as sustainable technologies – from simple energy-efficient appliances and light bulbs to complex mechanical systems and renewable energy sources – have become less expensive and homebuyers become more concerned with their environmental footprints.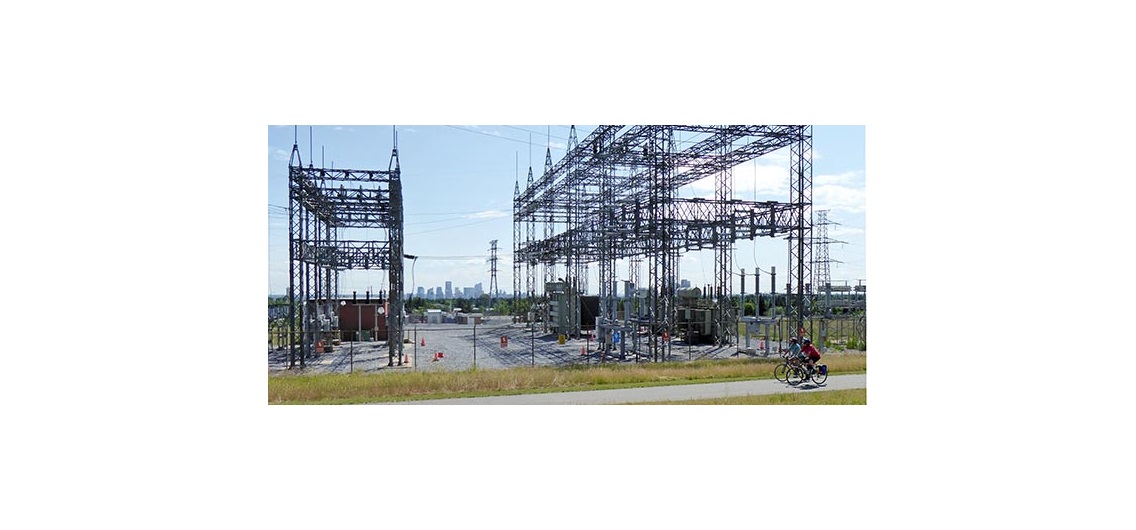 News
July 17, 2015 | Cody Stuart
Summer sun shines spotlight on Alberta's energy supply

With temperatures in Calgary and across the province soaring for much of July, Alberta's power industry is beginning to kick into high gear.

Earlier this month, Alberta set a new record for energy consumption in the province. According to the Alberta Electric System Operator (AESO), usage on July 9 hit 10,520 megawatts, topping the previous record of 10,419 MW set last July.

While summer demands for energy are less than those seen in winter — when demand can top 11,000 MW — the numbers are still enough to provoke some caution from the province's energy operator.

"Due to the significant generation added to the grid, we haven't had an issue meeting the demand," said Angela Anderson, spokesperson for AESO.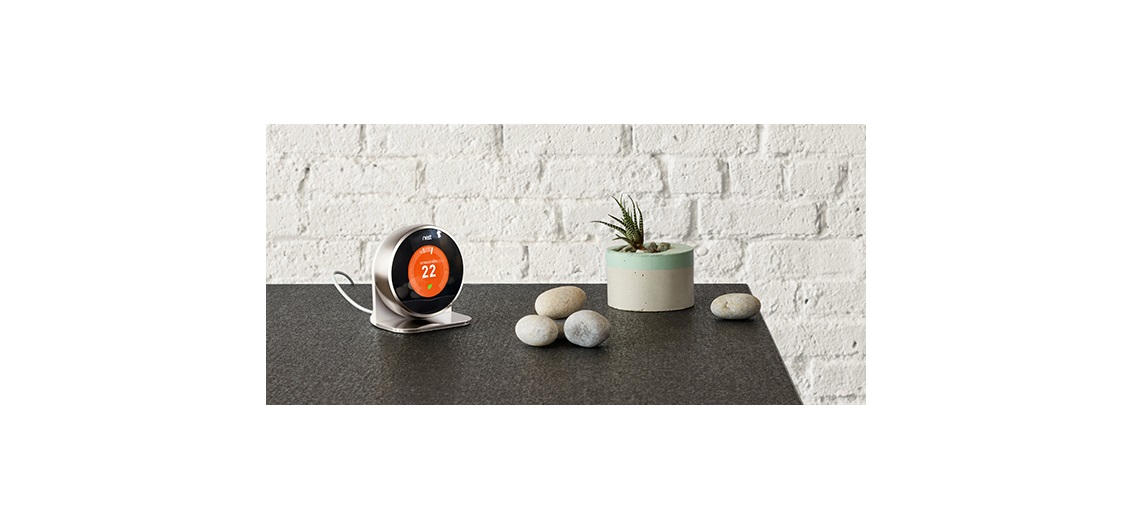 News
April 01, 2015 | CREBNow
Making your home smarter - on a budget

Today's home technology solutions is allowing owners to perform a myriad of tasks, with budget being the only limiting factor.

Yet, you don't need to spend thousands to "smarten" up your home. With a plethora of affordable gadgets now available, any homeowner can increase their home's IQ without breaking the bank.

CREB®Now takes a look at some of the more popular devices available.
---
Connect With Us