Calgary's trusted source of real estate news, advice and statistics since 1983.
Stories Tagged - ice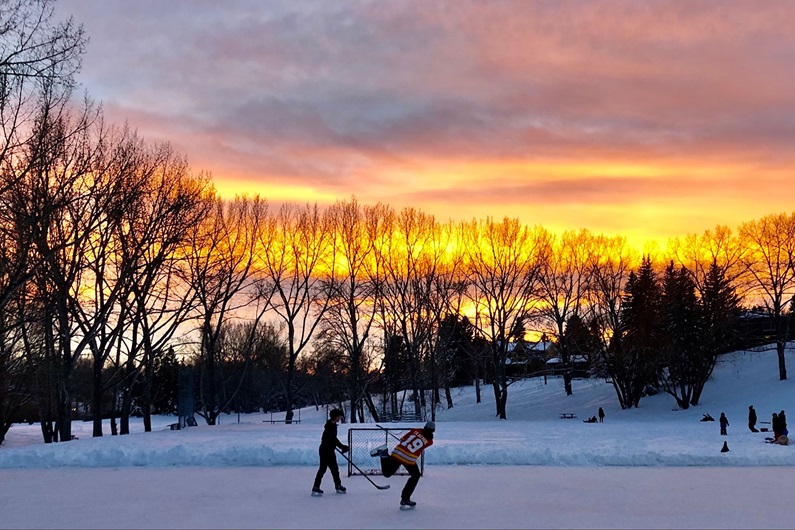 News
Feb. 01, 2021 | Cody Stuart
With pandemic precautions forcing Calgarians to restructure their lives, the city's outdoor spaces have become a hot commodity this winter. Among the spots in highest demand have been the city's many outdoor rinks.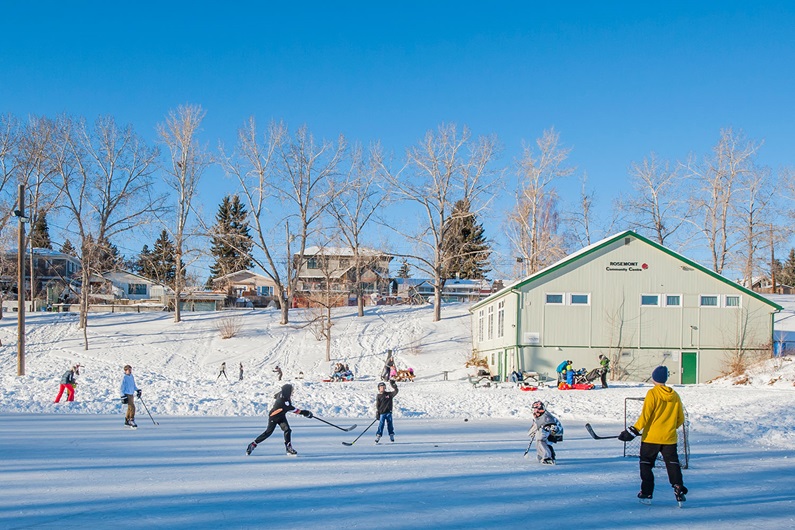 News
Jan. 11, 2021 | Geoff Geddes
If Canada had an official sound, it would be the crisp "thwack" of stick meeting puck on a clear winter morning as kids descend on the local outdoor rink. The image is almost magical, but behind that magic are some dedicated volunteers who conjure up the time and dedication to make it happen.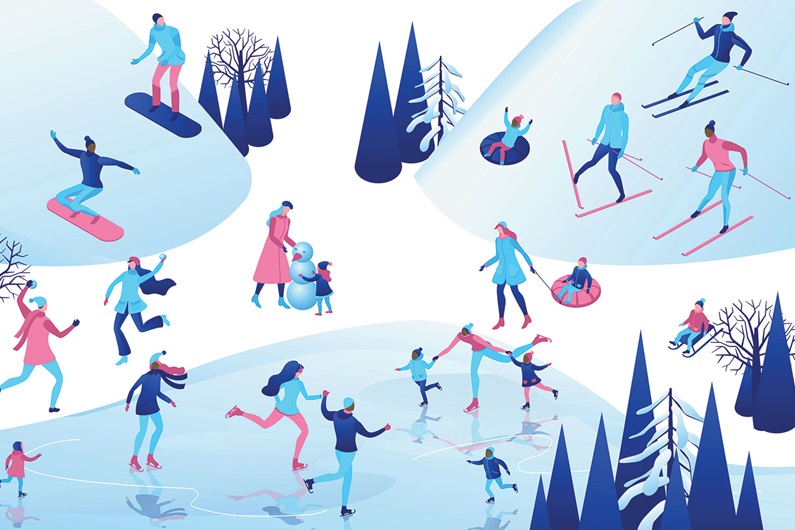 News
Oct. 07, 2020 | Tyler Difley
It's still only October, but thanks to COVID-19 and Calgary's fickle weather, it's time to start planning for winter. After a summer full of park picnics, patio meals and backyard hangouts, the arrival of cold weather and the wet stuff will require a pivot to winter-appropriate outdoor activities. And if the rush to snag home fitness gear and bikes this spring/summer was any indication, equipment for traditional winter sports might soon be hard to find.

Here are a few ways you can stay active and social in and around Calgary this winter:
---
Connect With Us