Calgary's trusted source of real estate news, advice and statistics since 1983.
Stories Tagged - investing
News
Aug. 26, 2020 | Tyler Difley
Whether you want to try your hand at real estate investing for the first time or you already own multiple properties, there's always room to learn new strategies and insights that could make you more successful. If you are looking to up your investment game, these four podcasts are a great place to start.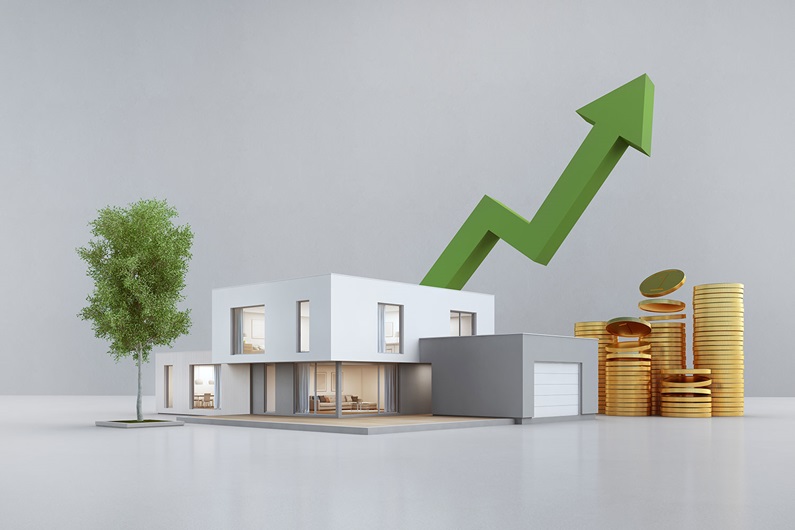 News
Feb. 06, 2019 | Geoff Geddes
If you have millions of dollars to invest, amassing multiple real estate properties is not a problem. If you aren't named Buffett or Gates, however, it's not usually an option.

Fortunately, the average investor has another option. Real estate investment trusts (REITs) are companies that own income-generating properties in a pool, allowing interested investors to add real estate to their portfolio without breaking the bank.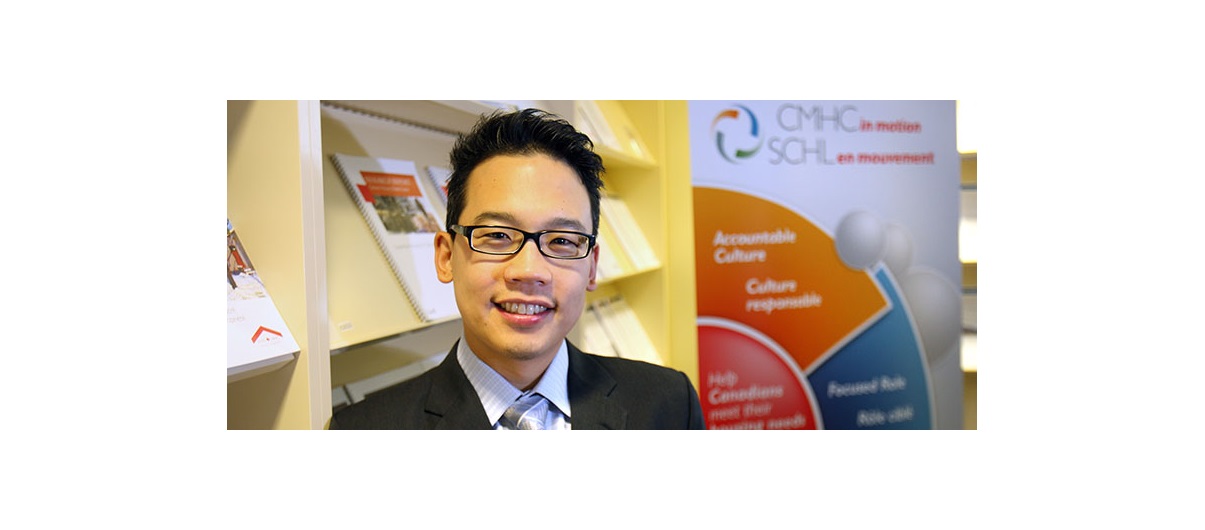 News
Oct. 14, 2016 | Joel Schlesinger
Housing officials say foreign investment shift too early to tell; still unwavering on city's potential

Calgary could be the new Vancouver. At least that's what has some real estate observers maintaining more than two months after the B.C. government imposed a 15 per cent land transfer tax on real estate purchases by foreign buyers in the province's most populated city.

Aimed at dampening foreign investment—mostly from mainland China, which has been suspected of pushing up demand and prices in markets such as Vancouver where the benchmark price for a home is close to $1 million – the tax appears to be working.


---
Connect With Us