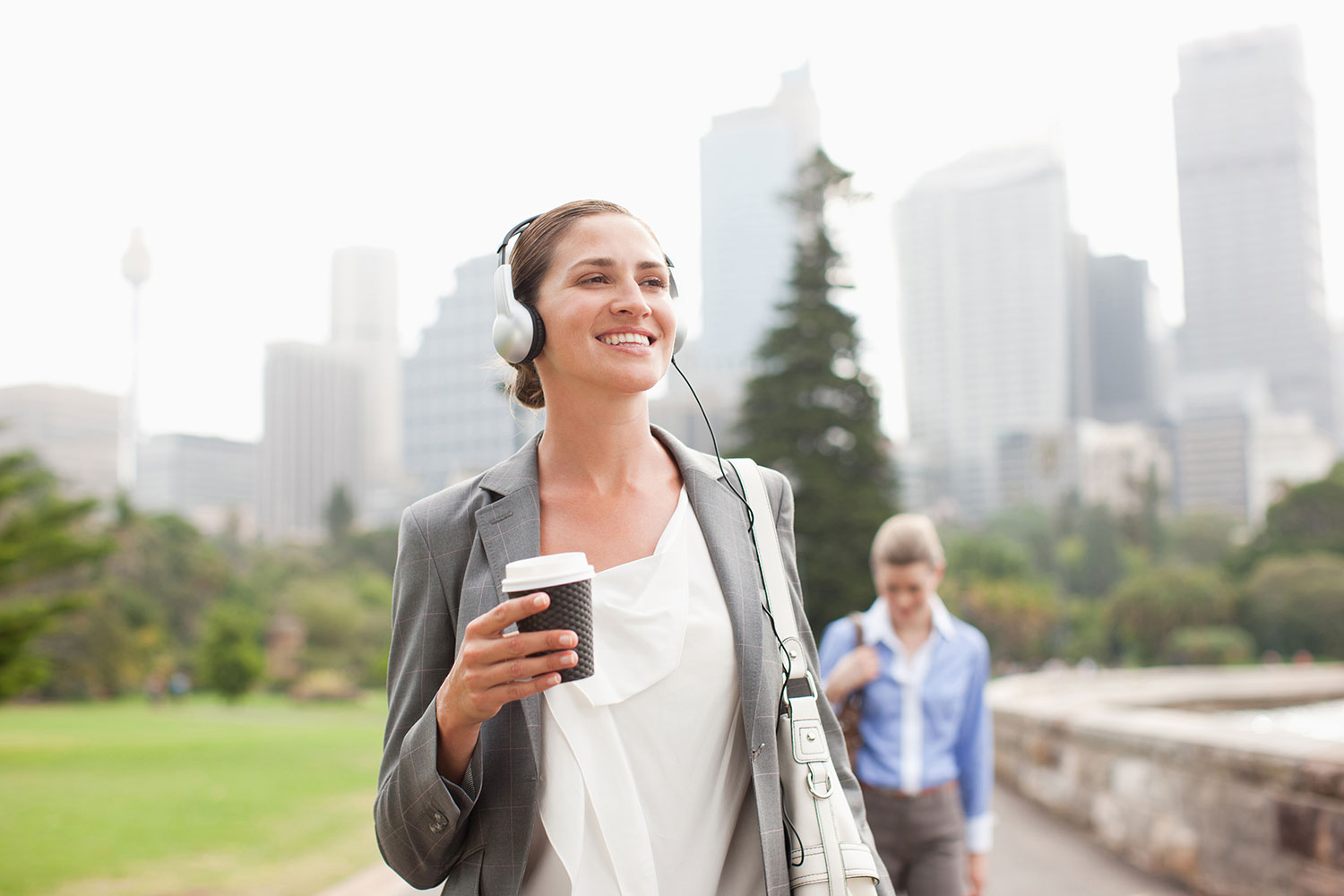 Getty Images
Aug. 26, 2020 | Tyler Difley
Four must-listen Canadian podcasts for beginner and veteran real estate investors
Whether you want to try your hand at real estate investing for the first time or you already own multiple properties, there's always room to learn new strategies and insights that could make you more successful. If you are looking to up your investment game, these four podcasts are a great place to start.
Host(s):
Real estate agents and investors Rob Break and Sandy MacKay
Focus:
"To inspire you and help you breakthrough to the life that you want to live, through the power of real estate investing!"
An episode to get you started:
Episode 117 – Becoming a full-time real estate investor and how you can do it too with Alex Pal
Host(s):
Investors and Rock Star Real Estate founders Nick and Tom Karadza
Focus:
"Real estate, business building, the economy, nutrition, fitness and anything else to help us all live life on our own terms."
An episode to get you started:
Episode 150 – Tom & Nick: Headlines, CMHC, Real Estate Resilience, Debt Levels & Hard Money
Host(s):
Real estate investor, speaker and coach Sarah Larbi
Focus:
"
Where Should I Invest
talks to real estate investors and experts about their investing strategies in towns and cities across Canada."
An episode to get you started:
Episode 107 – Strategies for successfully investing in college towns
Host(s):
Mortgage broker and author Sean Cooper
Focus:
"You'll learn how to buy your dream home, enjoy mortgage-free financial freedom sooner through side hustle and frugal living, and live well while doing it no matter your financial situation."
An episode to get you started:
Episode 64 – Everything you wanted to know about being a successful landlord with Rachelle Berube of Landlord Rescue
Tagged: advice | Calgary | Calgary Real Estate | Calgary Real Estate News | Calgary Real Estate News | Canada | Feature | Housing Market | investing | investors | landlord | Mortgage | Podcast | Real Estate Investment | REALTORS | REALTORS | Rent | Strategy | tenant
---
---
Connect With Us