Calgary's trusted source of real estate news, advice and statistics since 1983.
Stories Tagged - move up homes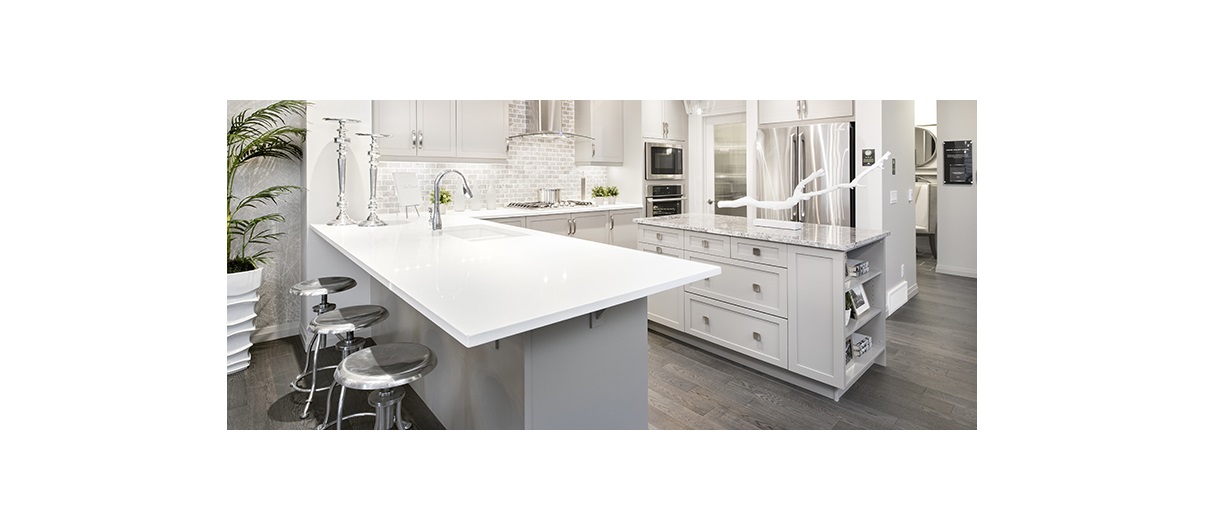 News
July 25, 2016 | Kathleen Renne
Move-up homes driving construction activity, community development, say local housing officials

The head of Calgary's new home industry believes move-up products have become the go-to sector within Calgary's residential construction industry, and will be the backbone of new communities moving forward.

Allan Klassen, who is the newly minted chair of the Canadian Home Builders' Association - Urban Development Institute Calgary Region, said buyers' focus over the last several years has been increasingly focused on detached product priced over $500,000.

"It is the prominent driver in terms of overall growth of new construction," said Klassen, who is also senior vice-president of Calgary housing for Brookfield Residential, which is behind the mixed-use Seton development in the southeast and the recently announced Livingston community in the city's north.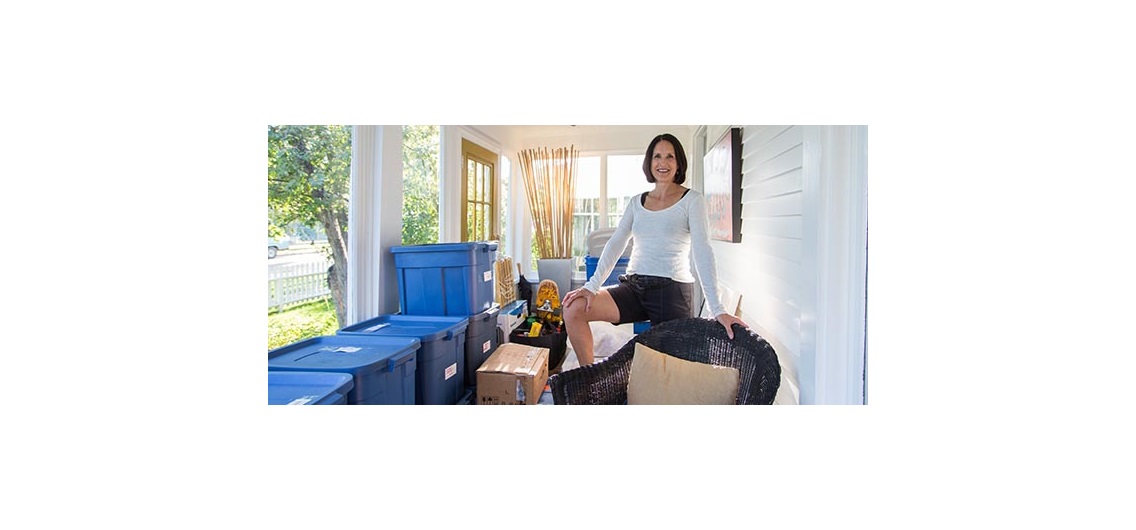 News
Sept. 03, 2015 | CREBNow
Housing market offering opportunities for would-be buyers

For Donna Williams, finding the right home was a relatively straight-forward and stress-free endeavour.

She had been renting a turn-of-the-century two-storey refurbished home built in the inner-city neighbourhood of Sunalta. Recently divorced, she wanted a place to land where she would be surrounded by friends and community, and where her university aged children could park themselves when they came to visit on school holidays.

"I knew that financially it didn't make sense to be paying rent when interest rates were so low," said Williams, who recently returned to school to study English at the University of Calgary.

But she was comfortable in the home and didn't feel any huge sense of urgency to buy — until, that is, her landlords, personal friends, bequeathed the home to their adult child and her partner.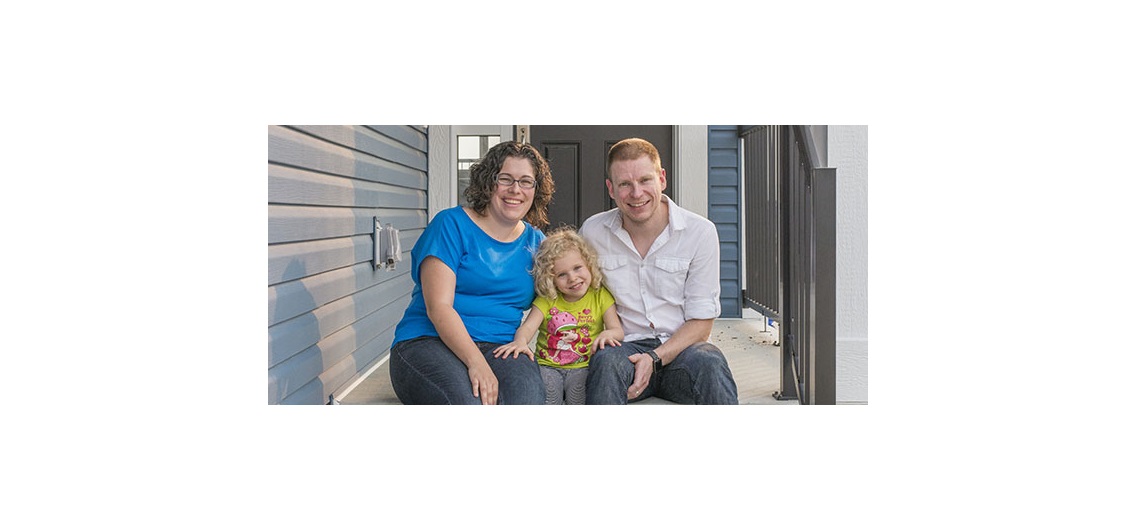 News
Aug. 28, 2015 | Cody Stuart
Calgary homeowners capitalizing on market by going bigger

When Stephanie and Robert Morgan decided to make a step up from their Evanston home, their biggest concern was space for them and their growing family.

After looking at several "lateral" options that would have seen them gain little in the way of square footage, the Morgans decided to make the jump to something significantly bigger

"We really wanted a place that would feel like a home for each member of our family – somewhere where we could each have our own space but also enjoy the common areas without tripping over each other," said Elizabeth, who, along with husband Robert, shares the home with their four-year old daughter.


---
Connect With Us