Calgary's trusted source of real estate news, advice and statistics since 1983.
Stories Tagged - park point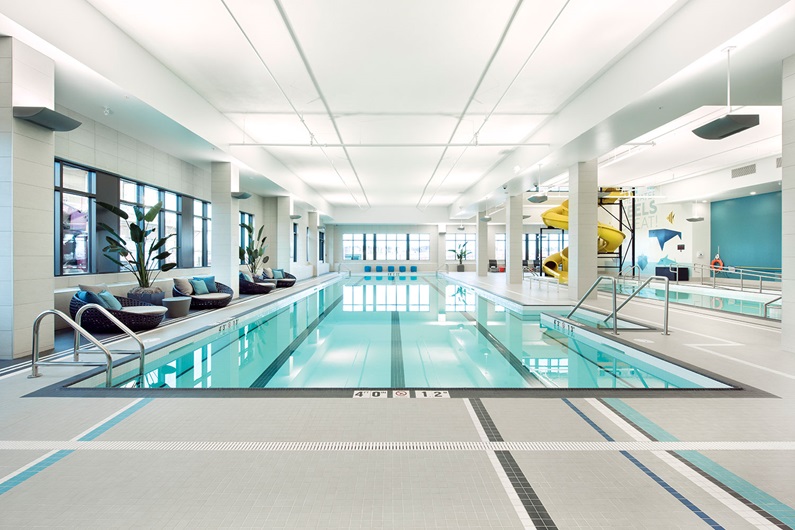 News
May 08, 2019 | Andrea Cox
As Calgarians place greater emphasis on recreation and active living, condo developers are moulding their amenities to match. A string of amenity-rich, multi-family residential projects are hitting the market, offering up everything from rooftop communal gardens to yoga studios. Here are some of the highlights.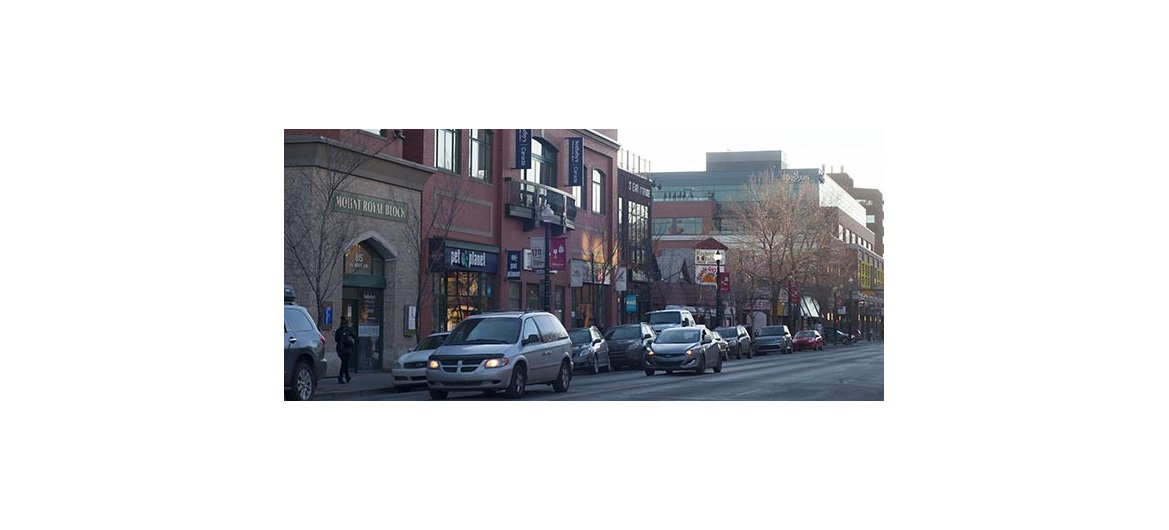 News
Jan. 20, 2017 | CREBNow
Inner-city communities offering residents plenty to get excited about

From the historic streets of Inglewood to the shopping district along 17th Avenue, Calgary's inner city represents an eclectic and ever-changing mix of stories, style and substance. After all, these are areas where 100-year-old brick buildings seamlessly interchange with high-rise construction cranes.

Yet for those who live in Calgary`s inner city, it isn't just their surroundings and amenities that make it special. It's the people.

"Sure we have our night markets, Christmas celebrations and kitschy shops, but what makes Ramsay and Inglewood an exceptional place to live are the people," said local resident Natalia Jezierska.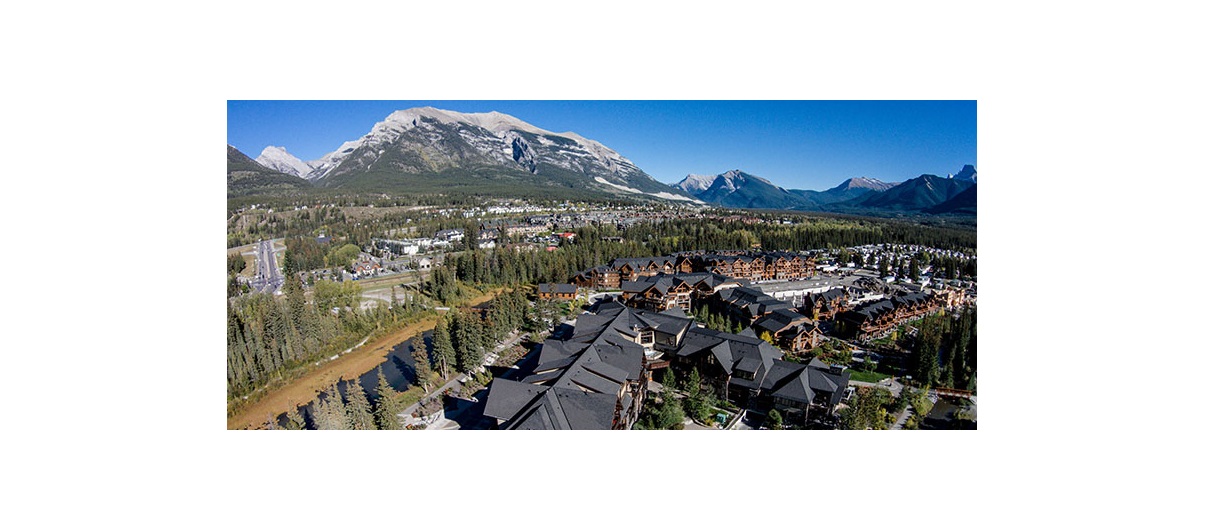 News
Oct. 14, 2016 | Barb Livingstone
Homebuilders, developers cite international interest in region

Over the past four months, one-third of the 11 sales at the luxury Creekstone condo project in Canmore's Spring Creek development have been to foreign buyers.

And while there have been no purchasers from China — yet — developer Frank Kernick said it is "just a matter of time" before they come.


---
Connect With Us