Calgary's trusted source of real estate news, advice and statistics since 1983.
Stories Tagged - the Hamptons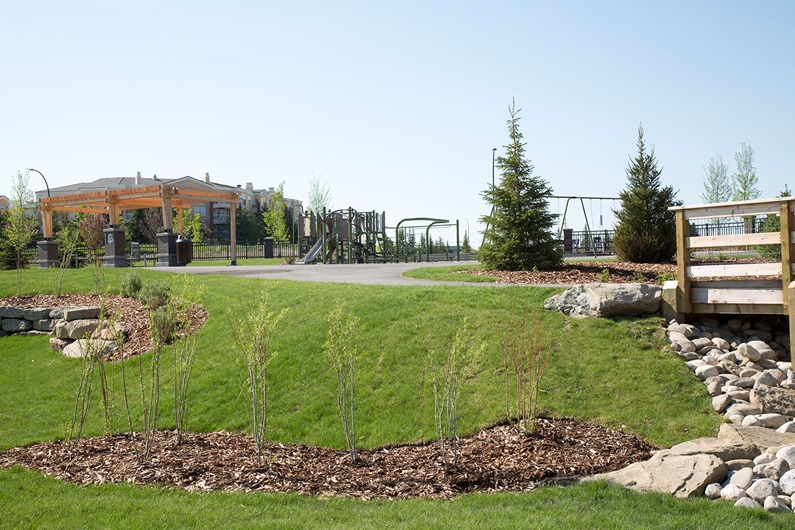 News
April 11, 2018 | Gerald Vander Pyl
Redevelopment projects lead to new communities in established areas

Most people think of new communities as being on the outskirts of the city, often in areas where amenities like shopping and schools are still lacking.

But there are a growing number of new communities springing up in well-established areas of Calgary, as redevelopment occurs on lands once used for non-residential purposes.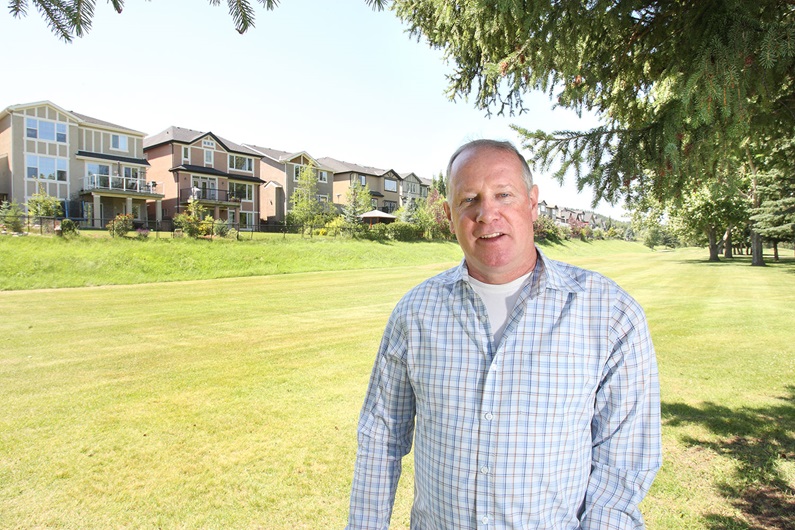 News
July 19, 2017 | Kathleen Renne
Golf course communities offer homeowners space, privacy and a slice of the action

David Roberts and his wife moved to the northwest community of Valley Ridge in search of open spaces. "We liked the idea of backing on to green space, one way or another," he said.

Valley Ridge, which borders the western edge of Calgary, is one of many communities in the city that features a golf course within its boundaries. That course now provides the green space Roberts and his family were seeking – they live behind the course's first green.


---
Connect With Us