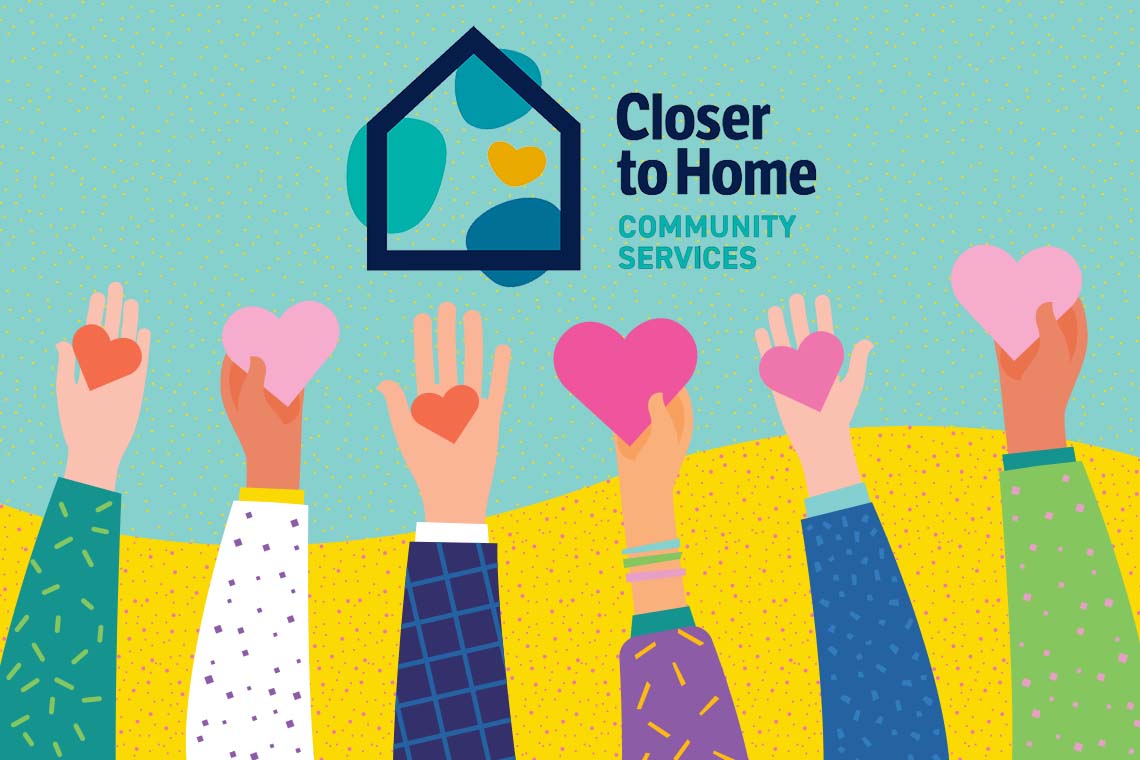 CNow Housing Heroes Closer to Home
Feb. 23, 2022 | Cody Stuart
Housing Heroes: Closer to Home Community Services
To reach their full potential, children and families require a healthy, safe, secure and nurturing environment.
Since 1995, Closer to Home Community Services has provided a wide range of services designed to meet the unique needs of children, youth and families.
Closer to Home operates four community-based Teaching Homes in Calgary and Airdrie. These group care programs provide individualized treatment in a family home environment for youth who are referred by Children's Services.
The goal of the homes is to maintain as much normalcy for the youth while they are living away from family. As much as possible, youth attend their own school, participate in extra-curricular activities, and in-home activities with the Teaching-Parents and other youth living in the home.
Highly skilled, professional Teaching Parents live in the homes and work with other staffing supports, to provide a sense of belonging and stability for the youth. They do this through individualized and trauma-informed services using the Teaching-Family Model, an evidence-based system of care used by Closer to Home.
They also help the youth learn the necessary skills to successfully return home, move to another long-term placement or live independently.
As one of the 2021 CREB® REALTOR® Community Foundation's Transformation Grant recipients, Closer to Home was presented with a cheque for $5,000 on behalf of Calgary and area REALTORS®.
"These funds will enable us to build a sensory room in one of our community-based Teaching Homes to support youth and their healing," says Closer to Home Fund Development Manager, Jennifer Head. "This is a specially designed space where youth can spend time to cope with stressors, emotions and anxiety with a variety of calming sensory experiences.
We look forward to leveraging this grant to build Sensory Rooms in all four of our Teaching Homes. These rooms will improve housing quality for our youth, many who are struggling with emotions and the impacts of trauma."
"Thank you, CREB® REALTOR® Community Foundation, for your donation!"
To learn more about their work, visit closertohome.com.
Our Housing Heroes series features recent CREB® REALTOR® Community Foundation grant recipients – local non-profit organizations that are creating new housing options, keeping people housed and improving housing quality in the Calgary community.
---
---
Connect With Us