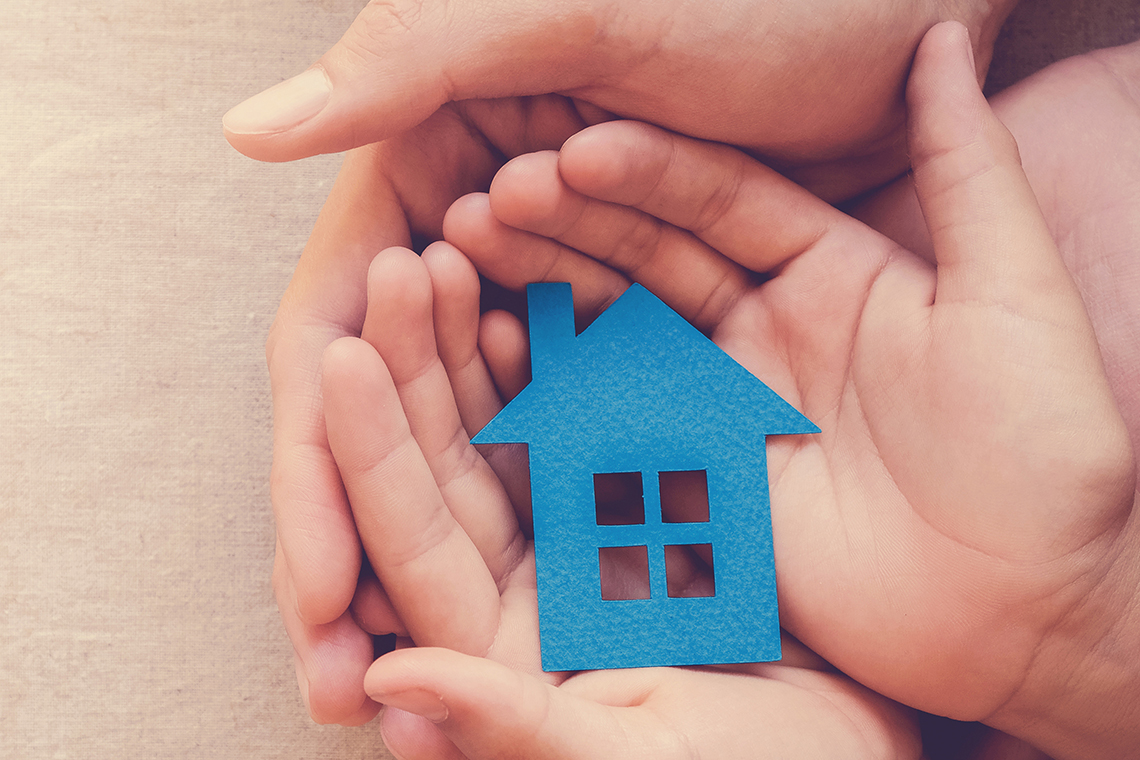 CNow Grants Announcement
March 01, 2022 | CREB
Calgary-and-area REALTOR® community to invest over $400,000 in local housing and shelter initiatives
Applications are now open for CREB® REALTOR® Community Foundation's Legacy, Community and Transformation Grants to support local housing- and shelter-related initiatives.
"The Foundation's primary focus is to empower local charities as they create, improve and enhance housing and shelter solutions in our community," said Murray Scotton, chair of CREB® REALTOR® Community Foundation. "These funds will assist local non-profit organizations and the people they serve, which goes right to the heart of our purpose."
The Legacy Grant is the Foundation's signature funding stream, designed to make a substantial impact and create new housing and shelter options in the community. In 2022, one $300,000 grant will be awarded.
Community Grants fund major repairs or renovations to existing housing or shelter supply, with the goal of keeping people housed in their communities. In 2022, $75,000 in Community Grants will be awarded.
Transformation Grants provide funding for minor renovations to existing infrastructure, in an effort to improve housing quality for those that need it the most. In 2022, $30,000 in Transformation Grants will be awarded.
"The investments that local REALTORS® are making to build up the community is just amazing," said Jason Yule, CREB®'s director of communications. "Our Legacy, Community and Transformation Grants allow the foundation to tackle housing and shelter issues from multiple angles and deliver real solutions for people who need it."
Applications for all three of our grant streams are open until Friday, April 29, 2022. Successful applicants will be notified at various dates throughout 2022.
Full instructions on how to apply are available at www.creb.com/Community_Investment/Grants/.
---
---
Connect With Us