Calgary's trusted source of real estate news, advice and statistics since 1983.
Stories Tagged - acreage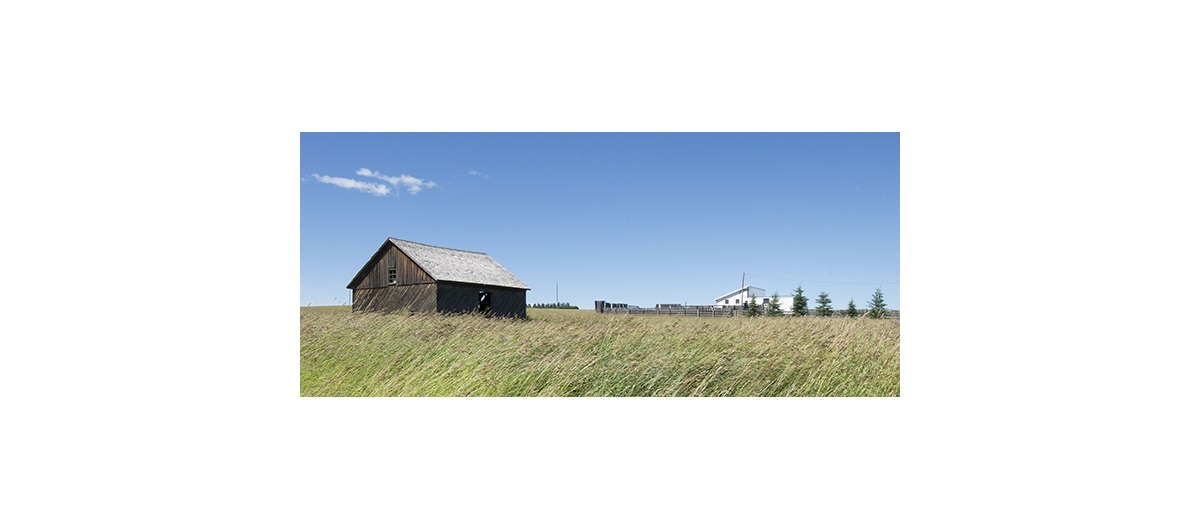 News
Sept. 04, 2014 | Cody Stuart
Many Albertans yearning for that rural experience

As Alberta's major cities continue to grow, it would appear more people are being drawn in by the urban experience.

Yet many Albertans are still choosing the prairie skies over city streetlights. Perhaps unfathomable to urbanites, these rural dwellers are all too willing to cast aside conveniences of the "big city," and instead stake their claim in the hills, prairies and valleys of Wild Rose Country.

"I enjoy the opportunity to do what I want, within reason," said Ray Howell, who's lived on an acreage west of Calgary for the last 22 years. "We have a large garden and have had many animals throughout the years. Overall, you have more freedom to do what you want."
---
Connect With Us