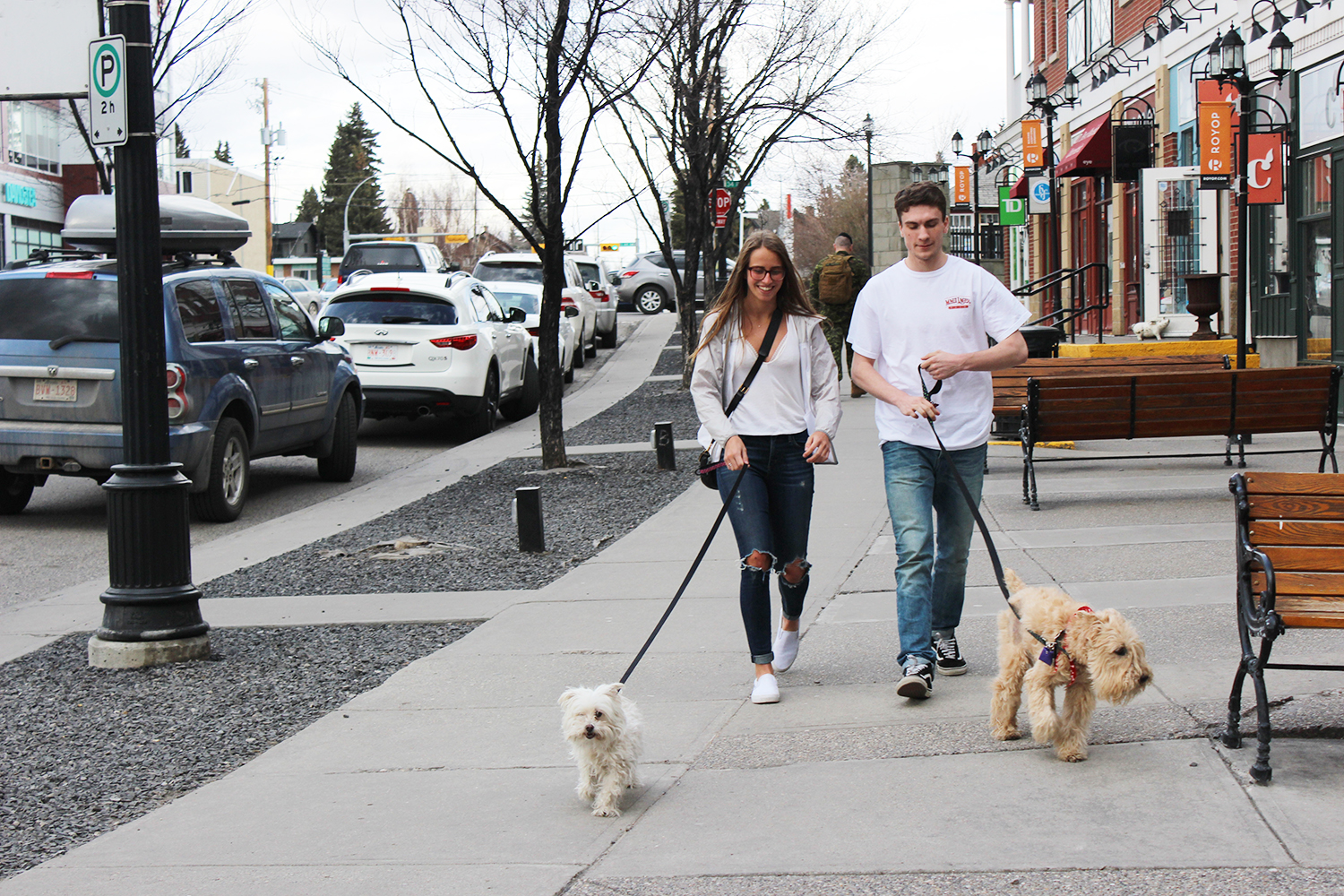 Watermark at Bearspaw. Courtesy Macdonald Development Corporation
March 05, 2021 | Andrea Cox
A little bit country: Bearspaw residents thrive sandwiched between Calgary and the Rocky Mountains
Bearspaw is part of Rocky View County, a horseshoe-shaped region that encompasses over 16 communities, including the upscale estate areas of Springbank, Elbow Valley and Bragg Creek. Today, Rocky View County has a population of almost 40,000 people, living in 13,620 dwellings, mostly on acreage-type lots, with Bearspaw making up a much smaller portion of those numbers through a combination of farms, ranches, acreages and master-planned communities.
However, those numbers are growing, thanks to the addition of Watermark at Bearspaw – a 287-acre, master-planned community that brushes the edge of Calgary's city limits, bordering the northwest neighbourhood of Tuscany on the west side of 12 Mile Coulee Road.
Carla Crews, director of community relations for Watermark at Bearspaw, says several elements set Watermark apart.
"It's really the spacing and the size of the lots that is driving the community," she said. "People don't feel like they are on top of one another, and yet, they don't have to maintain two or four acres of land, or worry about a water co-op."
Home sites at Watermark start at quarter-of-an-acre lots with 80 frontages. Architectural controls are stringent, with minimum side yards set at 25-feet and minimum square footages in place for home plans. A selection of architectural styles is encouraged, including Prairie, French Country, English Manor and Craftsman, as is abundant landscaping.
"It just creates that soft feeling in the community," said Crews.
"People don't feel like they are on top of one another, and yet, they don't have to maintain two or four acres of land, or worry about a water co-op." - Carla Crews, Watermark at Bearspaw director of community relations
Carly and Chris Dykstra recently moved into the community by way of Victoria. "It was really love at first sight for us," said Chris Dykstra of his family's new community.
The Dykstras have three young girls, ages six, 10 and 11, plus a bevy of animal friends, including two dogs, a cat and a bunny rabbit. The family searched several estate communities in Calgary looking for the right sense of community, but couldn't find it until they came across Watermark.
"Our kids go to Bearspaw School and that was one of the biggest selling factors for us," said Dykstra. "Part of the struggle that we kept facing when we were looking for a home in southwest neighbourhoods was how fractured and overpopulated the schools are."
Bearspaw School is kindergarten to Grade 8, allowing the three girls to attend the same school for several years.
"The vast majority of their friends attend the school and I really feel that we are getting a private school education for free," said Dykstra.
The family purchased a spec home by Astoria Custom Homes and couldn't be happier with the sense of community that Watermark offers.
"Right now, it's the middle of winter and the girls are learning to skate on the community rink," said Dykstra. "And there is always something going on."
Watermark's location is also a big plus for the family. "You feel like you are out of the city," said Dykstra.
"You have that sense of space and quiet, but you are right there on the other side of 12 Mile Coulee Road. Costco is five minutes away."
Amenities within the development include five kilometres of paved pathways, 46 acres of park land, 16 ponds, playgrounds and a landscaped central plaza with a fountain and community clubhouse.
A new showhome parade is currently under construction, featuring the area's builder group of Astoria Custom Homes, New West Luxury Homes and Wolf Custom Homes.
Lots start at under $400,000. A select number of quick possession homes are also available.
At final build out, Watermark will have 469 single-family homes, along with 101 luxury estate villas.
Tagged: acreage | Astoria Custom Homes | Bearspaw | Bearspaw School | Bragg Creek | Calgary Community | Carla Crews | Carly Dykstra | Chris Dykstra | Elbow Valley | New West Luxury Homes | Rocky View County | Springbank | Surrounding Areas | Tuscany | Watermark | Wolf Custom Homes
---
---
Connect With Us