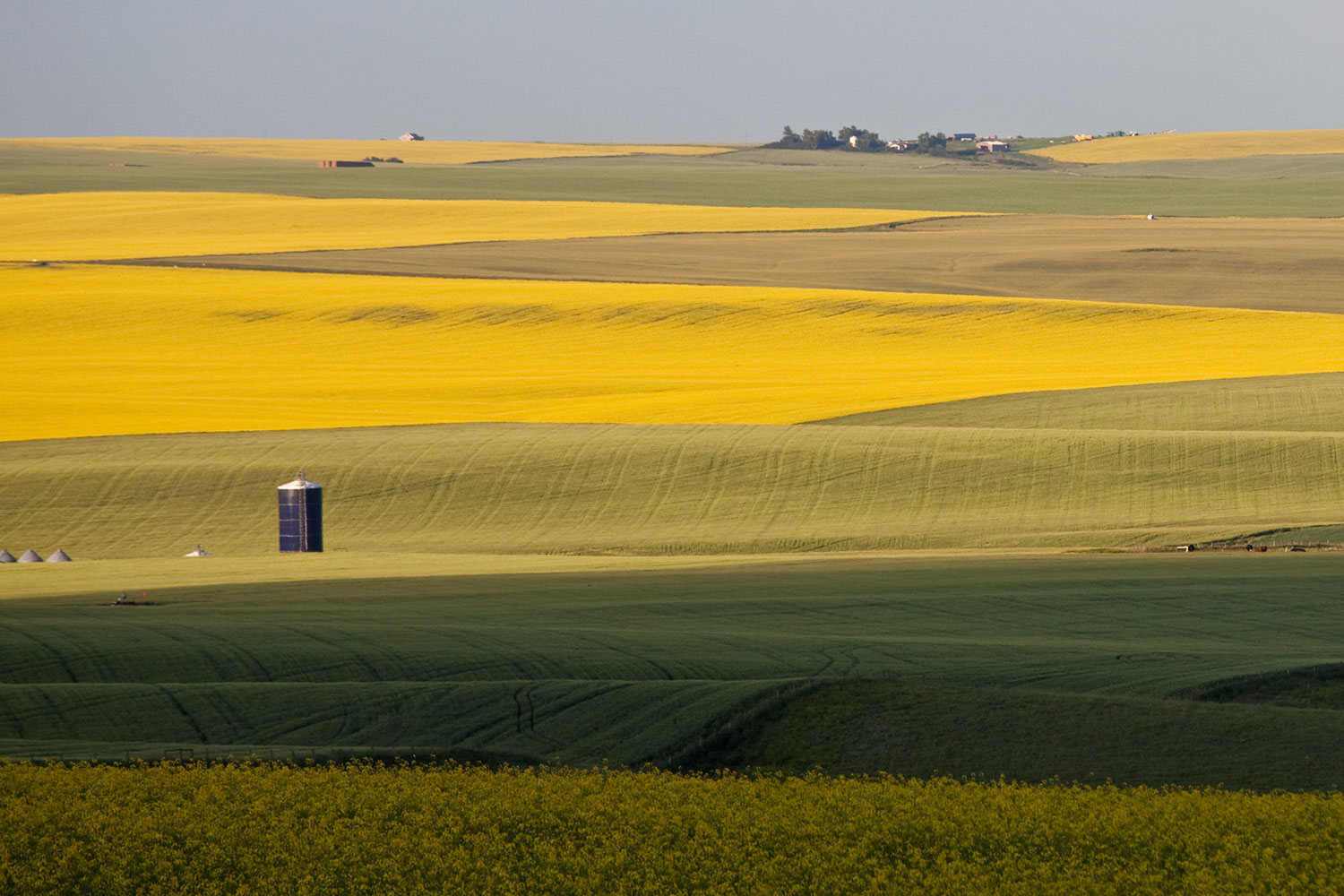 Getty Images
Oct. 30, 2019 | Josh Skapin
Value in Mountain View: Carstairs and Didsbury are county's hidden gems
Proximity to Calgary, affordable home prices and a variety of nearby amenities are making two towns in Mountain View County enticing options for house hunters willing to commute.
At about 40 minutes and 30 minutes from Calgary, respectively, Didsbury and Carstairs have helped some homebuyers balance a job in the city with the benefits of rural life.
"There are a lot of commuters (in Didsbury)," said Gord Leeson, an associate with Royal LePage Wildrose. "At 6 a.m., if you park by the main drag out of town, you'll see car after car heading out, going to Calgary."
"Under $300,000, you can find a very nice, three-bedroom, 1,200-square-foot home." - Gord Leeson, Royal LePage Wildrose
Calgarians looking for more affordable homes are one of the key buyer demographics in these towns, he adds.
Year to date, both Didsbury and Carstairs have recorded an increase in year-over-year overall residential sales, according to CREB®.
Sales in Carstairs rallied 34 per cent from the same time in 2018, while transactions in Didsbury grew by 1.5 per cent. Both towns offer strong value, says Leeson.
"Under $300,000, you can find a very nice, three-bedroom, 1,200-square-foot home," he said.
CREB® says the year-to-date benchmark price across all home types in Carstairs is $317,967, which is down 5.5 per cent year over year. In comparison, Calgary's year-to-date benchmark price is $423,478.
"Now would be the time, if you wanted to buy," said Leeson.
Carstairs and Didsbury, located about 10 minutes apart, have all the elements people look for in a community.
Leeson calls Didsbury the "best-kept secret," adding "it has all the amenities."
On this point, he singles out Didsbury District Health Services hospital, as well as the Didsbury Aquatic Centre, as important features in town.
"The schools are all here, all the shopping is here," said Leeson. "You may not have the selection, but ... from Carstairs, CrossIron Mills isn't that far, (and) from Didsbury, Olds isn't that far.
"You don't have to worry about getting what you want and very seldom have to go into the city."
Tagged: acreage | Calgary | Calgary Real Estate | Calgary Real Estate News | Calgary Real Estate News | Carstairs | Didsbury | Feature | Housing Market | Housing Market | Mountain View County | Rural | Small Town | Surrounding Areas | Surrounding Areas
---
---
Connect With Us