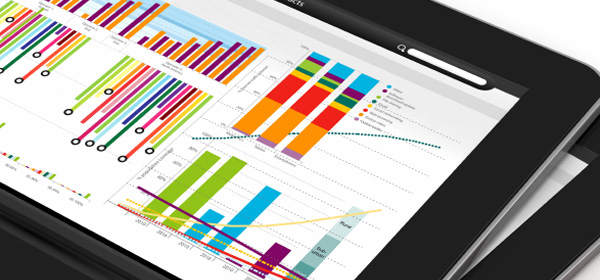 Oct. 08, 2013 | CREBNow
Quarterly Sales Record in Surrounding Towns
The significant decline in resale activity in High River in the most recent quarter was not enough to reverse the gains made by other surrounding towns. In fact, overall residential town sales totaled 1,288 units, 22 per cent higher than Q3 2012.
Significant population gains through net migration have supported demand growth throughout the province. Tight rental market conditions in the city of Calgary, combined with additional demand caused by the June floods, increased the consumer's appetite for home ownership. Areas surrounding the city have not only benefited from the strong economic fundamentals in the region, but have also attracted many consumers looking for more affordable product with amenities in place.
Quarter 3 sales in Airdire, Cochrane and Okotoks all reached record highs for the quarter, mostly driven by gains in the single-family sector. While lifestyle preferences play a role in demand in surrounding communities, declining supply of affordable single family homes within the city of Calgary has encouraged consumers to consider surrounding areas.
In September, the typical single family home in Calgary was $463,700, compared to $351,400 in all surrounding towns. While conditions in each surrounding town vary, on the aggregate single family homes in these bedroom communities tend to provided newer and larger homes at a lower cost relative to homes in Calgary.
Towns Quarterly Report
- CREB®
Tagged: Airdrie Real Estate | Calgary Real Estate | Cochrane Real Estate | Okotoks Real Estate | Uncategorized
---
---
Connect With Us