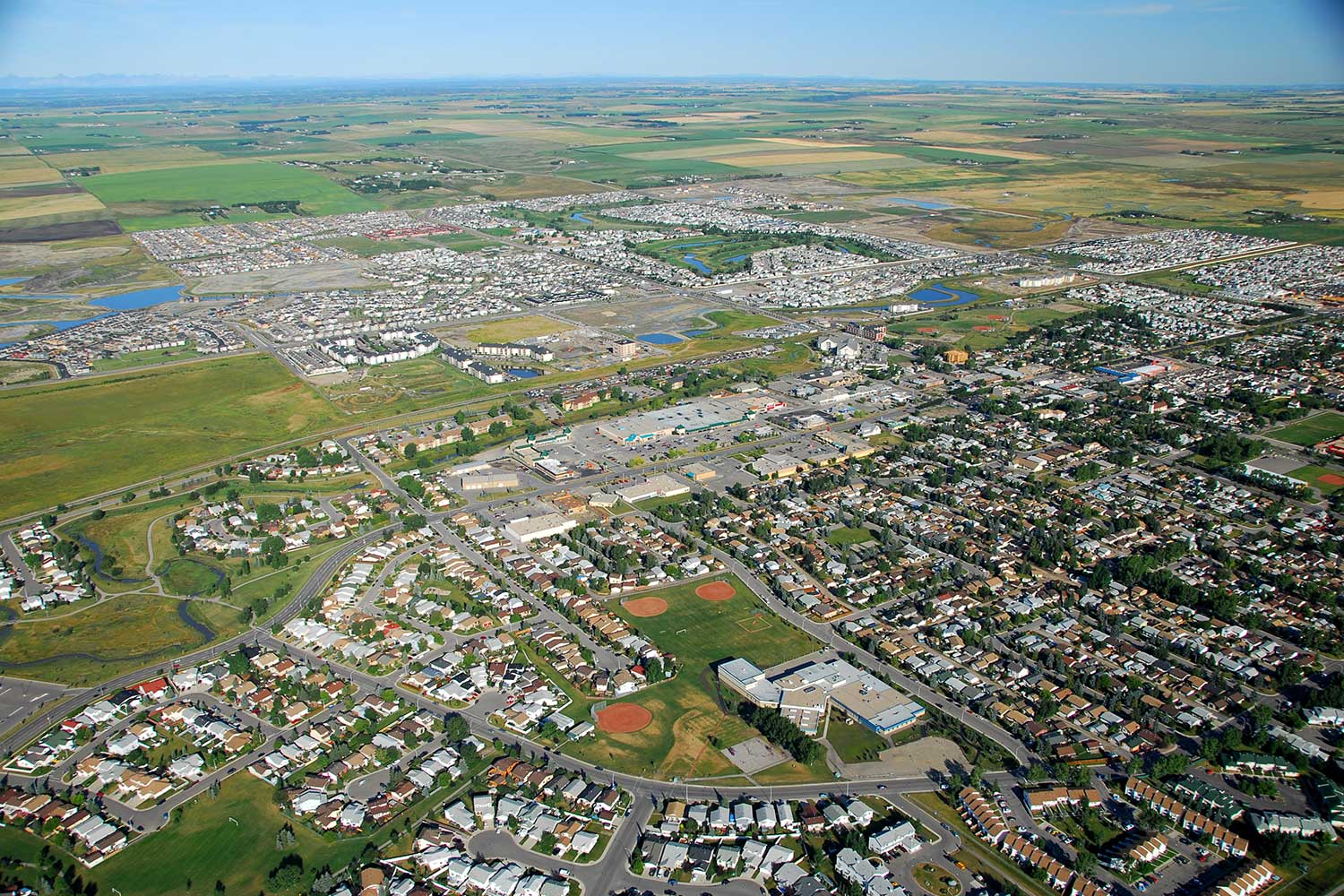 Courtesy City of Airdrie
Nov. 21, 2018 | Andrea Cox
Satellite showdown: local leaders tout the benefits of their communities
CREB®Now
sat down with the mayors of Calgary's four primary satellite communities – Airdrie, Okotoks, Chestermere and Cochrane – to find out what makes their town or city unique and a great place to live.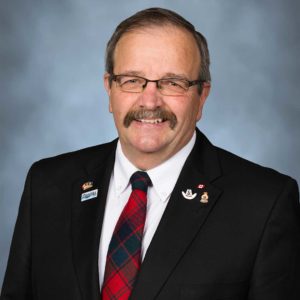 Bill Robertson - Okotoks Mayor
"Okotoks, surrounded by magnificent Rocky Mountains and bountiful foothills, with the splendid Sheep River at its heart, is a truly desirable place to live. Okotoks is committed to maintaining a high quality of life by maintaining small-town living, while generating recreation, education and employment opportunities. The town takes a unique approach to community development. By employing a sustainable and holistic approach, it implements leading-edge environmental, economic and social initiatives. Council has approved an Environmental Master Plan, Downtown Urban Design Master Plan, and is updating the Municipal Development Plan, as well as creating local transit and housing diversity strategies. These are all designed to enhance sustainable and long-term residential, commercial and industrial growth."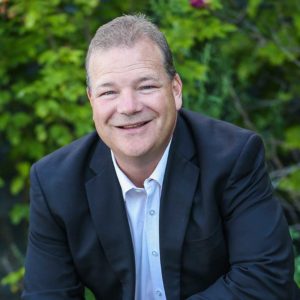 Peter Brown - Airdrie Mayor
"What makes our community great? It's that we are a community. Ask anyone what he or she loves about this city and it is most often that we still have that welcoming, small-town feel. Neighbours know one another and people help each other out. We retain this awesome community feeling while still charging forward with innovative and forward-thinking projects – projects like the Smart Cities Challenge proposal and Blue Zones initiative, in our aim to be Canada's Healthiest Community. It is this awesome balance of moving forward without leaving our values behind that makes Airdrie great."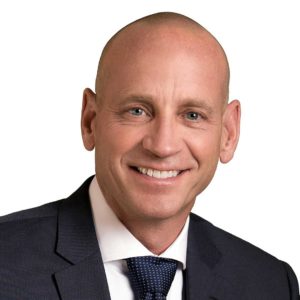 Jeff Genung - Cochrane Mayor
"With the Rocky Mountains to the west and Calgary to the east, Cochrane is the ideal location for young families. In Cochrane, you can get to know your neighbours by chatting over the fence, explore the community by walking or biking along the river and throughout the town on our extensive pathway system, or shop locally at the large variety of independent and chain stores. We are proudly Cochrane."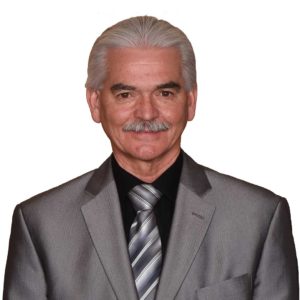 Marshall Chalmers - Chestermere Mayor
"Whether you are watching the sunset from a kayak, enjoying a picnic on the beach or teaching your kids to waterski before supper, Chestermere is a community where you can reconnect with family and friends. Time seems to slow down when you come into our community. Quiet streets and friendly neighbourhoods create a peaceful setting to relax. When you're ready to be active, a five-kilometre recreational lake, more than 40 kilometres of pathways and family friendly events are right outside your door."
Tagged: Airdrie | Calgary | Calgary Real Estate | Calgary Real Estate News | Chestermere | Cochrane | Feature | Okotoks | Pop The Question | Surrounding Areas
---
---
Connect With Us