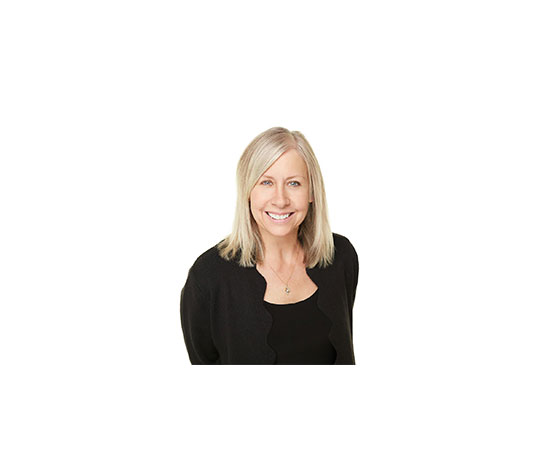 Kim Vink feature
June 15, 2021 | CREB
Housing people, and pets
After more than 15 years in the real estate business, Kim Vink believes giving back to the community is just as important as selling houses.
For her and her husband, giving back takes many forms, including volunteering with their therapy dogs, donating generously to the Calgary Children's Hospital and local animal rescue organizations, and supporting the CREB® REALTOR® Community Foundation as a Friend of the Foundation.
"We volunteer our time and we give financially," she said. "There are lots of people that are not as fortunate as we are."
Vink and her husband are volunteer members of the Pet Access League Society, a non-profit organization that provides pet therapy visits in a variety of settings, including seniors' homes, hospitals, domestic violence shelters and schools.
Vink finds that her animal-focused charitable pursuits and her work in real estate actually share some interesting parallels. "Happy people have homes and happy animals have homes," she said.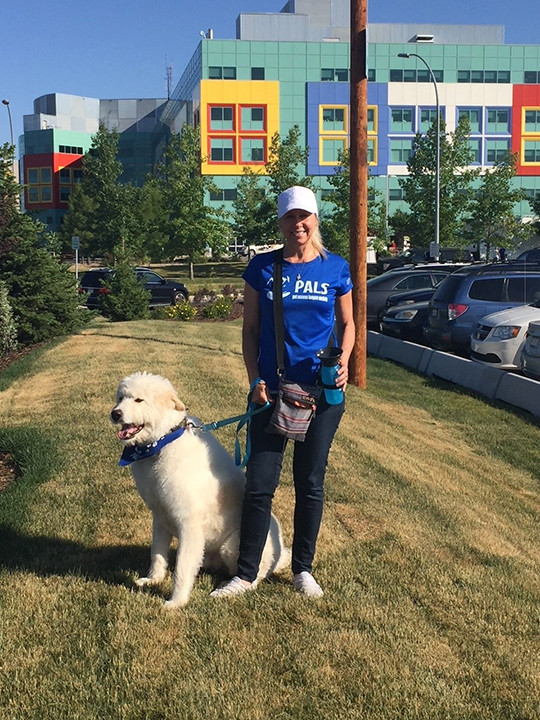 By donating to local rescue organizations and adopting rescue dogs of her own, Vink is helping deserving pets find happy homes. Meanwhile, through a monthly donation of as little as $20, Vink and other Friends of the Foundation help to create new housing, keep people housed, and improve housing quality in Calgary and surrounding areas.
"I think it's important to support what your local board is supporting, and I also think that their causes work with what we do for a living," she said.
"We should all think that housing is absolutely the most important thing in anybody's life … and we should be giving back and trying to help people with that. I believe that's why I'm a real estate agent."
Vink says it's easy to take things for granted when you're used to having a roof over your head, food in the fridge and clean water coming from the tap, but many people struggle to access even these most basic needs.
"We live out in the country, and we had to shock our well yesterday, which means we have to go a whole 24 hours without water and going 24 hours without water is amazingly difficult," she said. "Then you realize these are just such minor problems. People that don't have a home don't have access to a bed, to water, to all that stuff. People that have access to that stuff should be helping out."
Vink acknowledges that in the hustle-and-bustle, highly competitive life of the average REALTOR®, it can feel difficult to set aside time and money for charitable causes, but she insists this should not be used as an excuse.
"We're all really busy right now, but that doesn't mean we stop giving, right? All the more reason we should be giving," she said.
"I always say in my office, 'If you're going to be one of the top earners, you better be one of the top givers.'"
Tagged: Friends of the Foundation
---
---
Connect With Us