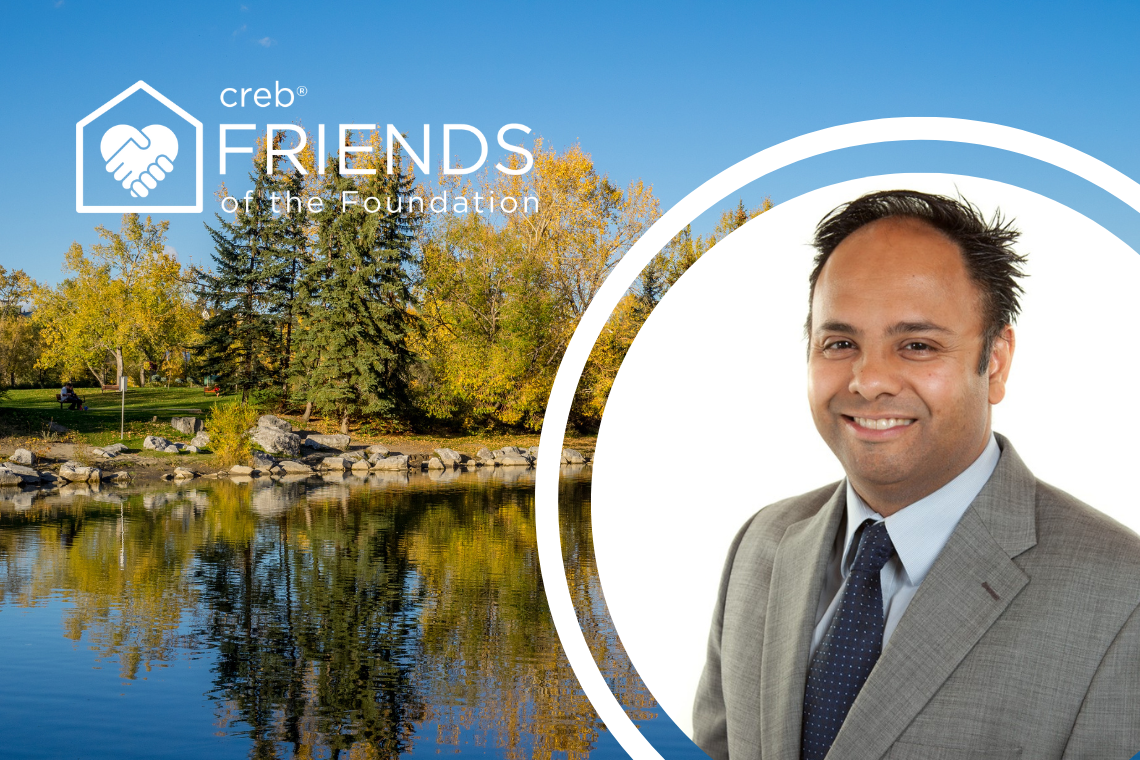 Murad
Nov. 01, 2022 | CREB
Connected for the community
Murad Shivji has been a Calgary REALTOR® for over 20 years and before starting his real estate journey, lived and worked in the Mediterranean, New York and various countries across North Africa. If there is one thing, he has learned from his many global experiences, it's the importance of connectivity.
"While in University, and before travelling abroad, I volunteered at the University of Calgary International Centre where I met lots of international students and newcomers that came to Canada to work and get ahead in Calgary," says Murad. "I can see when we work together as REALTORS® and give back as a unifying force, we are able to help so many people."
Murad has been an active Friend with the CREB® REALTOR® Community Foundation for over seven years and is a passionate advocate for the importance of philanthropy to promote healthy communities.
"We need to make sure our communities thrive, and we can do that by giving back," says Murad. "I became a Friend of the Foundation because I knew my donation would be invested directly back in our local communities."
Friends of the Foundation are a collective of monthly and one-time donors of the CREB® REALTOR® Community Foundation who help to create new housing, keep people housed and improve housing quality.
As an avid philanthropist, Murad deeply recognizes the threads that weave us all together. "I feel the Foundation shares similar values to me like family, community, respect for people and the belief that everyone should be able to live and work harmoniously and have access to the things need - education and opportunity," he says.
The Foundation invests in the housing- and shelter-related solutions, and has supported a variety of organizations including those who work with people experiencing homeless, help young mothers get ahead, and provide low-income housing solutions.
"If you haven't thought about it, you need to think about how we are all connected so we can each help the community get better and stronger," says Murad. "We must focus on the whole community and make sure no one is left behind."
Outside of being a REALTOR®, Murad is a father and husband who enjoys reading, walks in his community, and has a strong love for the city of Calgary.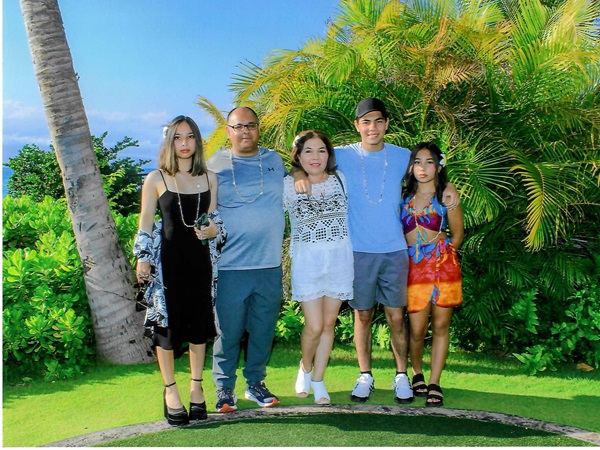 Murad and his family
---
To learn more about becoming a Friend of the Foundation
click here
.
---
---
Connect With Us