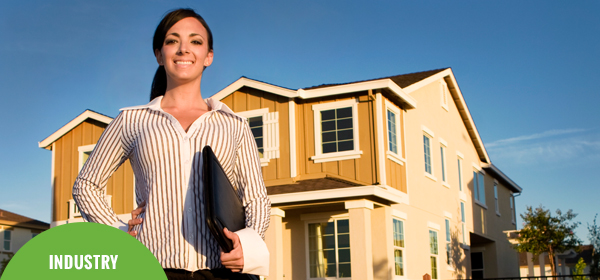 Sept. 19, 2013 | CREBNow
12 - Month Home Price Inflation at 2.3 Per Cent
In a
report from Teranet
, the Teranet-National Bank National Composite House Price Index increased to an all-time high in August.
"Though this was an acceleration from July, the 12-month gains in the five months ending in August were the smallest since November 2009," said the report. In Canada the report found the price increase over the 12 months ending in August exceeded the crosscountry average in six of 11 markets with Calgary leading the way at 6.5 per cent. Hamilton saw an increase of 5.5 per cent followed by Toronto (3.8 per cent), Quebec City (3.5 per cent), Edmonton (2.6 per cent) and Winnipeg (2.6 per cent).
The report found prices were down for a sixth straight month in Victoria (-2.5 per cent) and for 13 straight months in Vancouver (-0.1 per cent). The August composite index was up 0.6 per cent when compared to July.
"Though this rise may seem substantial, it is somewhat below the seasonal norm," said the report.
The Teranet-National Bank House Price Index is an independently developed representation of average home price changes in the metropolitan areas of Calgary, Vancouver, Montreal, Halifax, Ottawa and Toronto.
Tagged: Calgary Real Estate | Calgary Real Estate News | Canada Real Estate | Teranet
---
---
Connect With Us