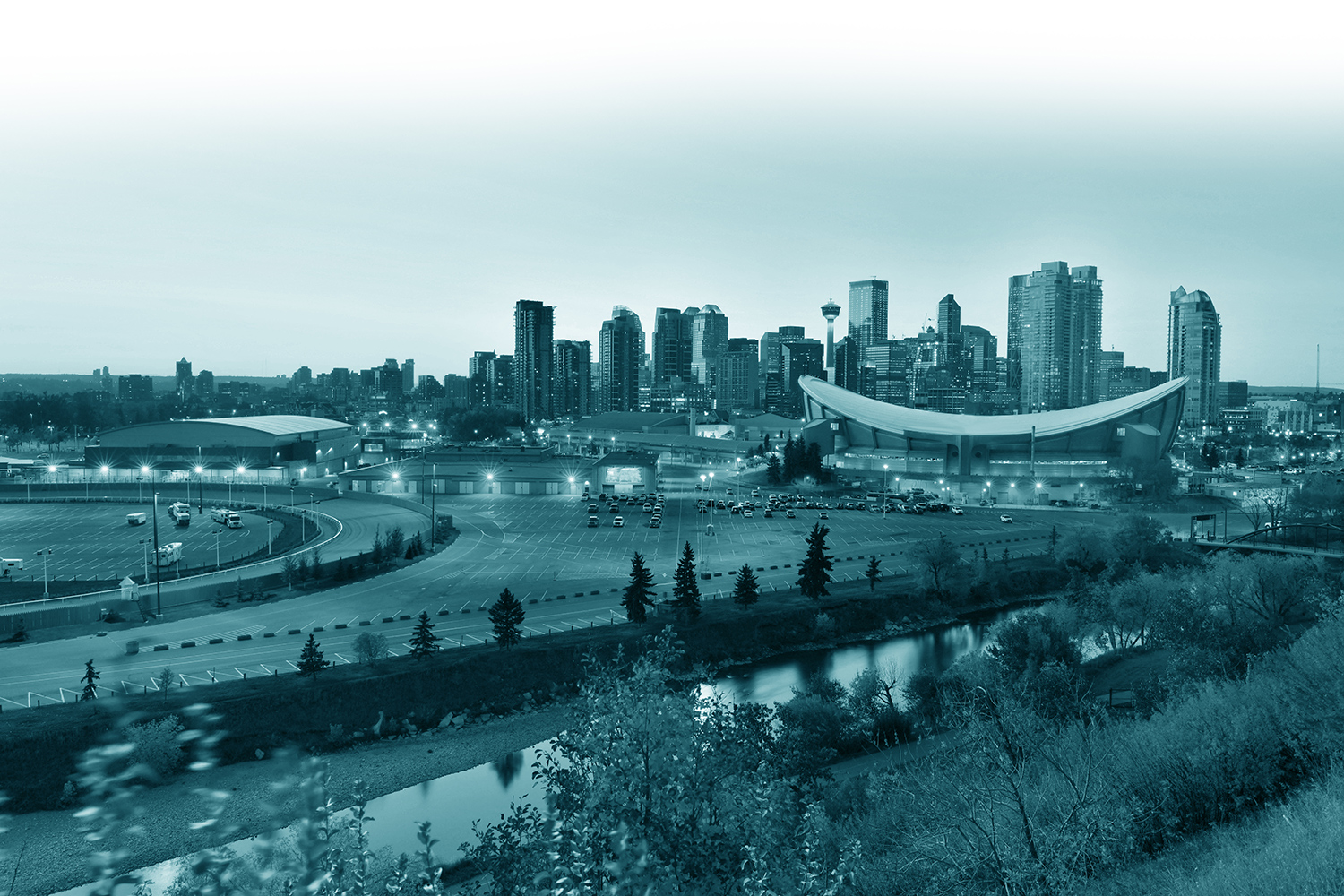 Getty Images
Jan. 29, 2019 | CREBNow
Highlights from the CREB® 2019 Calgary Economic & Housing Outlook
2019 Forecast Summary
[expand title="
Read more
:"]The challenging economic climate in Calgary is expected to persist into 2019. While there was some evidence of stabilization in the energy sector in early 2018, issues surrounding the price differential of oil, falling global prices, a lack of market access and ability to attract investment are placing current and future growth at risk. The economic impact of recent events is not expected to translate into another recession in 2019. However, it will impact employment opportunities, consumer confidence and the housing market.
On top of energy sector concerns, we are in an environment of stricter lending conditions and higher interest rates. The Canadian economy is growing, supporting further expected gains in interest rates in 2019.
Higher rates and stricter requirements come at a time when the Alberta economy still struggles with employment and wages.
With further rate increases expected in the second half of 2019 and no significant improvements in the job market, resale sales activity is forecasted to remain low compared to historical standards.
Persistently weak demand and excess supply in the Calgary market are expected to cause further price declines in 2019.
There are signs that supply in the market is starting to adjust to slower sales, but the pace of adjustment is expected to be slow. Overall, it will help reduce some oversupply in the market and put the industry in a more stable position by 2020.
Top Considerations for 2019


If conditions in the energy sector get worse, this could have downside risk on confidence, employment and wages, creating persistent oversupply and steeper-than-expected price declines in the housing market.


Signs of supply adjustments are present in the market. If the downside risk is averted, then the amount of oversupply should start to ease by the end of the year.


Unless the Canadian economy underperforms, further rate increases are expected in 2019. This will impact housing demand.


If new-home inventories and product under construction do not ease, this will prolong buyers' market conditions in the housing market.


Provincial and federal elections could result in changes to
government spending, policies and confidence in the market.


For those considering ownership, further resale price declines can make the resale market more attractive to purchasers compared to new homes.[/expand]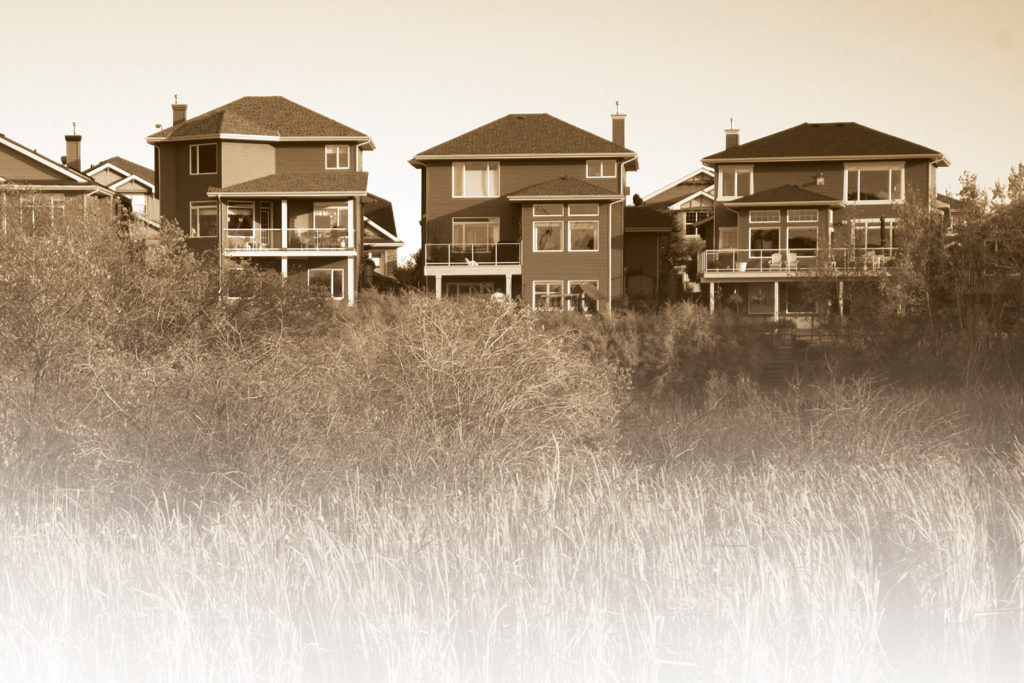 Detached Market Outlook
[expand title="
Read more
:"]The detached sector saw the most significant market shifts in 2018, due to weakness in demand.
Higher lending rates and stricter qualifications, combined with weak job creation in the higher-paid sectors of our market, have weighed on the traditionally higher-priced detached market. Supply was slow to adjust, causing prices to fall by 1.45 per cent this year, landing below levels from the 2016 recession.
Oversupply will be a consistent theme in 2019 and prices are expected to fall during the first portion of the year. As prices ease, purchasers may enter the market and help to reduce the amount of oversupply.
However, persistently high unemployment levels, weak wage growth and employment gains limited to traditionally lower-paid sectors will likely prevent a recovery in sales activity.
Overall, the oversupply in the detached market is expected to persist for most of 2019, causing further price adjustments, with no expectation of stabilization until the end of 2019.
Top Considerations for 2019


Easing prices might draw more demand to the resale market versus the new-home market, particularly as starts activity eases.


Price movements will not be equal across all price ranges. There could be price improvements in the more affordable sectors of the market, while price declines might be more significant in some of the higher ranges.


Annual price declines of 2.33 per cent are expected, resulting in a detached benchmark price of $485,216.


Sales are expected to ease slightly compared to last year, but will remain well below historical norms.[/expand]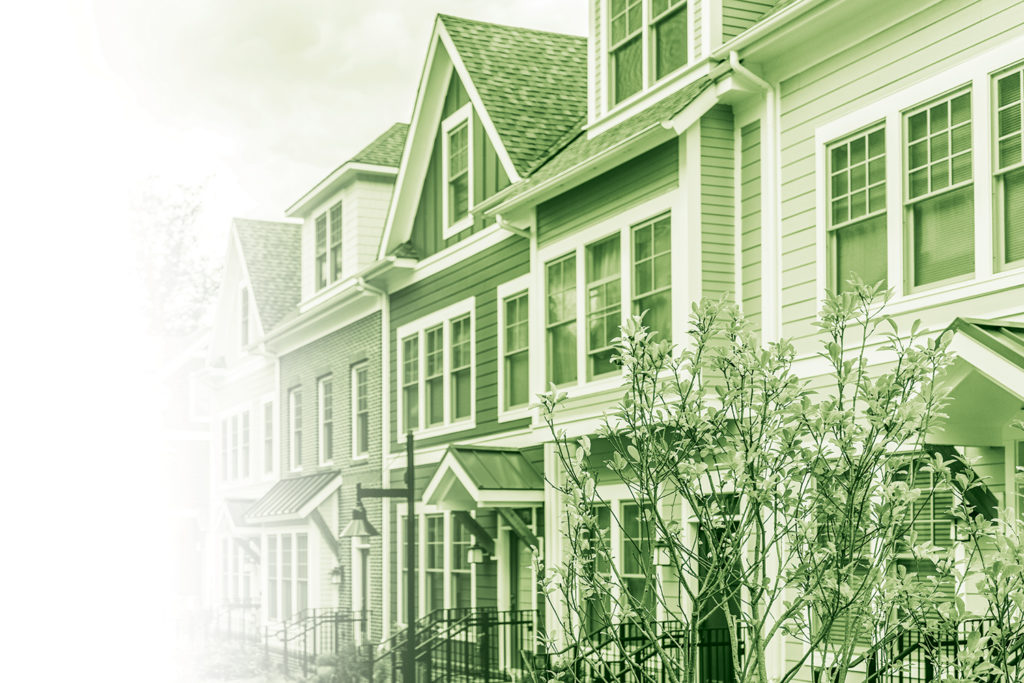 Attached Market Outlook
[expand title="
Read more
:"]Attached sales activity is expected to remain relatively weak due to improved options in the more affordable price ranges of the detached sector and in the new-home market.
High inventories will fuel further price declines across the attached sector next year.
While supply levels are expected to adjust, it will take time for inventories to return to normal levels.
Top Considerations for 2019


Attached sales are expected to total 3,448 units,
2.5 per cent below 2018 levels.


Persistent oversupply is expected to weigh on attached prices,
causing an expected decline of 2.49 per cent in 2019.


Any improvements in the affordable price ranges of this sector are expected to be offset by challenges in the higher-priced product.[/expand]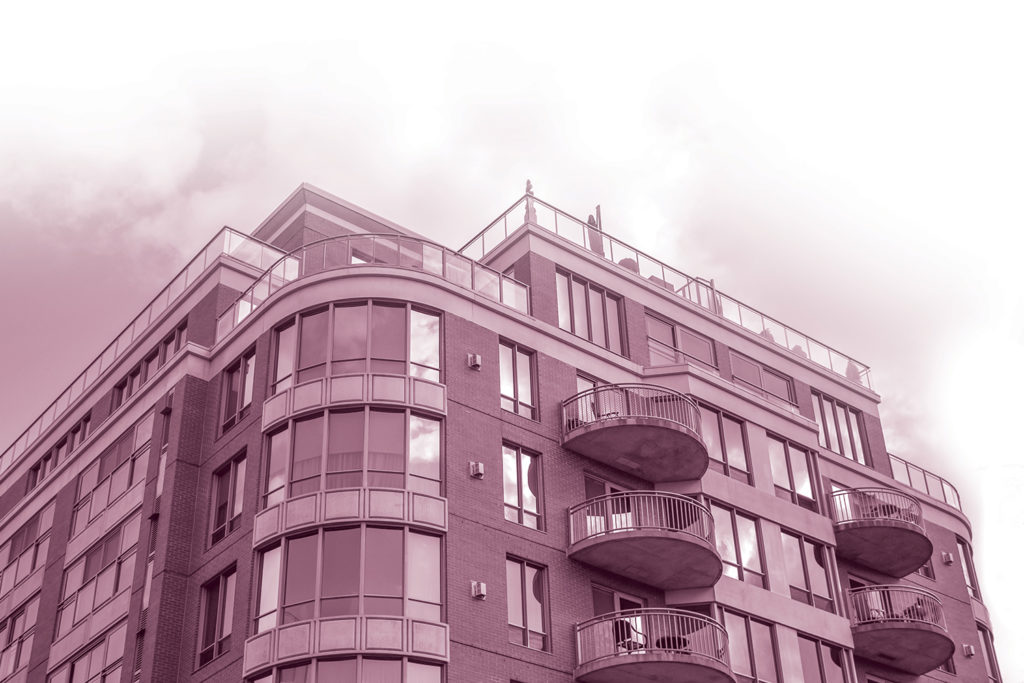 Condo Market Outlook
[expand title="
Read more
:"]The resale apartment sector has undergone a vast transformation over the past several years.
Availability in the rental and new-home market, falling prices, and improved selection in attached and detached product have drawn demand away from the resale apartment condominium sector.
In an era of higher lending rates and challenges with affordability, some stabilization in condominium apartment sales is expected. However, current supply levels in the rental, new-home and resale markets remain a problem expected to linger well into 2019. This should prevent opportunities for price recovery.
Top Considerations for 2019
Rising demand for affordable product and tighter conditions in the
rental market will likely result in stable sales activity this year. Sales
are expected to total 2,683 units, similar to levels recorded last year.
Multi-family starts are expected to ease, limiting some of the supply
growth in competing markets.
Persistent oversupply is expected to cause further price declines. However, the pace of decline is expected to ease to an annual average of 2.27 per cent, bringing the total price adjustment from the 2014 monthly high to nearly 17 per cent.[/expand]
Tagged: Alberta Real Estate | attached | Calgary | Calgary Economic & Housing Outlook | Calgary Real Estate | Calgary Real Estate News | Calgary Real Estate News | Canada Real Estate | Condos | Condos | CREB® | detached | Economy | Feature | Housing Market | Housing Market
---
---
Connect With Us