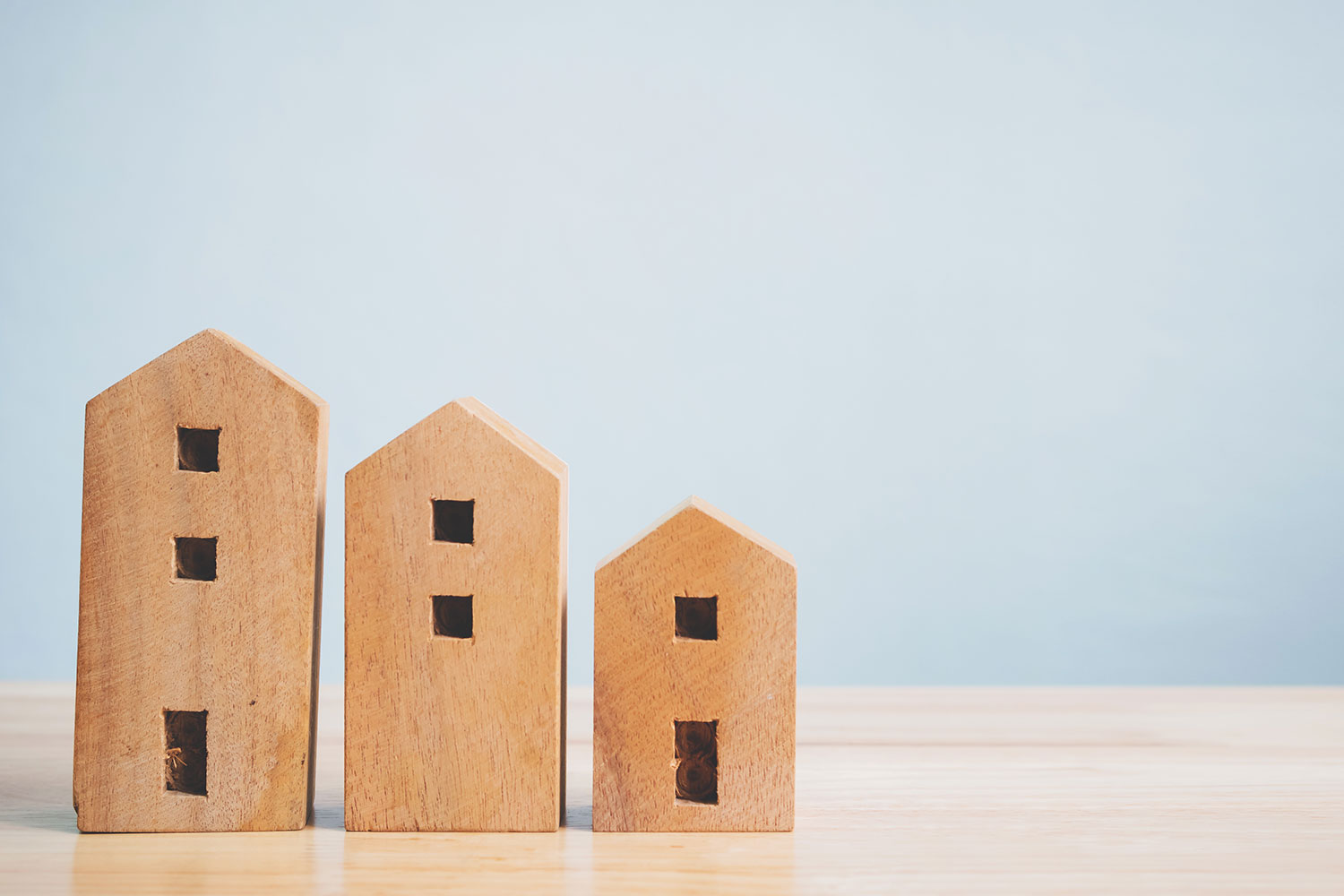 Getty Images
June 26, 2019 | Mario Toneguzzi
Federal government shares new details about First-Time Buyer Incentive
The federal government is hailing its First-Time Buyer Incentive program as a golden opportunity for thousands of potential homebuyers across the country who are hoping to purchase their first property.
The aim of the program, which launches Sept. 2, is to reduce monthly mortgage payments for buyers without increasing the amount they need to save up for a down payment. In fact, the government says the program could reduce first-time homebuyers' monthly mortgage payments by up to $286, helping an estimated 100,000 families.
"It's called a shared equity mortgage. That means the Government of Canada, through Canada Mortgage and Housing Corp. (CMHC), shares the cost of the mortgage. So it pays for part of the mortgage cost," said Jean-Yves Duclos, Minister of Families, Children and Social Development and Minister Responsible for the CMHC.
"It reduces the cost of the mortgage. It also reduces the risk of having a mortgage . . . It will also create an incentive for homebuilders to invest in affordable first-time home prices."
Here are some key details about the program:


For the purchase of an existing home, an incentive amount of five per cent may be available. For the purchase of a newly constructed home, an incentive amount of five per cent or 10 per cent may be available.


No ongoing repayments are required, the incentive is not interest bearing and the borrower can repay the incentive at any time without a prepayment penalty.


The government will share in the upside and downside of the change in the property value.


The buyer must repay the incentive after 25 years, or if the property is sold.


The incentive will be available to first-time homebuyers with qualified annual household incomes up to $120,000. At the same time, a participant's insured mortgage and the incentive amount combined cannot be greater than four times the participant's qualified annual household income.


Gordon Ross, president of the Alberta Mortgage Brokers Association (AMBA), says he doesn't believe the new incentive will have an impact on the residential real estate market in the province.
He says his organization has lobbied the government to uncouple the mortgage stress test, which makes it tougher for people to buy a home, from the Bank of Canada benchmark interest rate. Instead, AMBA recommends setting it at 75 basis points above the Bank of Canada contract rate.
"That would open up homeownership for about 40,000 additional would-be first-time homebuyers," said Ross.
The other thing to consider, he adds, is whether people really want the government to have an ownership share of the single biggest asset they will ever own.
Tagged: Alberta Mortgage Brokers Association | Bank of Canada | Calgary | Calgary Real Estate | Calgary Real Estate News | Calgary Real Estate News | Canada Mortgage and Housing Corp. | Canada Real Estate | CMHC | Economy | First-Time Buyer Incentive | Government of Canada | Homebuyers | Housing Market | Interest Rates | Mortgage | Stress Test
---
---
Connect With Us