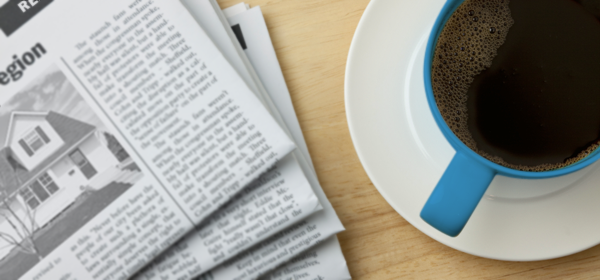 Morning News Rundown
Aug. 28, 2013 | CREBNow
Morning News Rundown
Here is your morning news rundown for Aug 28, 2013.
Calgary condo price and sales growth forecast for 2014
- Calgary Herald
B.C.'s priciest residential properties costing over $20 million
- Vancouver Sun

Rates Rise Again. No Housing Threat Yet
- Canadian Mortgage Trends
Affordability becoming a stretch
- CTV
'Renewed vigour' in Vancouver market hurting housing affordability
- CTV
Sink or swim: How will you cope with higher mortgage payments?
- Globe and Mail
Why are Canadian mortgages rising? And how far could they go?
- Maclean's
Tagged: Calgary Real Estate | Canadian Real Estate | Condo | Growth | Housing Market | Mortgage | Rising rates | Uncategorized
---
---
Connect With Us