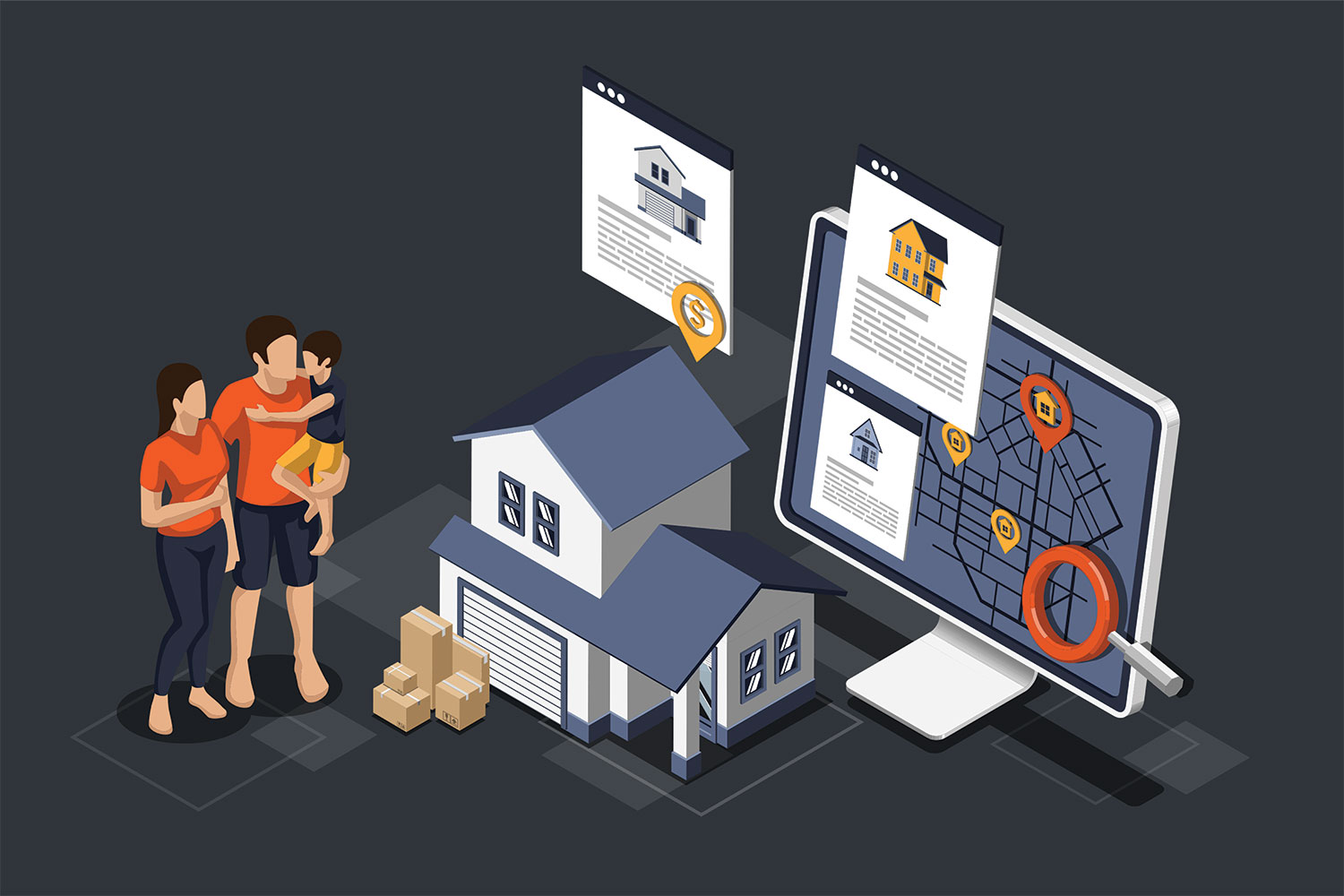 Getty Images
Feb. 22, 2021 | Andrea Cox
Tips for buyers and sellers in what promises to be an active spring housing market
With spring on the horizon – bringing warmer days, blooming flowers, plenty of sunshine and increased optimism – Calgary's real estate market is poised for a flurry of activity.
"We have definitely rounded the corner, but in this market, who knows, we are still a little bit in the fog. Right now, the market is brisk and it's essentially a sellers' market, so buyers really need to be prepared," said Camil Morley, a REALTOR
®
with RE/MAX First.
"A smart consumer, whether buyer or seller, should engage a real estate professional who will empower them through education and knowledge, helping them to navigate through the market. Buyers have to react quickly – many houses right now are only on the market for 24 hours."
Rock-bottom interest rates and low inventories, particularly in the detached segment, are fuelling the demand for housing, while pushing prices higher. Morley expects this to continue into the spring, with the caveat that the fast pace is contained to specific housing types, price points and communities. Statistics place the brunt of the crunch in the segment of the market priced under $500,000.
"Buyers have to react quickly – many houses right now are only on the market for 24 hours." - Camil Morley, Calgary REALTOR®
He suggests buyers begin their search by constructing a list that clearly defines their must-have choices in terms of community, housing style, amenities and price point. Getting a mortgage pre-approval is also essential, as homes are moving fast.
"It's really important to spend time researching and viewing properties online, do a few drive-bys and then narrow it down to five homes," said Morley. "In this market, there is just no time for waffling."
When it comes to bidding, be bold. Morley suggests placing a backup bid even if a home has been conditionally sold.
"If the buyer doesn't get financing or if the deal doesn't work out for some reason, then the seller will consider the backup offers and you may end up getting the house," he said.
When it comes to selling, Morley insists that staging is crucial. "Hire a stager," he said. "Remove all your personal items, including pictures and paperwork. You want to depersonalize your home so that the prospective buyer will walk in and be able to see themselves in the home."
Pricing is also key. "If priced correctly, all segments of the market have the potential for multiple offers," said Morley, noting sellers must consider their next move before listing their home. "It's the domino effect. The seller becomes the buyer. My advice is to purchase subject to the sale of your home."
Of course, given the current conditions surrounding COVID-19, safety should be a key priority for both buyers and sellers.
"We are all still under a lot of stress emotionally, which is another reason to use a Realtor," said Morley. "They are knowledgeable in the principles and protocols of safety, both physical and emotional."
Tagged: advice | buyers | Calgary | Calgary Real Estate | Calgary Real Estate News | Calgary Real Estate News | COVID-19 | COVID-19 | Feature | Housing Market | Housing Market | Interest Rates | inventory | Mortgage | pre-approval | price | REALTORS | REALTORS | Research | Safety | sellers | spring | Spring Market | staging | tips
---
---
Connect With Us