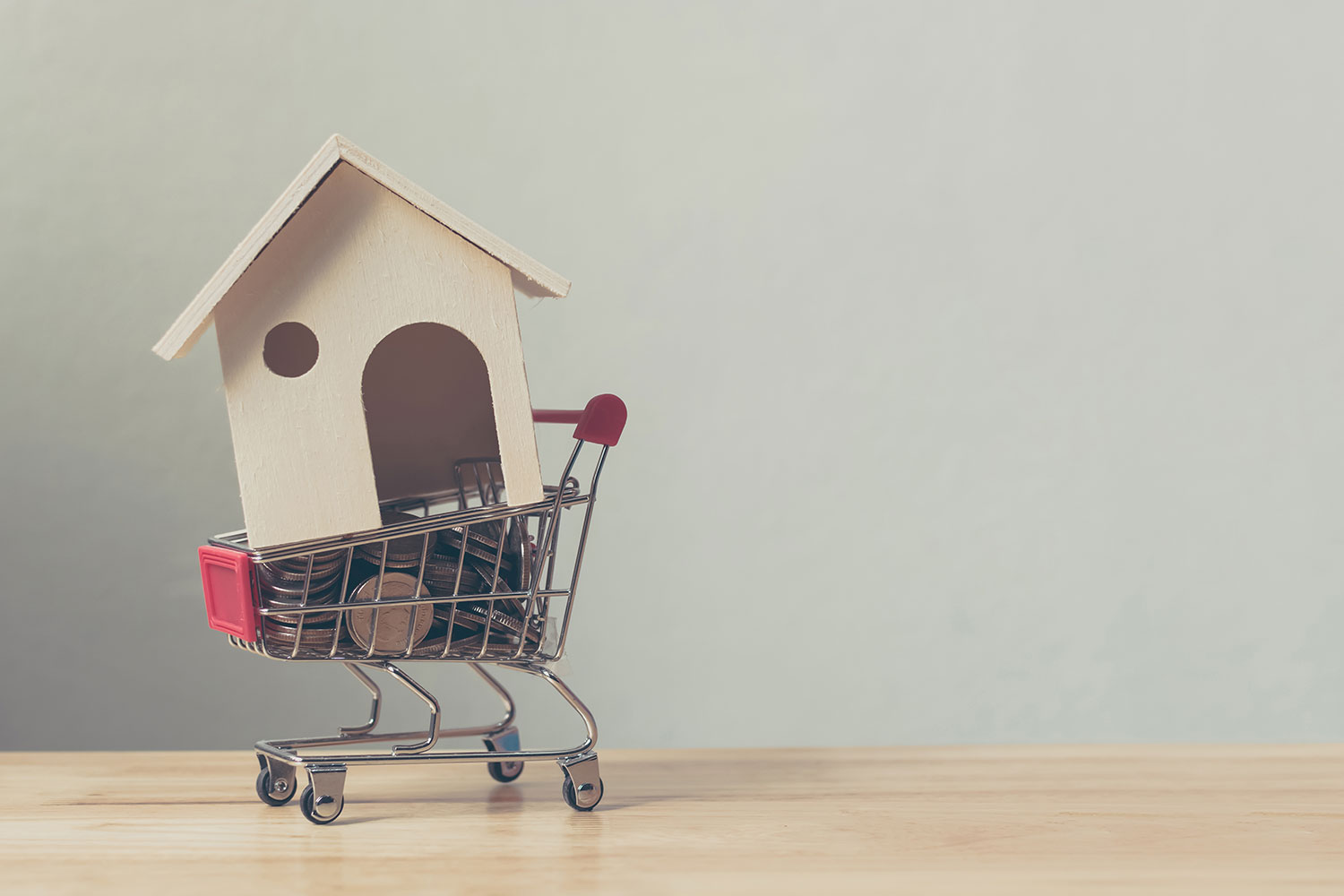 Getty Images
April 09, 2020 | Jim Zang
Maxing out: why mortgage pre-approvals can be a double-edged sword
Everyone's heard the term "house poor," referring to anyone who spends a large portion of their income on homeownership, leaving little money left for other expenses or small luxuries. It's a classic case of one's eyes being bigger than their stomach.
That's why getting a mortgage pre-approval can be a double-edged sword – it's nice to know what you can afford, but it's awful tempting to go ahead and spend to the maximum you're approved for. However, this decision can leave buyers vulnerable to fluctuations in the housing market or the overall economy.
Canada Mortgage and Housing Corporation (CMHC) recommends people take two major factors into account when deciding how much mortgage they can afford:


Your monthly housing costs should be at or under 32 per cent of your gross monthly income


Your monthly debt load (including mortgage) should be at or under 40 per cent of your gross monthly income


There's also a mortgage affordability calculator on
CMHC's website
for those who want to crunch the numbers for their own situation.
Gordon Ross, managing partner at Axiom Mortgage Solutions, says getting a pre-approval is a great idea that can save buyers both time and money.
"A mortgage pre-approval has several key advantages," he said. "For starters, it will clearly define the maximum amount you can afford to spend on a home. This will save you and your REALTOR® a lot of time and frustration by narrowing down the search for homes that meet your budget. It will also allow you to effectively budget for your purchase, as you will know the required monthly mortgage payment associated with your maximum purchase price.
"Perhaps most importantly, getting pre-approved allows you to lock-in your mortgage rate. This means you will be guaranteed a mortgage rate that is not subject to change for 120 to 160 days. If interest rates rise, you are protected with your locked-in rate while you shop for a home. If interest rates go down, your lender will reassign you a lower rate based on the market conditions."
Sandi Scott, a mortgage advisor with Scott Mortgages, says leaving a little "wiggle room" between your pre-approved maximum and what you actually spend is a great idea, particularly for those purchasing their first home.
"This is most important for first-time homebuyers because, as they move forward in their lives, other things come along, like weddings, babies, new vehicles, etc.," she said. "If they are maxed out on their debt servicing, it makes things very tight to be able to afford these other life events/purchases.
"It would be different for a seasoned purchaser who has a higher level of financial comfort and is more aware of their ability to manage their budget. In that case, they would probably have no issue borrowing their maximum pre-approved amount."
Tagged: affordability | Alberta Mortgage Brokers Association | AMBA | Axiom Mortgage Solutions | Calgary | Calgary Real Estate | Calgary Real Estate News | Canada Mortgage and Housing Corporation | CMHC | Debt | Feature | Gordon Ross | House Poor | Housing Market | Housing Market | Mortgage | Mortgage Pre-Approval | pre-approval | REALTORS | REALTORS | Scott Mortgages
---
---
Connect With Us