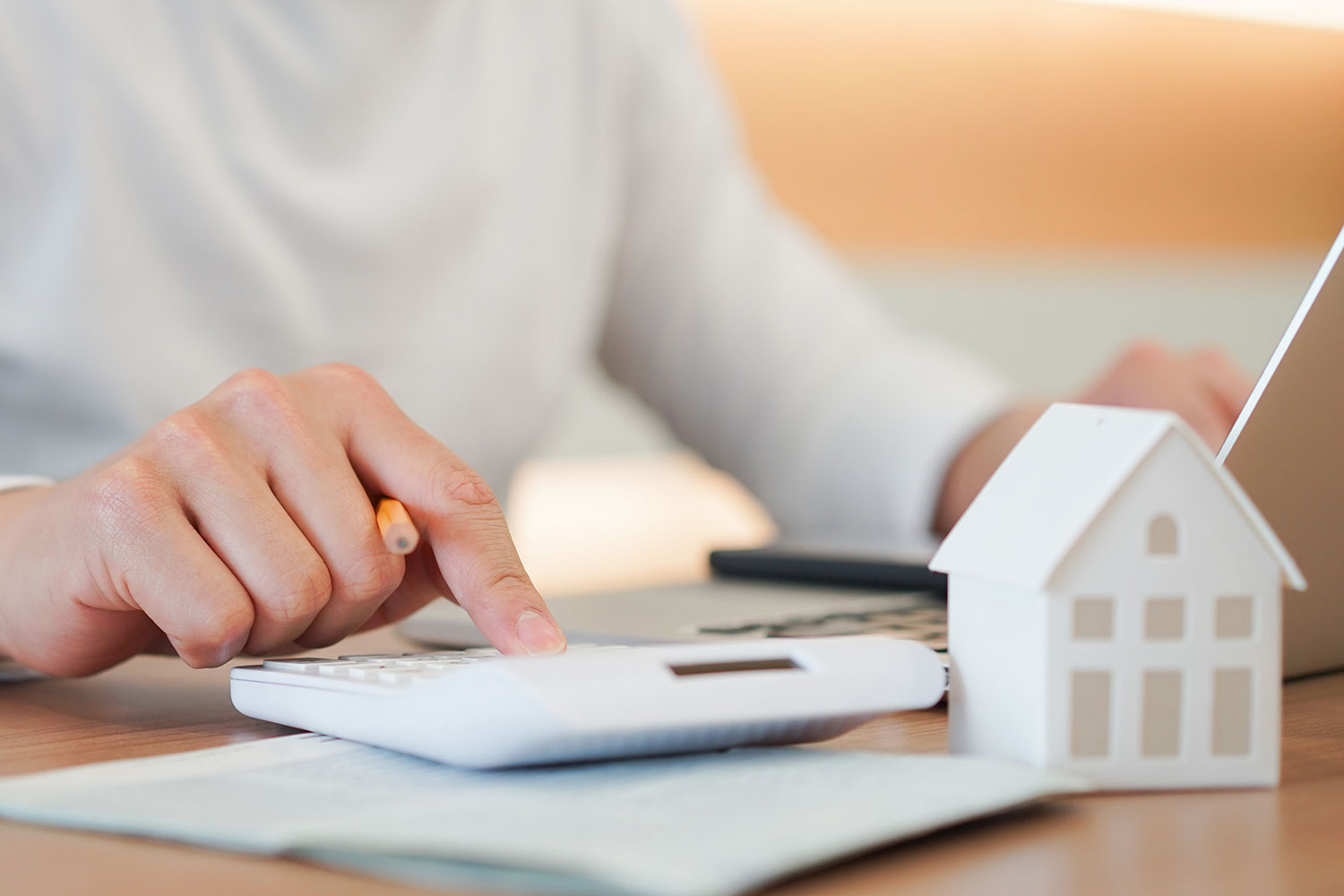 Getty Images
June 10, 2020 | Tyler Difley
CMHC tightens lending requirements for insured mortgages
Canada Mortgage and Housing Corporation (CMHC) is changing its underwriting policies for insured mortgages.
Starting July 1, new applicants for CMHC's mortgage default insurance will have to meet the following criteria:
"COVID-19 has exposed long-standing vulnerabilities in our financial markets, and we must act now to protect the economic futures of Canadians," said Evan Siddall, CMHC's president and CEO, in a release.
"These actions will protect homebuyers, reduce government and taxpayer risk and support the stability of housing markets while curtailing excessive demand and unsustainable house price growth."
Previously, the maximum GDS and TDS ratios were 39 per cent and 44 per cent, respectively. The new minimum credit score of 680 represents an 80-point increase from the previous minimum.
In addition, "Non-traditional sources of down payment that increase indebtedness will no longer be treated as equity for insurance purposes," which means buyers will no longer be allowed to use borrowed funds for a down payment.
CMHC is the most common provider of mortgage insurance in Canada, but it is not the only provider. In contrast to CMHC's decision, private residential mortgage insurer Genworth Canada has announced it will not be changing its underwriting policies.
Tagged: Borrower | Calgary | Calgary Real Estate | Calgary Real Estate News | Calgary Real Estate News | Canada Mortgage and Housing Corporation | CMHC | Coronavirus | COVID-19 | COVID-19 | credit | Credit Score | Debt | Economy | Economy | Evan Siddall | GDS | Genworth Canada | Gross Debt Service | Housing Market | insurance | lender | Mortgage | Mortgage Insurance | TDS | Total Debt Service | Underwriting
---
---
Connect With Us