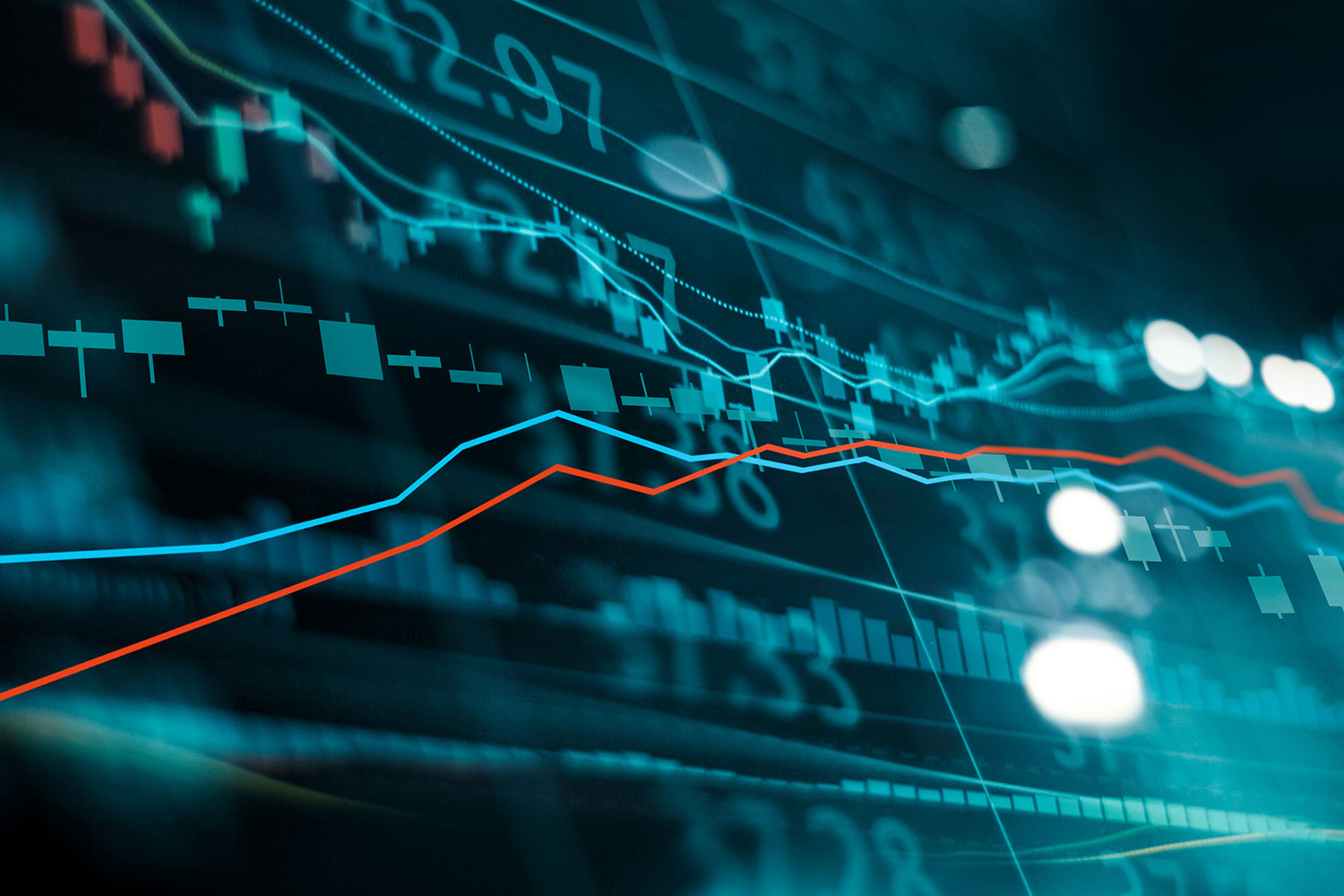 Getty Images
June 03, 2020 | Tyler Difley
Bank of Canada holds steady on interest rates as market conditions start to improve
The Bank of Canada maintained its overnight rate target at 0.25 per cent and announced it would be scaling back some of its interventions in the market now that economic conditions are beginning to improve.
"The Bank's programs to improve market function are having their intended effect," the Bank said in a release. "After significant strains in March, short-term funding conditions have improved."
The Bank added the impact of COVID-19 on the Canadian economy has been severe, but "this impact appears to have peaked" and "the Canadian economy appears to have avoided the most severe scenario" outlined in the Bank's April Monetary Policy Report.
"Decisive and targeted fiscal actions, combined with lower interest rates, are buffering the impact of the shutdown on disposable income and helping to lay the foundation for economic recovery," the Bank said. "While the outlook for the second half of 2020 and beyond remains heavily clouded, the Bank expects the economy to resume growth in the third quarter."
However, because different countries' COVID-19 outbreaks are at different stages and containment measures are being lifted at different rates, global recovery is expected to be "protracted and uneven."
The next overnight rate target announcement, currently scheduled for July 15, will include a full update of the Bank's outlook for the economy and inflation.
Tagged: Bank of Canada | Calgary | Calgary Real Estate | Calgary Real Estate News | Calgary Real Estate News | Coronavirus | COVID-19 | COVID-19 | Economy | Economy | Finance | Growth | Housing Market | Inflation | Interest Rates | Money | overnight rate | recovery
---
---
Connect With Us