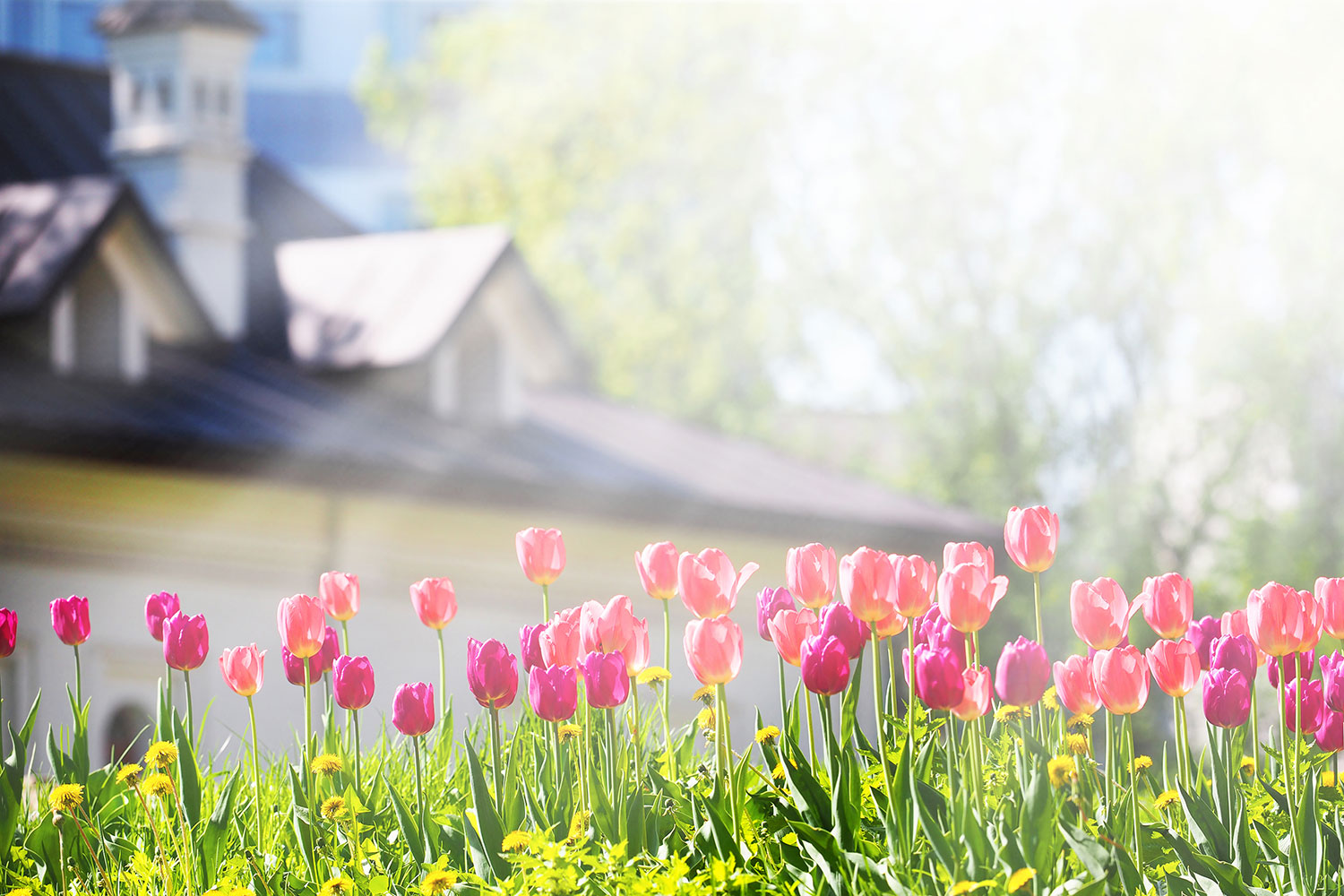 Getty Images
April 03, 2019 | Geoff Geddes
How to succeed in Calgary's spring housing market
Winter is more about skis and snowballs than buyers and sellers. But as the warm weather emerges, so does a renewed interest in real estate. Now that hope springs eternal, a little knowledge of the market will prevent you getting snowed under.
While navigating their spring housing prospects, consumers must consider the economy, the local market and their personal situation. Overall economic conditions have seen little change in recent years, with high unemployment and limited job growth. The effect in Calgary is that demand generally remains low, but there are some promising signs.
"As we move into spring, we're seeing some adjustment to new listings that could help reduce the growth of inventory levels," said Ann-Marie Lurie, CREB®'s chief economist. "For example, total inventory was up only 3.3 per cent in the first quarter of 2019 versus 2018."
For buyers, there remains a fair bit of choice, as the oversupply problem won't correct itself overnight. Yet, both buyers and sellers should note that changes like the new mortgage stress test are shifting demand into some lower price ranges of the detached and attached markets.
"Overall, prices this year are almost six per cent below 2018, but it depends on the area and product type," said Lurie. "The challenge for sellers in this market is understanding how their product fits in. The lower end of the market is seeing some tightness of supply, so you may not see the price declines of other sectors."
"It's a balancing act between what makes sense from a market standpoint and what makes sense for you." - Ann-Marie Lurie, CREB® chief economist
On the new-home side, a lot of product is still under construction.
"The choice between resale and new homes comes down to price, but that will influence activity as well. Part of the reason the condo apartment sector has been oversupplied for so long was the rampant over-construction of condos," said Lurie.
"This is reflected in the prices, which are down over 16 per cent since 2014. Even in the detached market, we had downward price movement of about eight per cent thanks to mortgage rules and interest-rate hikes. The monthly high price for detached was $521,600 in 2014 compared to $475,800 today."
Certainly, the numbers, and the trends they illustrate in different market segments, are important to understand. However, there are also personal factors to consider.
"You need to consider your price range, what you can afford, and what the market is doing in that range," said Lurie.
"What are you looking for in a community and a home? What is your preferred lifestyle and what choices will best sustain that? It's a balancing act between what makes sense from a market standpoint and what makes sense for you."
Tagged: Ann-Marie Lurie | Calgary | Calgary Real Estate | Calgary Real Estate News | Calgary Real Estate News | Economy | Feature | Home Sellers | Homebuyers | Housing Market | Housing Market | Spring Market | Statistics
---
---
Connect With Us