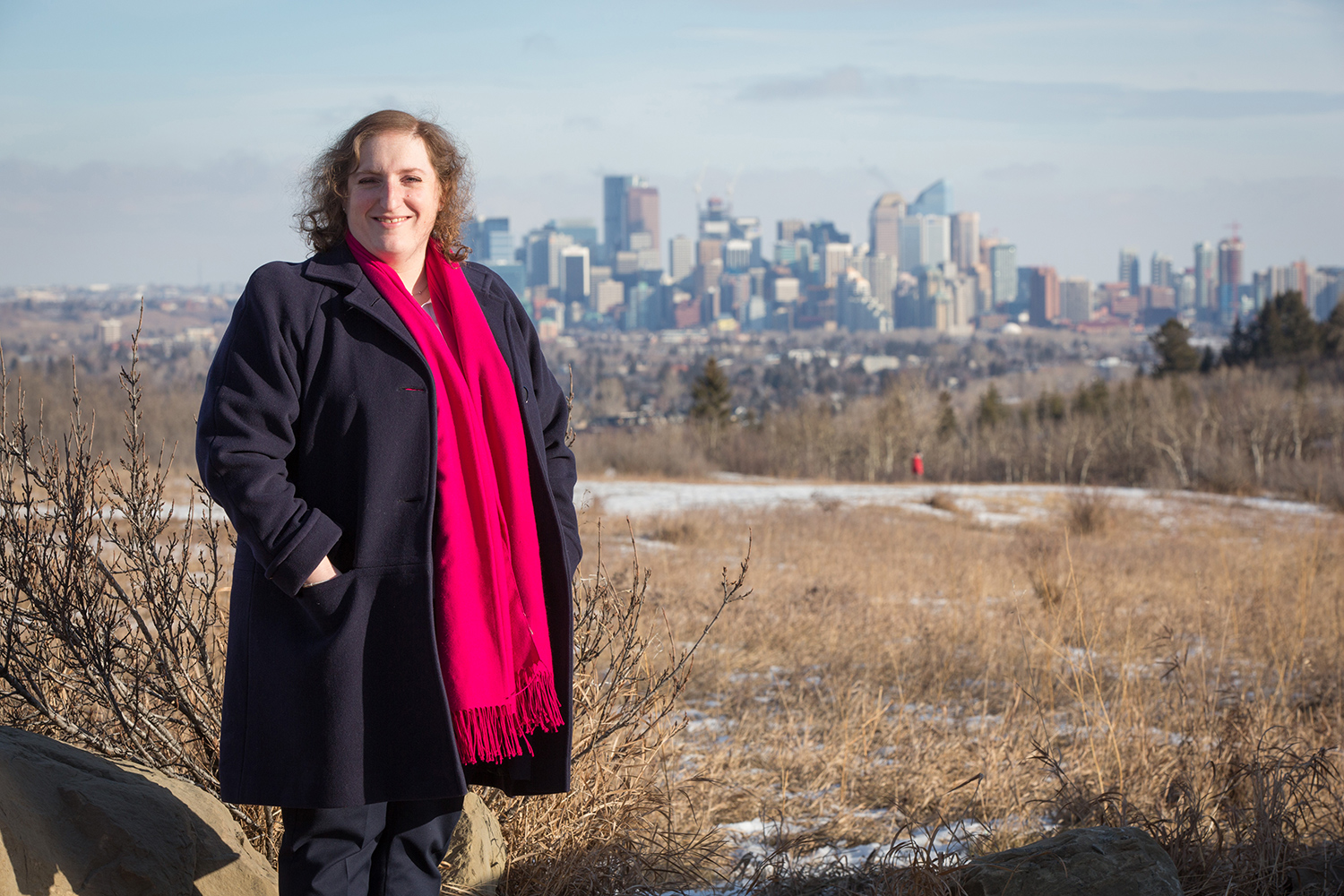 CREB®Now Archive
Dec. 19, 2018 | Geoff Geddes
Q&A: searching for stability
CREB® chief economist Ann-Marie Lurie recaps the year that was in Calgary's housing market.
CREB®Now:
?Did 2018 play out the way you expected?
Lurie:
It was far slower in terms of sales activity, thanks to mortgage rule changes, rate increases and a weaker-than-expected economy. At the same time, inventories remained high, causing prices to decline.
Condo prices declined for the third straight year due to excess supply in the rental, new and resale markets.
CREB®Now:
What did this year's numbers tell you compared to 2017?
Lurie:
Year-to-date sales have fallen about 14 per cent across all product types. A lot of the decline was led by the detached market, which is sitting about 21 per cent below long-term averages. The detached sector is still about 60 per cent of our sales, so when it slows it affects everything.
CREB®Now:
Did districts in Calgary react differently to economic conditions in 2018?
Lurie:
Yes and no, depending on the product type. Detached sales were down everywhere by double digits, with prices about three per cent below this time last year.
Apartments saw only a five per cent decline year-to-date, but are still 20 per cent below normal levels, thanks to excessive supply. Sales improved in some areas, though, mostly in the northeast.
While certain areas had some price stability, prices generally fell across all product types. Many people are concerned about our economic future, and when consumer confidence is down, they avoid large purchases.
"We are entering 2019 with near record levels of supply, and that's a challenge."
CREB®Now:
?Which segments of the housing market saw the biggest changes in 2018?
Lurie:
Apartment-style condos have been the consistent story for three years now, in that they're consistently down.
The biggest change was in the detached market. Rule changes meant people had to put down larger deposits on the same home or wait and save more money, so that really impacted what they could do.
CREB®Now:
How did migration numbers play out?
Lurie:
They were actually a positive sign. They didn't help ownership, but were far higher than expected. Migration increases typically impact the rental market first, so vacancy rates dropped, which helped alleviate some excess supply in the overall housing market.
CREB®Now:
What did the big picture for surrounding communities look like in 2018?
Lurie:
They generally behaved similarly to the city. We had oversupply in Airdrie, with sales activity falling in the big three: Airdrie, Cochrane and Okotoks. On the other hand, Cochrane and Okotoks saw fairly stable pricing, but there are signs of pricing pressure on the horizon.
CREB®Now:
What should people be expecting in 2019?
Lurie:
We expect at least two more rate hikes next year, which will continue to weigh on demand. The biggest risk is overall economic conditions and the impact on jobs and consumer confidence. We are entering 2019 with near record levels of supply, and that's a challenge.
Tagged: Ann-Marie Lurie | Calgary | Calgary Real Estate | Calgary Real Estate News | Calgary Real Estate News | CREB® | Economy | Feature | Housing Market
---
---
Connect With Us