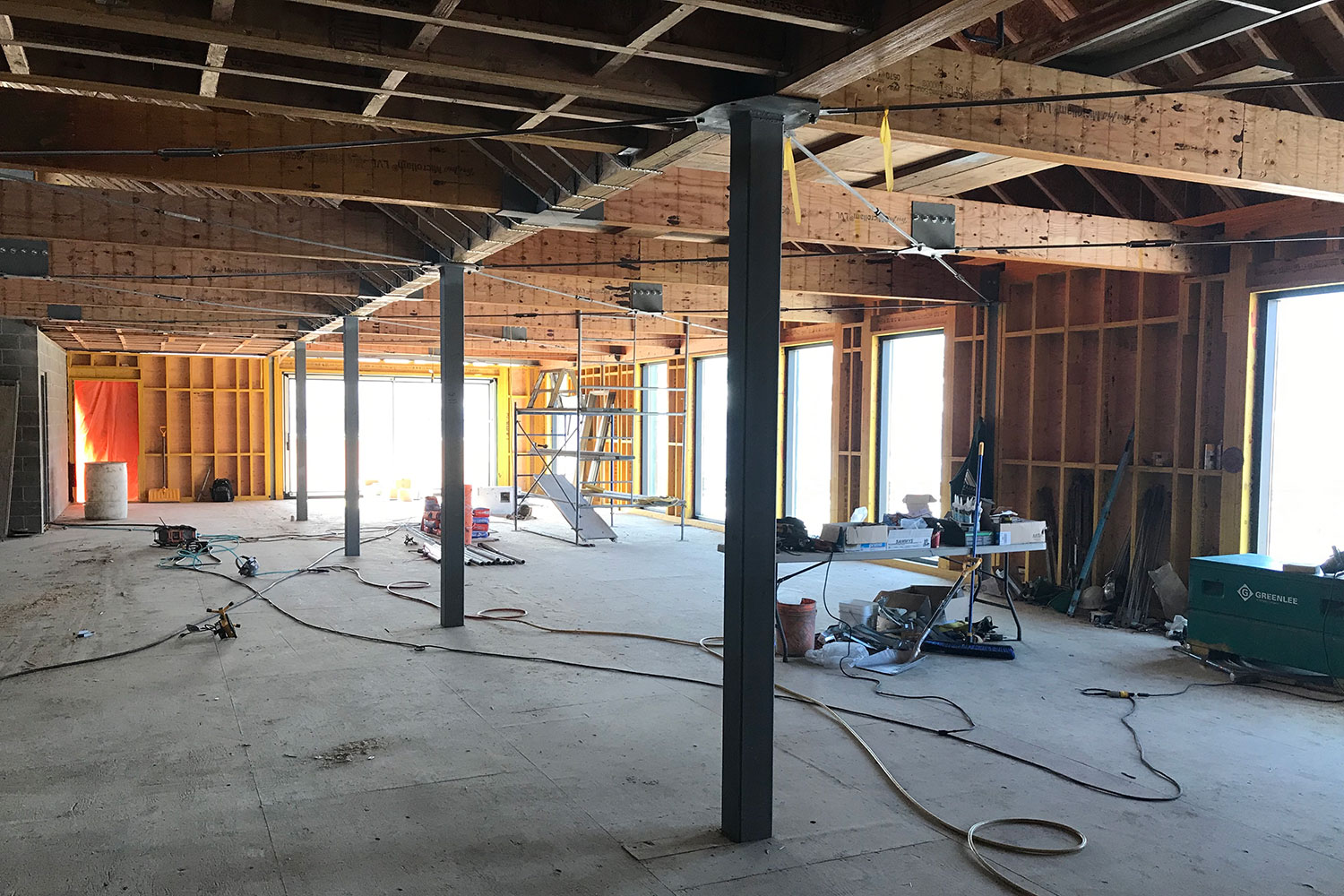 New World North Ltd. will inhabit the top floor of a building currently under construction in Inglewood, with 15 initial employees from around the world relocating to Calgary. Courtesy New World Interactive
March 06, 2019 | Barb Livingstone
Video game developer's new Inglewood studio represents a vote of confidence in Calgary
American businessman Keith Warner may have just become Calgary's – and, specifically, Inglewood's – biggest cheerleader, as his multi-million-dollar video game development company will open a studio in the community in May.
New World North Ltd. will inhabit the top floor of a building currently under construction, with 15 initial employees from around the world relocating to Calgary.
New World Interactive
, developer of the popular Insurgency game franchise, is based in Denver, but half its existing team works remotely from places like Amsterdam, Finland and parts of the U.K.
Warner says the second studio in Calgary will bring together employees onsite, and in the same time zone, with expansion expected to bring the total staff up to 50 employees over three years. He will also be partnering with Greg Hart of Calgary's Thin Air Labs on a gaming vertical incubator, which will fund and mentor up to 50 global teams on gaming development.
Warner says when he decided to open an office in Canada – immigration into the U.S. was too problematic—Vancouver, Montreal and Toronto were recommended.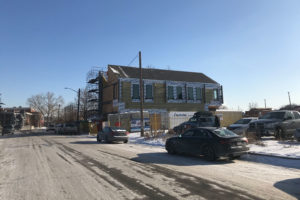 He says he chose Calgary because it "ticked all our boxes, except one" – that one box being a large supply of qualified talent, though he's received 800-plus job applications, including 80 from local applicants, for jobs not yet posted. The company is also hopeful it will receive municipal and provincial government incentives.
The boxes ticked included quality of life, low cost of living compared to other gaming hubs, a city hungry for growth (particularly in the gaming sector) and a huge supply of available studio space.
Warner says these are all important considerations for his employees – including coders,
programmers, technical artists, designers and animators – whose salaries reach as high as $100,000.
Calgary, he says, also has plenty of housing options for his mostly millennial-aged team, in attractive neighbourhoods close to transit and bike paths.
That accessibility led Warner to choose Inglewood, even though less expensive studio space was plentiful downtown.
Inglewood, Warner says, is "vibrant, fun, has a small-town feel ... and just plain feels good."
Rebecca O'Brien, executive director of the Inglewood Business Improvement Area, says the company is a perfect fit for the community.
Millennials are attracted to Inglewood, as well as nearby Ramsay and Bridgeland, because "they're not interested in living in the outer regions of the city," instead wanting to walk, bike or Car2Go to work.
Megan Zimmerman, business development manager (technology) at Calgary Economic Development, says New World's move is great news for gaming startups already in the city. She adds there is no reason Calgary can't be the next big gaming centre.
Tagged: Calgary | Calgary Economic Development | Calgary Real Estate | Calgary Real Estate News | Calgary Real Estate News | Commercial | Economy | Gaming | Inglewood | New World Interactive
---
---
Connect With Us