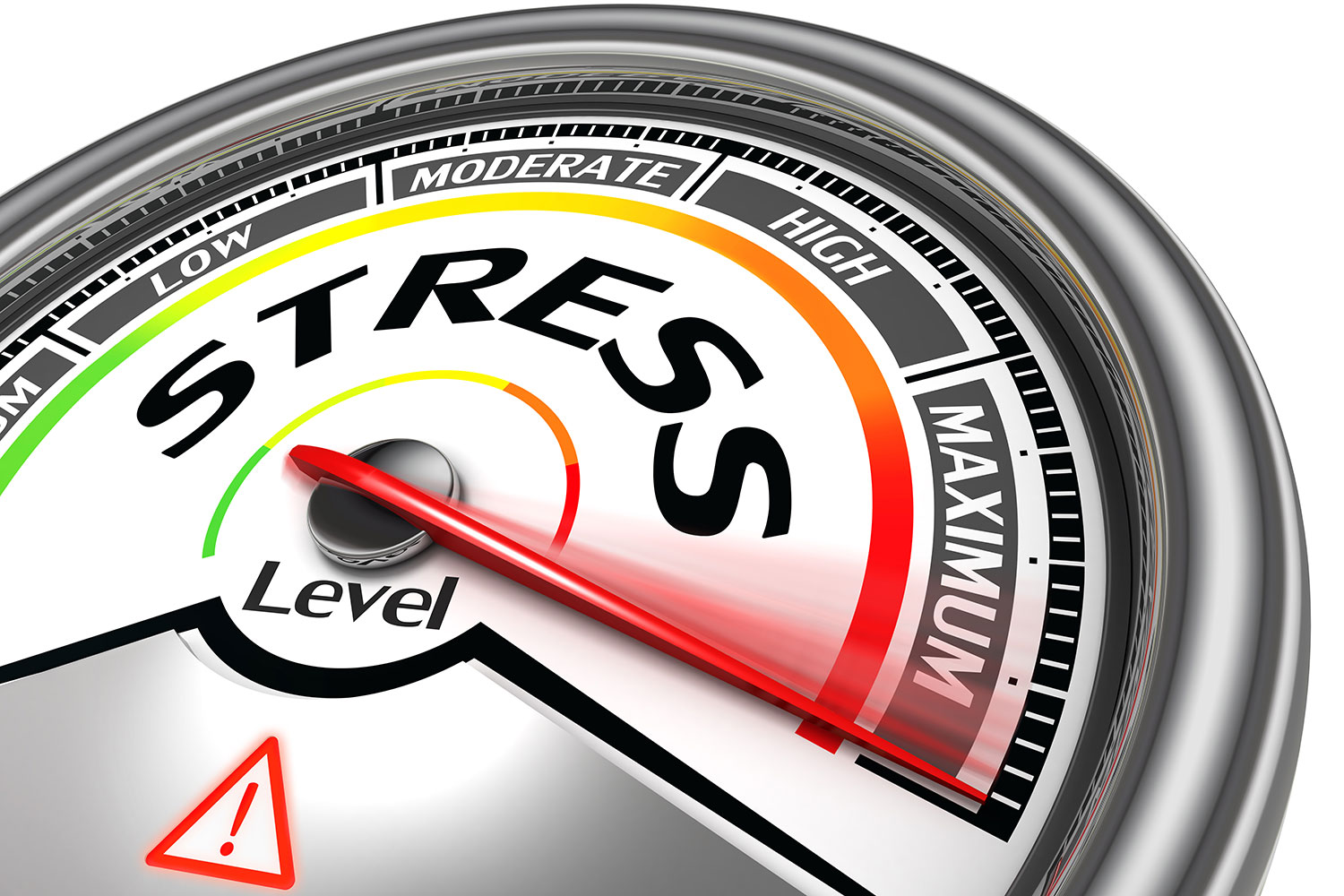 Getty Images
May 08, 2019 | Barb Livingstone
Calgary housing industry hopes new provincial government will improve its fortunes
From mortgage stress test relief and red tape reduction to general economic good news and jobs to boost consumer confidence, Calgary's housing industry is cautiously optimistic the recent change in provincial government could help cross a few items off its wish list.
However, that all hinges on the new United Conservative Party (UCP) government following through on its campaign promises.
"On the front burner has been the mortgage stress tests and the challenges they pose for prospective homebuyers," said Brian Hahn, CEO of BILD Calgary Region.
The industry had also been pressing for less red tape when it comes to future residential development, and Premier Jason Kenny created an associate minister of red tape reduction within his cabinet.
During the election campaign, the UCP supported a "Made in Alberta" mortgage solution that the housing industry, locally and provincially, had championed.
Amid Calgary's economic downturn – with decreased housing demand, high inventory of both new-build and resale homes, and an unemployment rate of 7.9 per cent – the federal government introduced the mortgage stress test last year.
Under those new rules, mortgage applicants must prove their finances can handle interest rates substantially higher than their contract rate. That test even applies to buyers with a 20 per cent down payment.
"There needs to be economic shifts in the private sector." - Ann-Marie Lurie, CREB® chief economist
According to BILD Calgary Region, credit unions and Alberta Treasury Branches are not hamstrung by the same restrictions as federally chartered banks and could offer alternative financing options. This could make entering the market more affordable, particularly for first-time homebuyers.
CREB® chief economist Ann-Marie Lurie says while such a solution could potentially help increase housing demand, business investment is the key issue to be addressed by the new government.
Change is never instant, she says, which means it's time for a "wait and see" approach, since before there can be a recovery for the housing industry, there must be an economic boost and job creation.
During the election campaign, UCP promises included a corporate tax cut from 12 per cent to eight per cent, as well as 55,000 jobs and $1.2 billion in additional tax revenue by 2024.
"There needs to be economic shifts in the private sector," said Lurie, adding that goes beyond just getting pipelines built.
She says a corporate tax reduction could attract companies to Calgary, a city that possesses a sizeable housing advantage over other major centres thanks to its comparable affordability.
Lurie says even those with jobs are reluctant to enter the housing market because of long-term job uncertainty, reflected in year-to-date sales nearly six per cent lower than 2018 and 26 per cent below longer-term averages.
She says consumer confidence will return only when Calgary's high unemployment rate is addressed.
Tagged: Alberta | Alberta Treasury Branches | Ann-Marie Lurie | BILD Calgary Region | Calgary | Calgary Real Estate | Calgary Real Estate News | Calgary Real Estate News | Corporate Tax | CREB® | Economy | Economy | Government of Alberta | Housing Market | Housing Market | Industry | Jason Kenney | Mortgage | taxes | United Conservative Party
---
---
Connect With Us