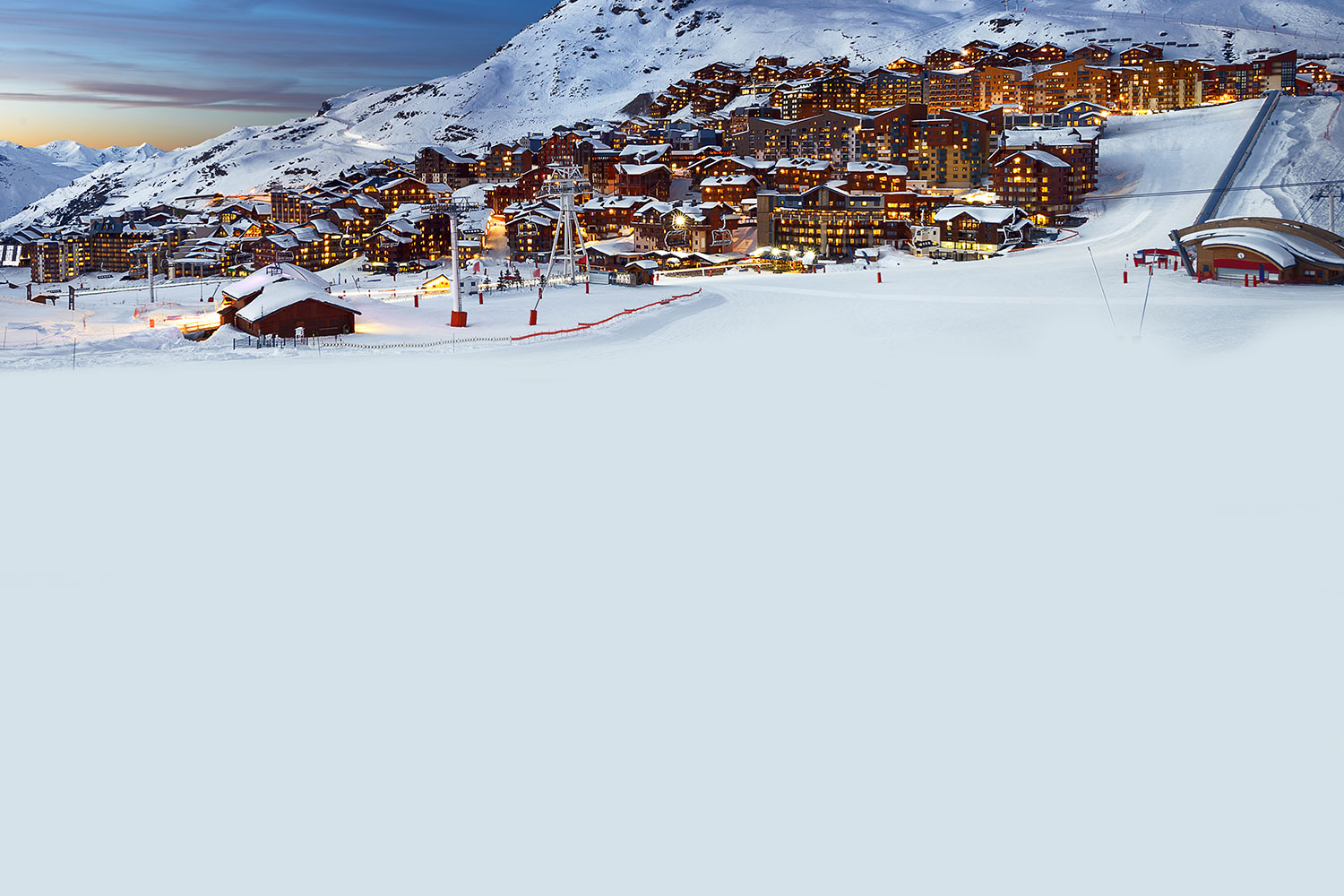 Getty Images
Nov. 13, 2019 | Barb Livingstone
Alberta's recreational property market could offer attractive opportunities for buyers this winter
Alberta's recreational property market will likely be soft this winter, creating opportunities for prospective buyers.
Elton Ash, regional vice-president for RE/MAX Western Canada, says older buyers have been the recreational market's strength for years, but millennials are growing in purchase numbers.
RE/MAX's 2019 national recreational property survey shows 40 per cent of all Canadians, and 56 per cent of millennials, are in the market for a recreational property – whether it's for family getaways, outdoor activities and/or investment.
"While millennials have been late-launching, they see the need to become unplugged," said Ash. "And they are a bigger generation than the Boomers, who, as the wealthiest generation, will be transferring some of that wealth to millennials or their children (Generation Z)."
Ash says Alberta's downturn has dampened the market, but there's still investment money available, thanks to the province's diversification into high-tech industries and cannabis (Alberta has the most retail outlets in Canada and a growing number of production plants).
"There is a tendency to think everyone is in the same boat," he said. "But this market creates opportunity. If everyone is selling, then you should be buying."
He says markets like Crowsnest Pass in Alberta and Invermere/Radium in British Columbia (where logging has taken a hit) are full of investment opportunities.
Canmore's the only Alberta area where the market isn't suffering, says Ash, because it's not totally dependent on Alberta buyers. The town saw a six per cent price increase this year, although this is expected to flatten out next year.
"There is a tendency to think everyone is in the same boat. But this market creates opportunity. If everyone is selling, then you should be buying." - Elton Ash, RE/MAX Western Canada
Rob Stevens, a REALTOR® with Canmore's RE/MAX Alpine Realty, says Canadians from all over "want to be here," but there continues to be strong Calgary demand.
Buyers include both retirees and millennials. However, what millennials are buying differs from their boomer counterparts.
"They search for value, with a smaller footprint," said Stevens. "They question just how much space they need to enjoy themselves."
Properties include a growing number of condos (starting in the $300,000s for 700 square feet), as well as luxury, single-family homes worth millions of dollars.
Panorama Resort Real Estate's Paul McIntyre has sold recreational property for three decades and is also seeing younger buyers (many in the 35-40 age bracket) at the popular mountain resort near Invermere.
Sales have increased 25 per cent this year, "with the majority still coming from Calgary and southern Alberta," he said.
While there are still oil-industry purchasers, buyers from the high-tech sector – some using Panorama as their place of primary residence, since "they can work from anywhere" – are on the upswing.
With everything from one-bedroom condos starting at $100,000 all the way up to luxury, $1-million homes, the area's property offerings are diverse, and McIntyre says there is growing awareness of Panorama's reputation as a world-class, four-season resort.
Tagged: Alberta | British Columbia | Calgary | Calgary Real Estate | Calgary Real Estate News | Calgary Real Estate News | Crowsnest Pass | Economy | Housing Market | Housing Market | Invermere | Market Outlook | Panorama | Radium | RE/MAX | RE/MAX Western Canada | REALTORS | Recreational Properties | Recreational Property Market | Ski | Surrounding Areas | winter
---
---
Connect With Us