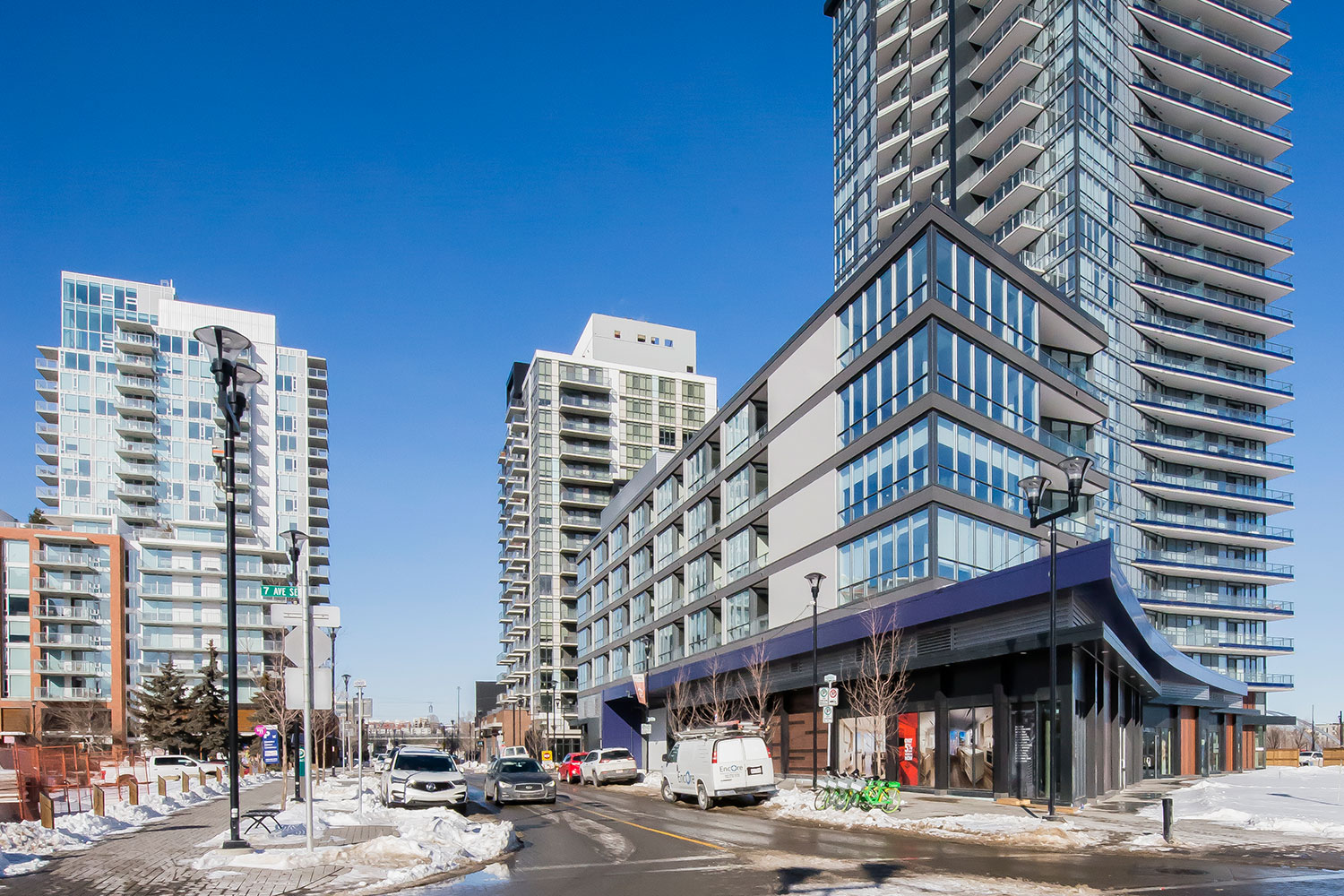 Cody Stuart / CREB®Now
April 17, 2020 | Mario Toneguzzi
Silver linings: increased emphasis on affordability could eventually buoy Calgary condo market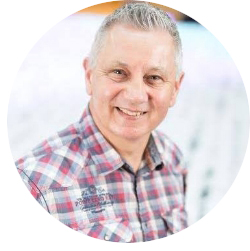 One of the key factors impacting the Calgary resale housing market in the last year or so has been affordability.
With economic uncertainty top of mind due to the collapse in oil prices and the COVID-19 crisis, prospective homebuyers are increasingly looking for more affordable options when making a purchase.
That will likely lead to more demand in the condominium apartment market in the future.
"The struggling energy sector over the past five years has also weighed on overall economic conditions, including the housing market. The condominium apartment sector has struggled the most out of all property types. Over the past five years, the apartment sector has been oversupplied, resulting in price declines of 18 per cent," said Ann-Marie Lurie, CREB® chief economist.
"The significant price declines started bringing back purchasers. We started off this year with stronger sales activity. While sales were nowhere near the levels recorded prior to the first energy crisis, activity had improved to levels comparable to the five-year average. However, the improvement in sales was met with a rise in supply levels, which would likely continue to weigh on prices."
In 2019, there were 2,670 MLS® System condo sales in the Calgary market, with a benchmark price of $248,800. In 2018, there were 2,661 sales and a benchmark price of $251,200.
According to the latest Housing Trends and Affordability report by RBC Economics, the condo market remains an affordable option for Calgarians who are concerned about price points.
The RBC Housing Affordability Measures show the proportion of median pre-tax household income that would be required to service the cost of mortgage payments (principal and interest), property taxes and utilities based on the average market price for detached homes and condos.
In the fourth quarter of 2019, that measure was 23.5 per cent for the condo market, compared to 42.5 per cent for detached homes.
Since 1985, the average affordability measure for condos in Calgary has been 26.7 per cent, while the figure for detached homes has been 43.6 per cent.
So far this year, until the end of March, the condo market has been fairly healthy, with MLS® System sales of 573 units, an increase of 23.8 per cent compared to the same period a year ago. Meanwhile, the year-to-date benchmark price has dipped by 2.29 per cent year-over-year to $244,767.
As the COVID-19 crisis continues, it is likely the condo market will be an attractive option for potential buyers who prioritize affordability.
Tagged: affordability | Ann-Marie Lurie | Calgary | Calgary Real Estate | Calgary Real Estate News | Calgary Real Estate News | Column | Condos | Condos | COVID-19 | COVID-19 | CREB® | Economy | Economy | Guest Column | Housing Market | Housing Market | Mario Toneguzzi | MLS® System | Opinion | Prices | RBC | RBC Economics
---
---
Connect With Us